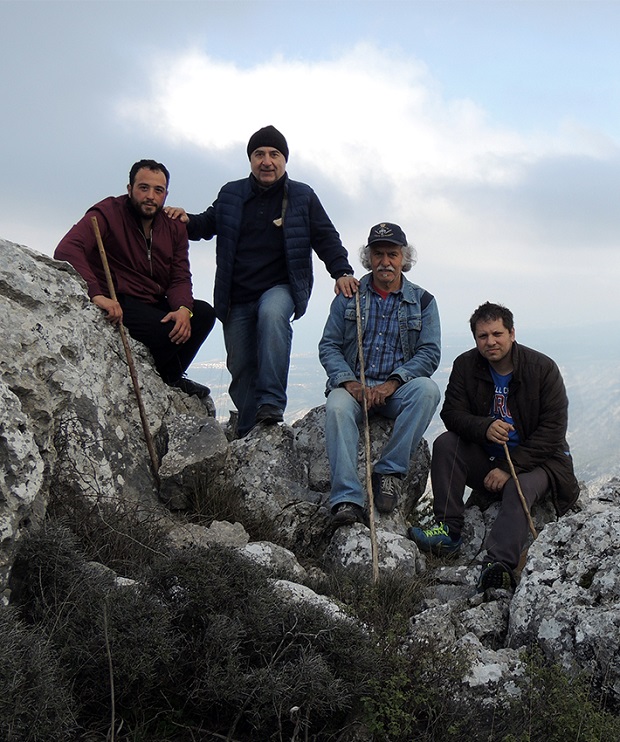 Crocus hartmannianus, which is an endemic species to Cyprus flora, was come upon in North Cyprus after full sixty years. This perennial herb, which was discovered in 1904-1905 by Ernest Hartmann in a few locations on the Troodos Mountains, was last seen on January 30, 1956 by ecologist L.F. H. Merton at 600 meter high stony grounds located in Buffavento Castle region.
As an interesting coincidence, after full sixty years and to the very day on January 30, 2016, this endemic herb was seen by a group of academics from NEU Faculty of Fine Arts and Design. This endemic species was seen at 888m height on the Beşparmak ( Kyrenia) Mountains but in a different location than that of Buffavento Castle region.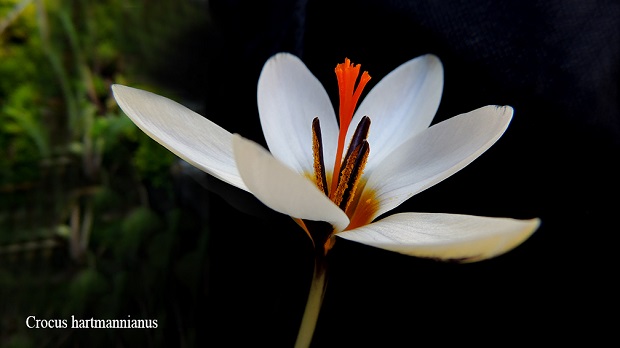 According to the press release issued by the Directorate of Press and Public Relations Office, the species was photographed in eco-scientific format and its coordinates were determined by the group of academics consisting of Uğurcan Akyüz, Raif Dimililer, Hasan Zeybek, Başaran C.Akyüz, and Hikmet Uluçam.
After sharing the images on social media, the intensity of interest brought the issue into the agenda of ecologists. The reappearance of this endemic herb has created quite a stir among environmentalists.
After seeing the plant, particularly Hikmet Uluçam searched the relevant publications including "an illustrated flora of North Cyprus by D. E. Viney", "Koeltz Scientific Books, Koenigstein Germany 1994", "Flora of Cyprus Volume II by R.D. Meikle", and "The Bentham-Moxon Trust, Royal Botanic Gardens Kew, England, 1985" in order to identify this endemic herb. After a careful research on the relevant literature, it was concluded that the plant was Crocus hartmannianus.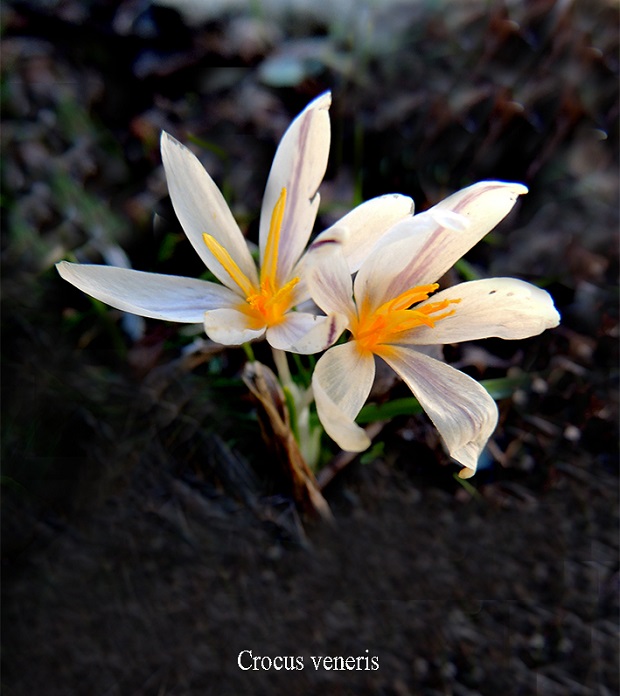 After this conclusion, the group continued to search the region and came upon another endemic species to Cyprus; Crocus veneris that located almost at the same coordinates.
Studies are ongoing on both endemic herbs.