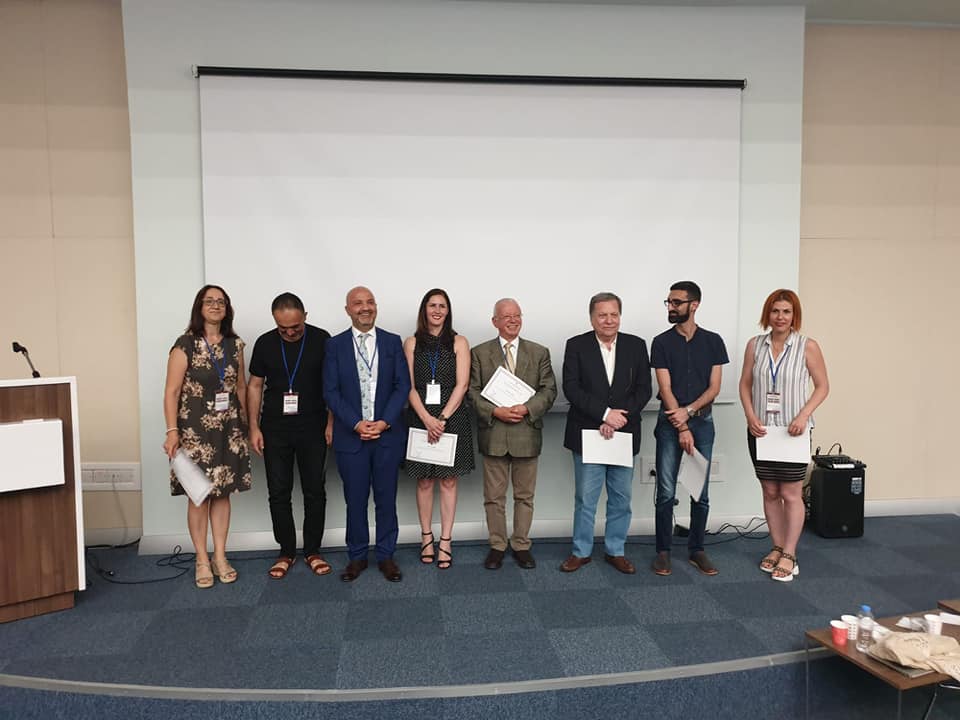 Near East University Experimental Health Sciences Research Center (DESAM) organized a Scientific Article Writing Course..
According to the information provided by the Directorate of Press and Public Relations of Near East University, within the scope of the course the participants studied on subjects such as "The architecture of an Article: "TA" -IMRAD Rule, from the Editor's Window, Research Ethics with Cases, Who Should Be a Writer, Fake Journals: How Should We Understand, Which article should be published in which journal, Unequal Exchange: Scientific Publishing".
Lecturers, graduate students and PhD students participated in the course. Prof. Dr. Seda Vatansever, Founding member of DESAM Prof. Dr. Murat Sayan, DESAM Board Member Assoc. Prof. Dr. Dilber Uzun Özşahin, Director of the Institute of Health Sciences Prof. Dr. Hüsnü Can Başer, Lecturer of Civil and Environmental Engineering Faculty Prof. Dr. Derin Orhon, Assoc. Prof. Dr. Emil Mammadov from Faculty of Medicine, Assoc. Prof. Dr. Çise Çavuşoğlu took part as trainers. Certificate of participation at the end of the course was presented to participants.
Scientific Studies Will Continue…
Expressing his satisfaction for the intense participation to the "Scientific Article Writing Course", Prof. Dr. Tamer Şanlıdağ said that Near East University will continue to promote the development of science with new projects and publications.