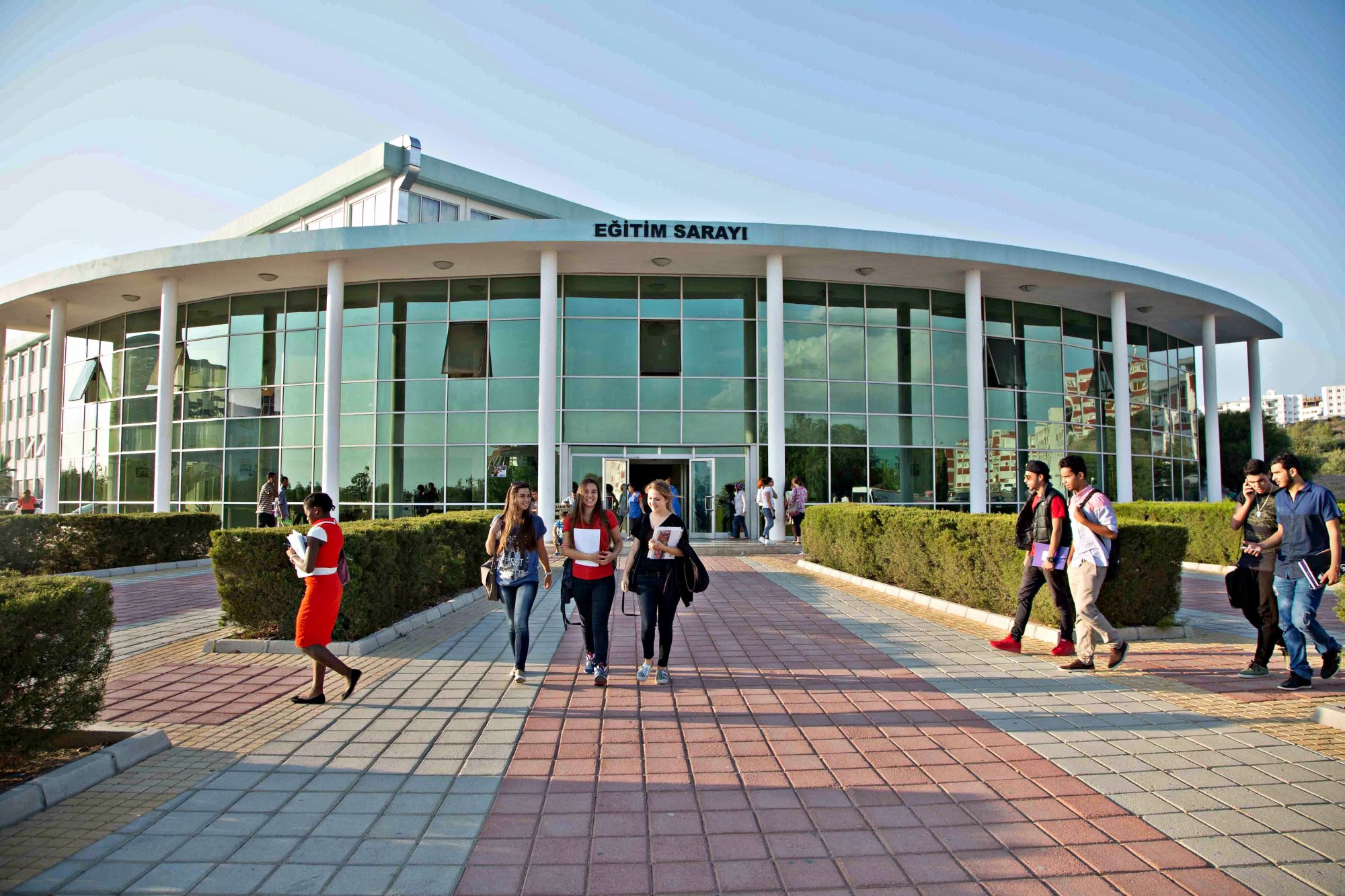 Near East University is proud to announce that postgraduate scholarships will be granted to all Students, which will give them an opportunity to proceed their postgraduate studies in an international environment.
100%, 75%, 50%, 30% and 25% scholarships will be given in all Masters (with thesis) and PhD programs.
The list of the programs available is provided in the link below:
http://aday.neu.edu.tr/postgraduate-applications-for-masters-and-phd-programs
Applications deadline is 27st of January, 2017; results will be announced not later than second week of February.
Applications and required documents should be submitted through [email protected] with the reference sign "ISOSH-2017S".
Documents required for application:
Copy of undergraduate diploma
Application Form (It can be downloaded from http://aday.neu.edu.tr/wp-content/uploads/sites/5/2015/06/Near-East-University-Graduate-School-Application-Form-2016.pdf )
ALES result for students from Turkey (Turkish Applicants Only)
Transcript
Copy of passport
2 passport size photos
2 reference letters
Curriculum Vitae
Master Diploma and Transcript (PhD Applicants Only)