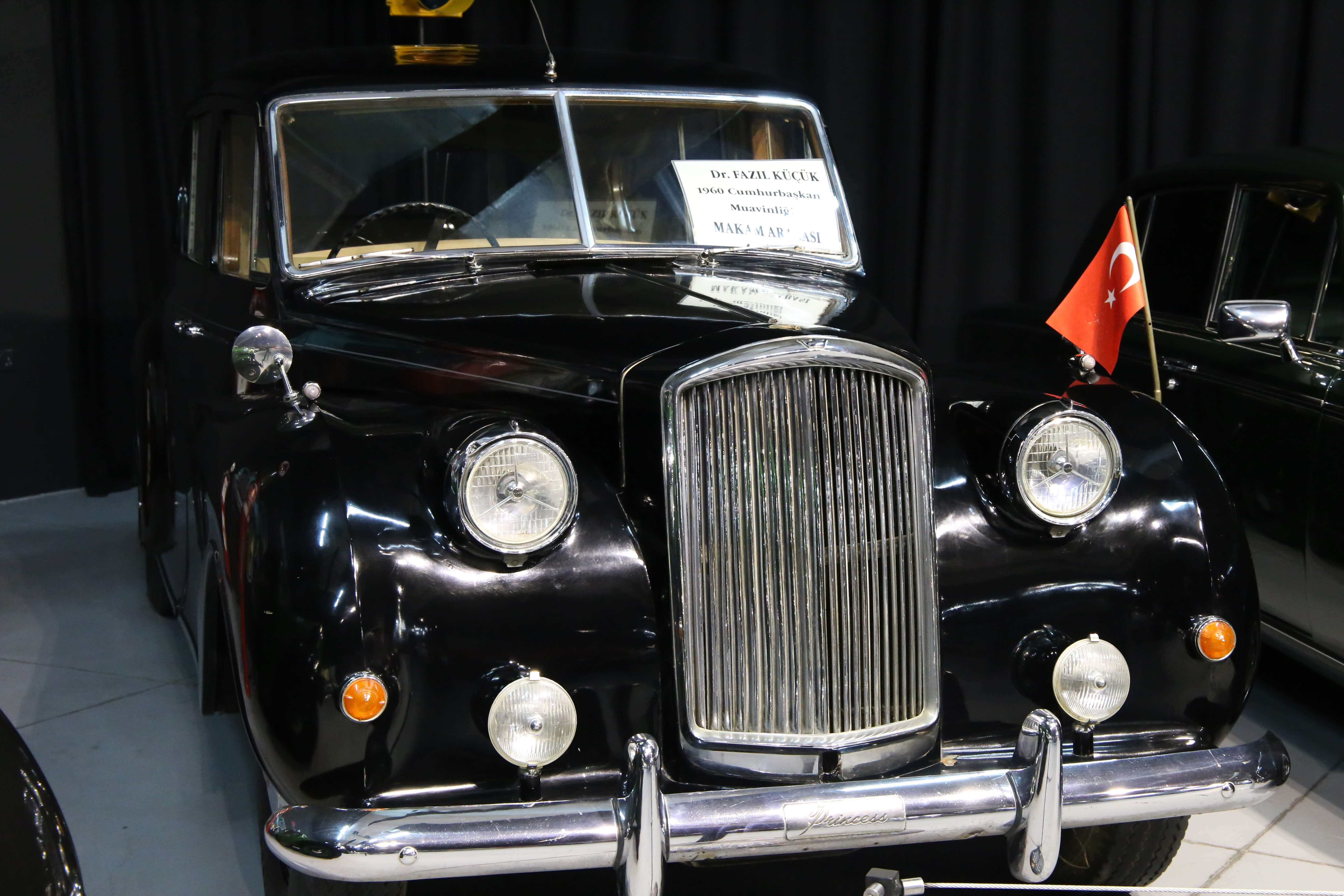 At the "Dr. Fazıl Küçük and National Struggle" exhibition held by the Near East University Education Foundation in memory of the 35th anniversary of Dr. Küçük and will be opened by President Mustafa Akıncı, a hyperrealistic silicone sculpture of Dr. Küçük will also be exhibited.
According to information provided by the Near East University Press and Public Relations Directorate , 92 artists of our country will participate at the exhibition that will be opened on January 15, 2019, on Tuesday, at 11.00, with their 165 original works at Cyprus Art Centre located at the Atatürk Cultural Center, and the hyperrealistic silicon sculpture of Dr. Fazil Küçük and his Official Car, Austin Princess, given him as a gift by Queen Elizabeth will also be exhibited.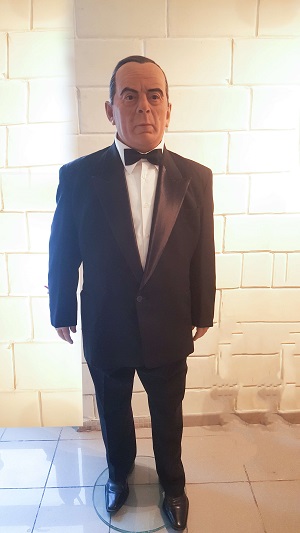 The hyperrealistic silicon statue, which was made with the silicon technique first time used in Cyprus, was made one-to-one with the body dimensions of Dr. Fazıl Küçük, in accordance with his 1960 portrait depicting his body dimensions, 168+69+65 cm in height, and body dimensions. In the statue, prosthetic eyes were and real hair used in the sculpture with real hair removal technique on face, hand and hair. The statue, which was decorated with a special make-up technique, was dressed in Küçük's original clothes. In order to increase the durability of the statue, a special silicone which is concordant with the climatic conditions, was used.
Artworks prepared using different techniques...
At the "Dr. Fazıl Küçük and National Struggle", there are various works to be exhibited including oil and acrylic paintings, ceramics / sculpture work, historical photos prepared with overlapping technique of photography, collage, video, graphics, digital illustrations prepared with digital printing and linoleum printing techniques.
The Survey to identify the people who left their traces in the history of Turkish Cypriots and will take place in the Cyprus National History Museum still continues...
Those who would like to point out their opinions regarding the people whose statues will take place at the Museum can fill in the survey through the web address www.neu.edu.tr