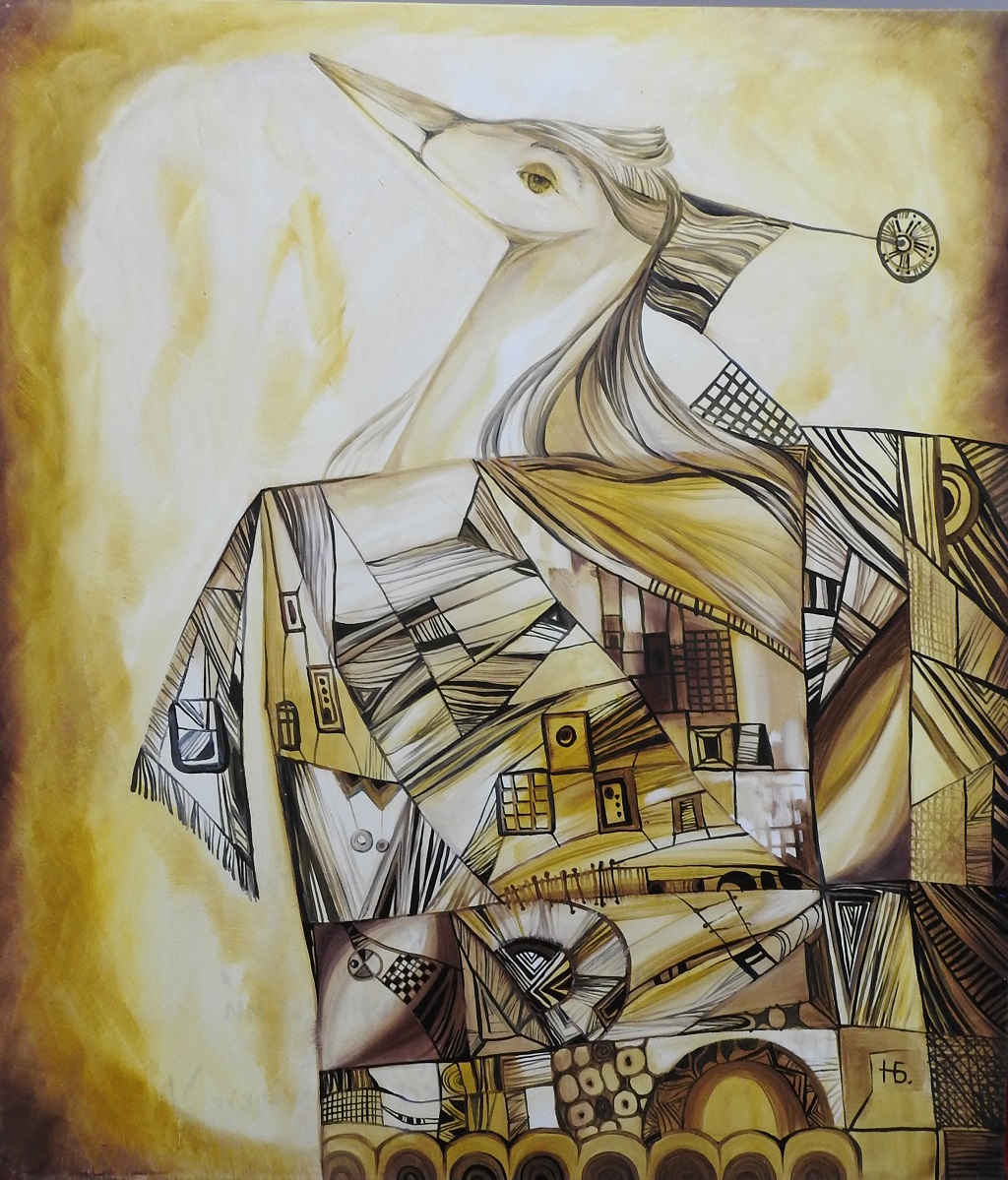 It was announced that the "Ukrainian Artists' Exhibition" consisting of 40 pieces especially prepared for the Cyprus Museum of Modern Arts by 10 Ukrainian artists is to be opened by the Turkish Republic of Northern Cyprus Minister of National education and Culture Cemal Özyiğit.
According to the press release issued by the Directorate of Press and Public Relations of Near East University, the Ukrainian Artists' Exhibition will be opened on Tuesday, 9th April 2019 at 09.30 at the Exhibition hall of the Near East University Hospital.
The Ukrainian art is a combination of national and European art, and the pieces to be exhibited are said to reflect the historical and contemporary life in Ukraine. It was revealed that the exhibition was available to visit on weekdays from 10.00-12.00 until the 23rd April, 2019.
The national and modern artistic life are expressed via the pieces to be exhibited…
Art lovers are expected to find an opportunity of introspection and see the same values reflected by Anna Starukh and Peter Starukh in their colour schemas and artistic compositions.
Furthermore, it will be possible to see that in his work Peter Smetana combines decorative and picturesque beautifully, reflecting the visual richness that combines colours, different materials and different techniques together. Also, old-age artists such as Victor Moskalyuk and Vladimir Chernobay work of classic and modern colours integrated with bright colours will be presented. On the other hand, young artist Bakar Moskalyuk's reflection of inner world will be shown on canvas via the use of pastel colours.