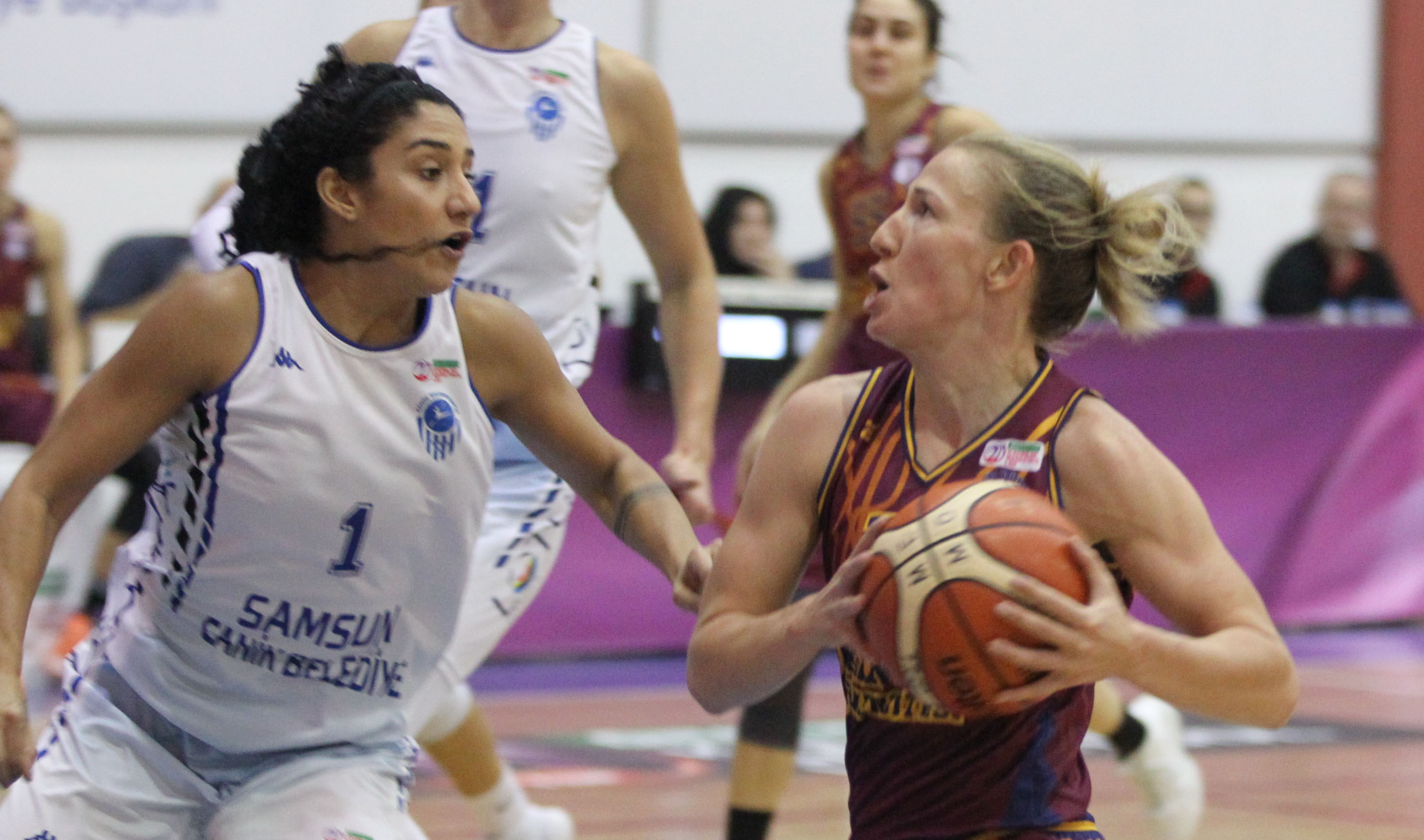 For the third week game of Turkish Women's Basketball Super League, Near East University faced Samsun Canik on Sunday and defeated its opponent 47-65. With this win, Near East University achieved its third win in the League. Thus, Samsun Canik Belediyespor tasted its first defeat in the League versus Near East University.
Near East University Sports Center released that the periods of the game that took place at Samsun Canik Municipality Sports Hall resulted as 18-18, 33-34, 39-53 and 47-65.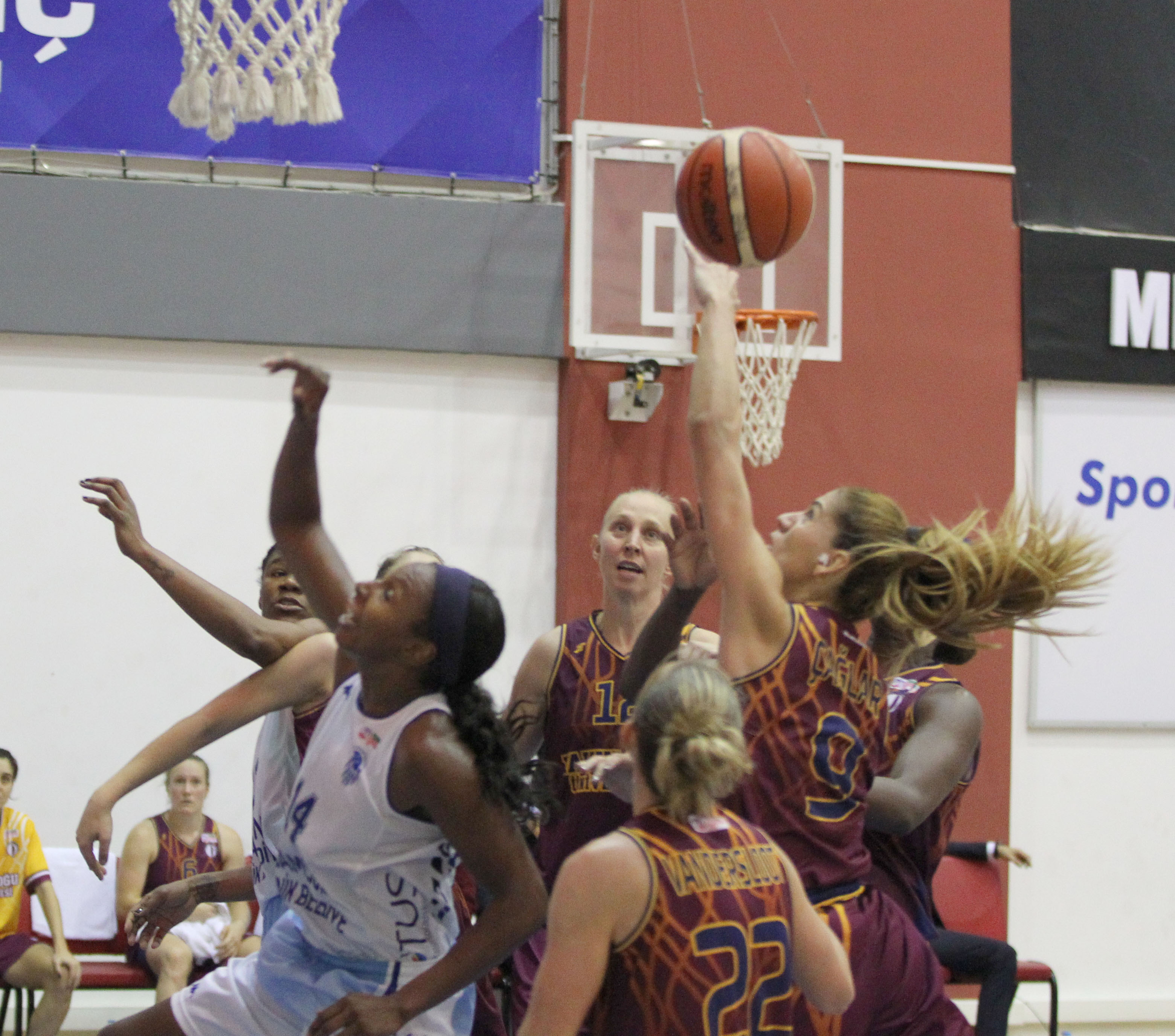 The game was the scene of breathtaking moments as both team fought hard to grasp and get the game. Exhibiting effective zone defense, crashing the boards and handing out significant assists to the scorers, the Women's Basketball Team of Near East University took out a significant win from this away-game. With 14 points, Jantel Lavender was the highest scorer player of the game. Due to their injuries, Kayla McBride and Olcay Çakır couldn't take the court for this match.
Standouts:
Samsun Canik Municipality Sports
Aija Putnina: 12 pts, 6 rebounds, Eshaya Murpy: 13 pts, 4 rebounds, 3 assists, Avery Warley: 10pts, 15 rebounds
Near East University
Jantel Lavender: 14 pts, 5 rebounds, Elin Eldebrink: 15 pts, 5 rebounds, 3 assists, Courtney Vandersloot: 13 pts, 8 rebounds, 7 assists, Ann Wauters: 8 pts, 3 rebounds, 2 assists, Quanitra Hollingsworth: 6 pts, 5 rebounds