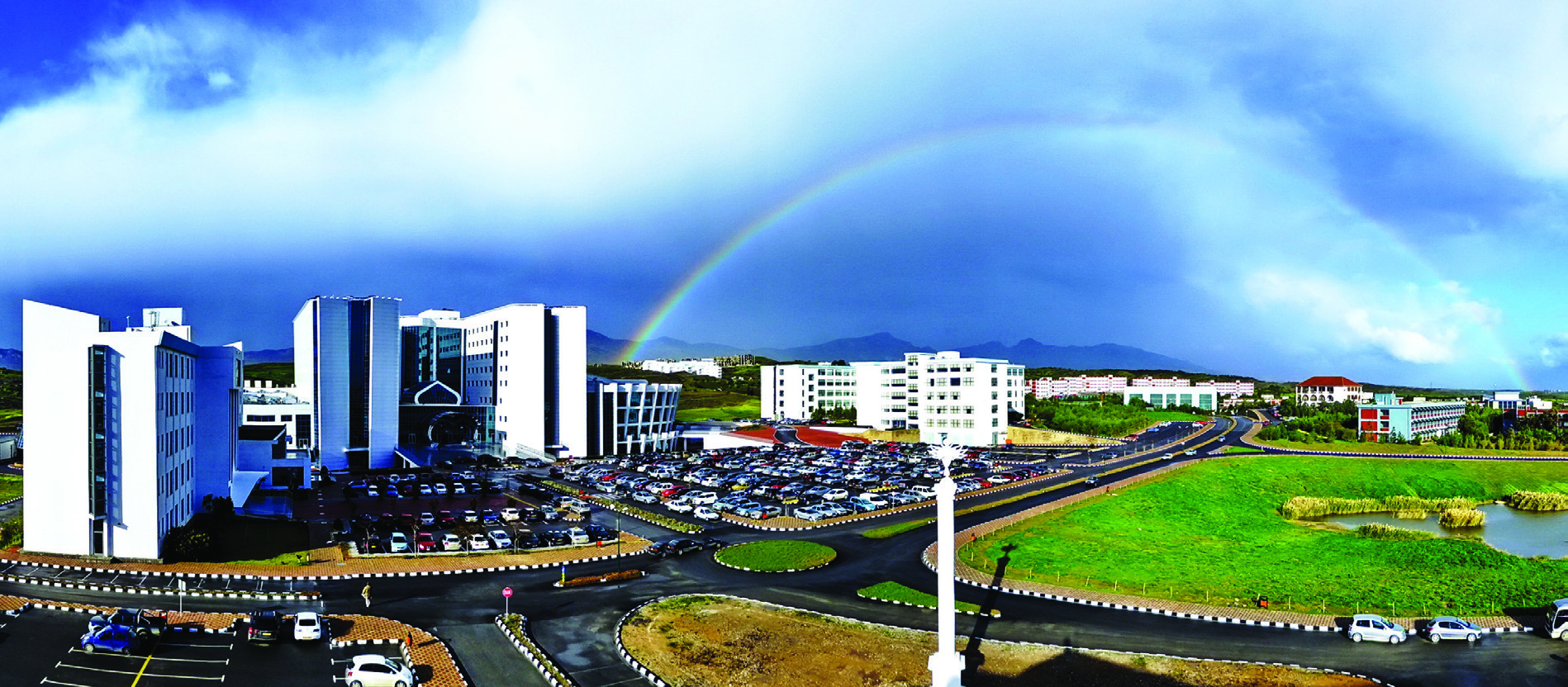 Near East University Lifelong Education Centre is organising 93 different personal and professional development programmes which are to initiate in the Spring Term of the Academic Year 2016-2017 and are open to participants of all ages.
According to the press info release issued by the Directorate of Press and Public Relations of Near East University, NEU Lifelong Education Centre is organising short term certificate programmes in fields such as engineering; architecture; regional work, economy, stress management; effective communication; language learning; institutional management. Other topics in which the programmes will be related to are family and society relations; organisational culture; speciality in medicine and in dentistry.

The short term certificate programmes will be given by Near East University Academicians and specialists. Furthermore, there will be guests and professionals from Turkey and from other countries around the world to provide information on their specializing fields.
The programmes will initiate on 6th March, 2017 and will run until the end of the year. Moreover, they will be realized on Near East University campus.