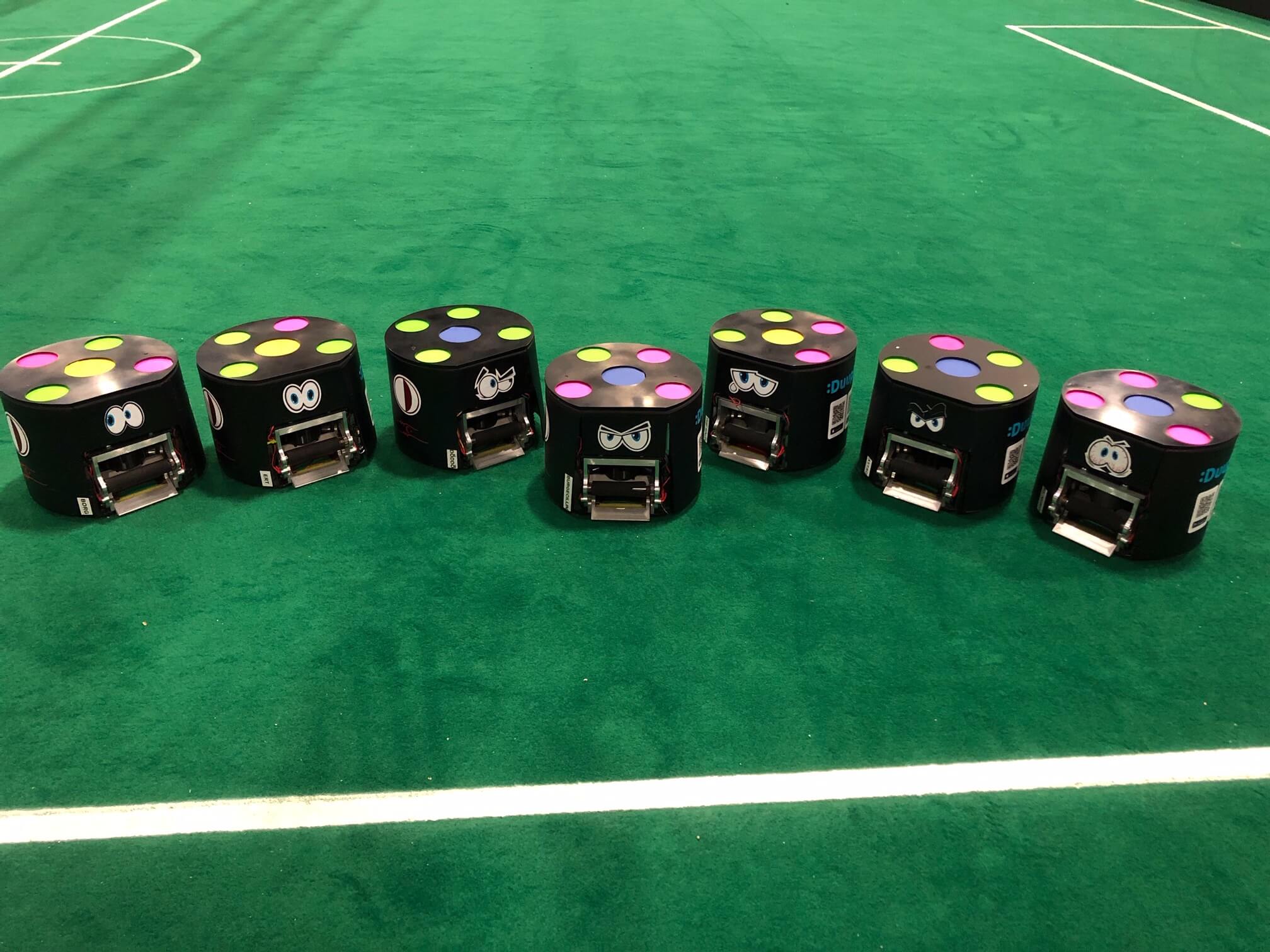 The rivals of the Near East University NEUIslander Robotic Football Team, which successfully represented the Turkish Republic of Northern Cyprus in the RoboCup World Cup, has been announced for the RoboCup 2019 competition in Sydney, Australia.
NEUIslanders will play against the Georgia Institute of Technology from the United States at 4:00 pm local time on Thursday (July 4th), according to the Press and Public Relations Department of the Near East University. NEUIslanders had  won 3-0 a match with the United States last year, where they became the world champion.
The NEUIslanders Robotic Football Team will play the second match in the group on Friday, July 5 at 11:30 local time with the National Technology Institute from Japan. In 2017, NEUIslanders had defeated 2-1 its two rival teams.
NEUIslanders, who will play the third and the last game of the group with the University of British Columbia from Canada at 9:30 local time on Saturday, had won the match 2-0 with this team last year.
Before the competition, the NEUIslanders team examined the preparations in the competition area and performed simulation training and maintenance of the robots before the tournament.