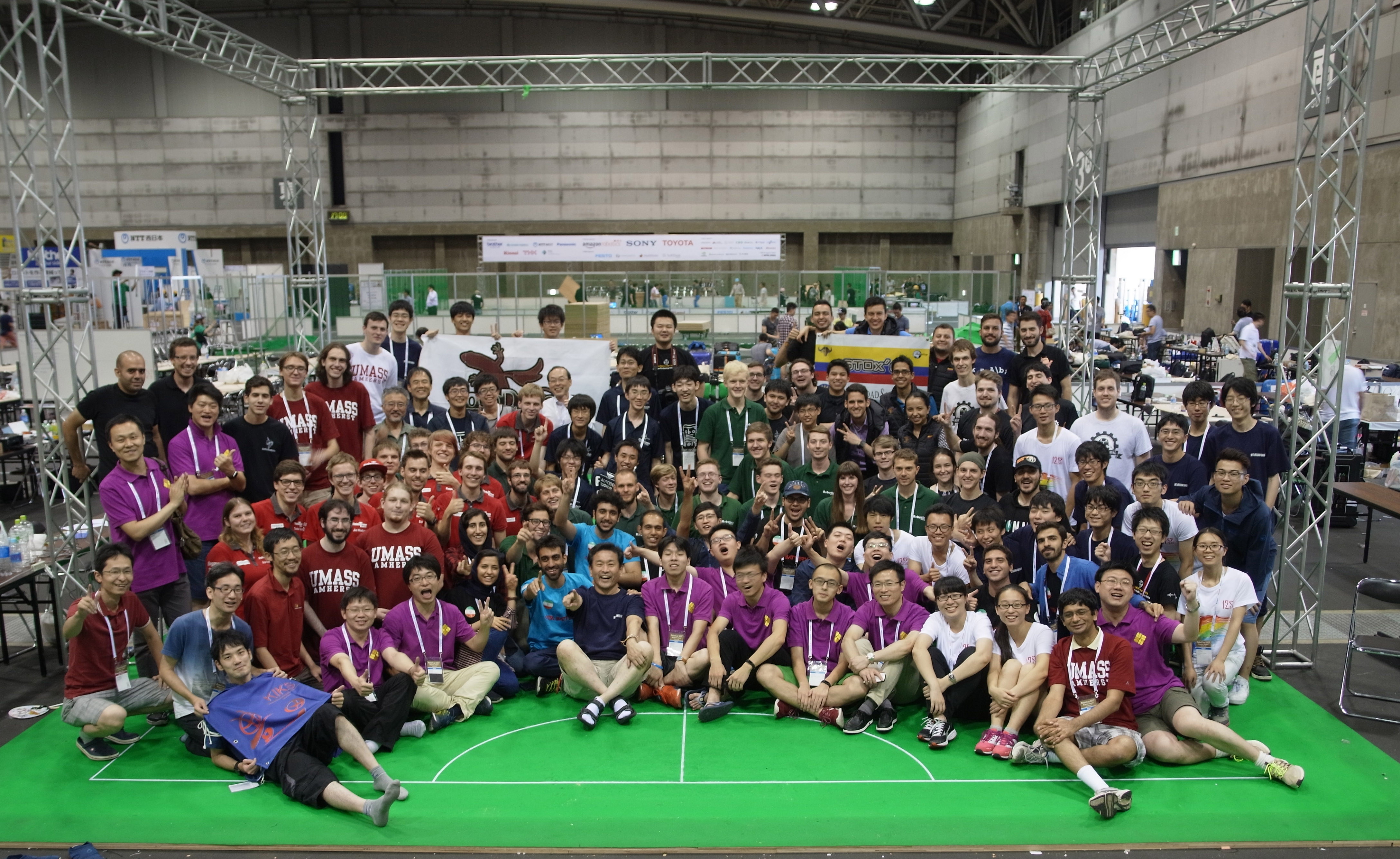 NEUIslanders, the robotic soccer team of the Near East University, completed the RoboCup 2017, known as the world's most prestigious robotic tournament, in the ninth place.
According to the press release issued by the Directorate of Press and Public Relations Office of the Near East University, NEUIslanders that competed in the World Robot Soccer World Cup (RoboCup) held in Nagoya, Japan between 25-31 July faced the RoboCup 2016 champion MRL, robotic soccer team of Iran Islamic Azad University, and lost the match with a very last minute goal. Thus, NEUIslanders ranked the 9th place in RoboCup 2017.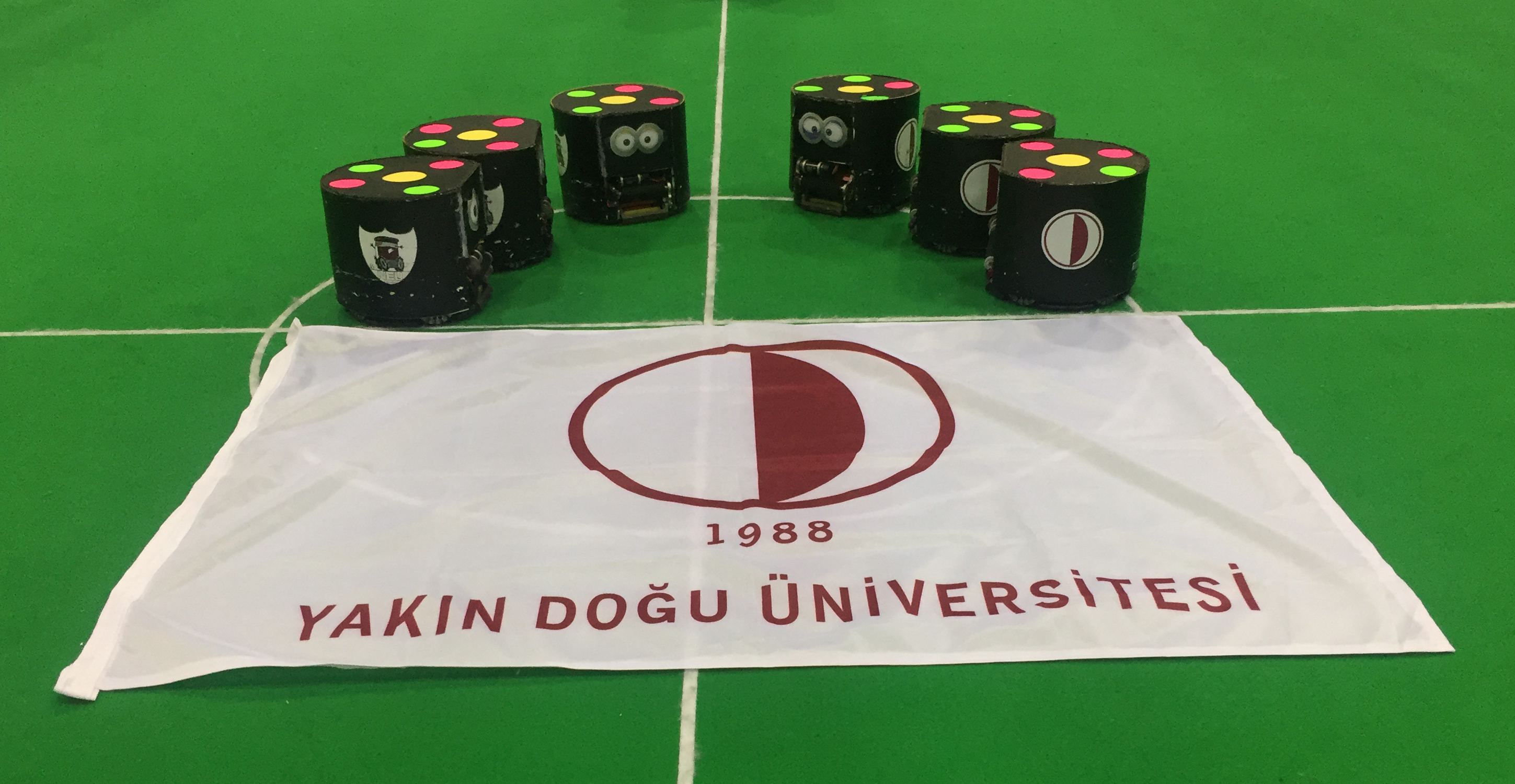 Team Captain has been elected as the Chairman for 2018 Organization Committee
NEUIslanders Team Captain Ersin Aytaç that entered the election for the Organization Committee of RoboCup 2018 to be held in Montreal, Canada in June, was first selected as a member of the committee and then he was selected as the Chairman of the Organization Committee by RoboCup teams and boards of directors.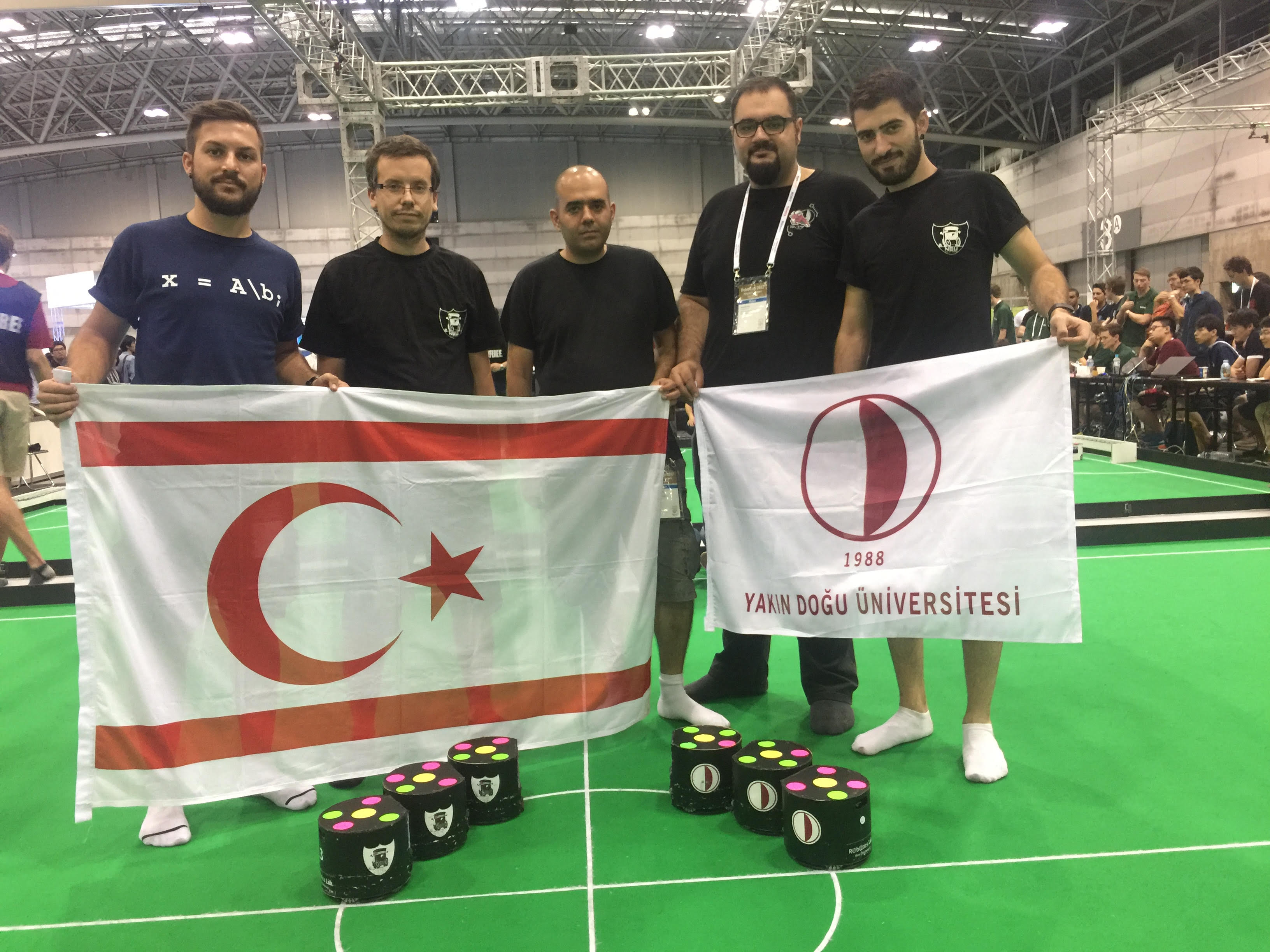 In virtue of his presentation in which he touched upon referee faults and put forth suggestions to minimize these faults, Ersin Aytaç was entitled to the Chairmanship of the Organization Committee at RoboCup 2018, which will be held in Montreal, Canada next year.