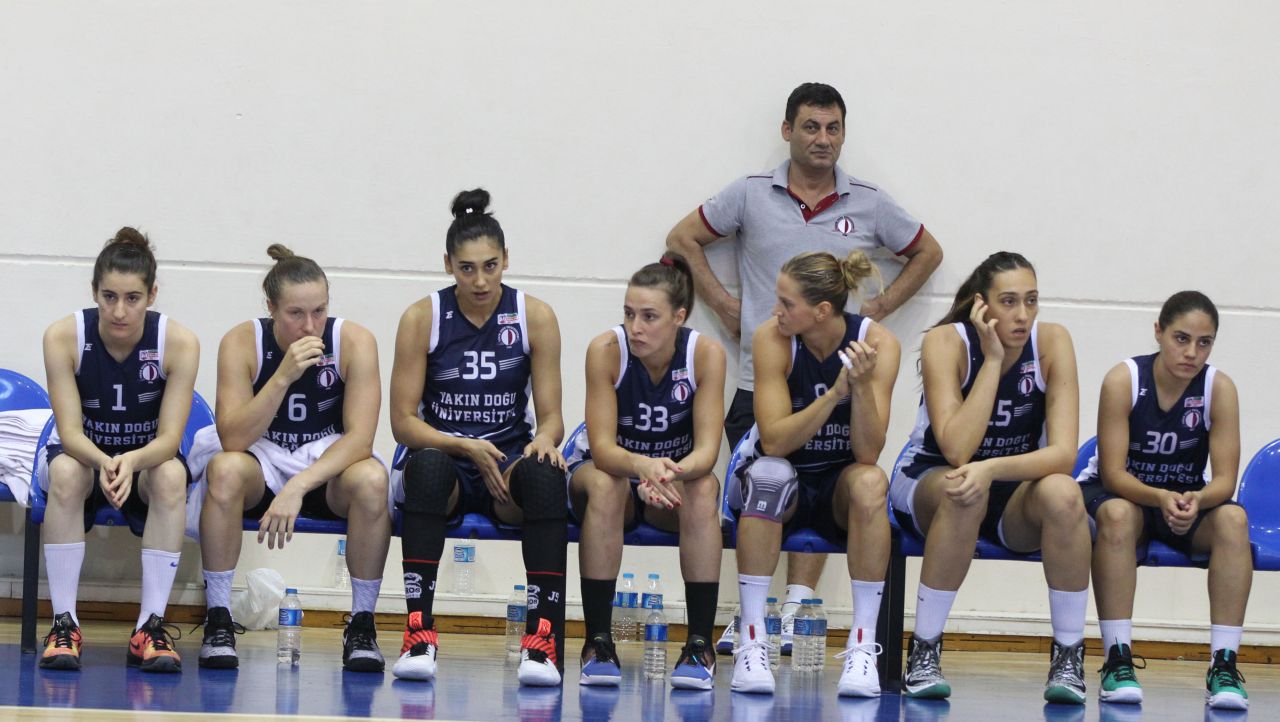 Near East University has won a triumph over University of Kyrenia at the practice match played in Caferağa Sports Hall with a score of 57-47.
According to the press release issued by the Directorate of Press and Public Relations of Near East University, the two Turkish Cypriot teams had a practice match in Istanbul and as a result, the Near East University vanquished University of Kyrenia. Furthermore, Near East University has also won a triumph over Galatasaray at the match played in Abdi İpekçi Sports Hall.
Providing details regarding the match between Near East University and University of Kyrenia, it was expressed that the first period was completed very competitively, ending with a score of 14-11. Later, the Near East University successfully completed the second period with a score of 28-25. Finally, the NEU vanquished the University of Kyrenia with a score of 57-47.