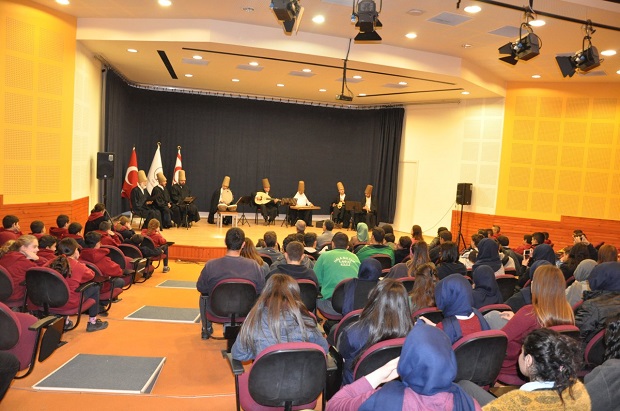 Near East University has begun to commemorate the great Turkish mystic and philosopher Mevlana Celaleddin Rumi on the 742nd anniversary of his death with various activities.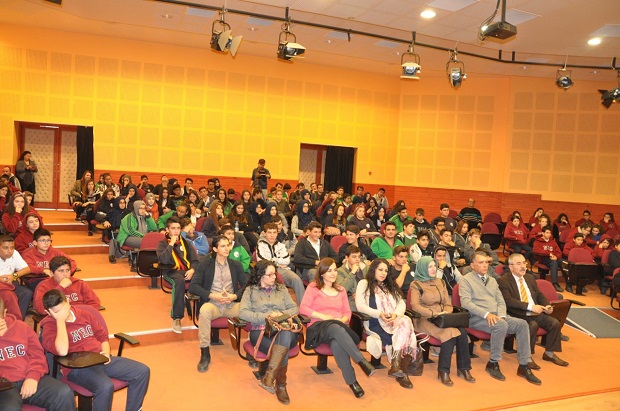 According to the press release from the Directorate of Press and Public Relations of Near East University, Sufi music and Mevlevi dance show that organized by Near East Institute will be performed by Istanbul State Turkish Music Research and Performance Ensemble and Izmir State Classical Turkish Music Choir.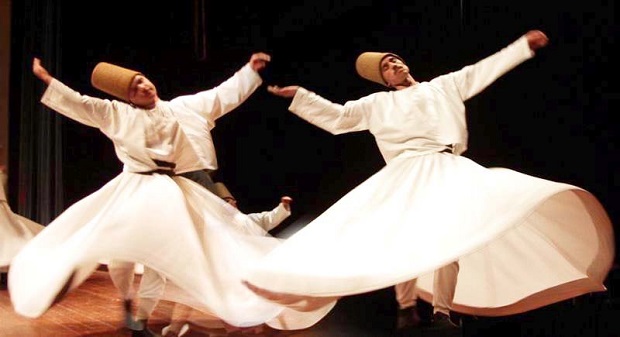 Within the frame of the scheduled events, the activities that initiated today at NEU Faculty of Communication for Hala Sultan College and Near East College students will be ongoing as follow:
Venue: Bekir Paşa High school and Lefke Municipality
Date & time: 11 December, 2015-Friday
Venue: Near East University Atatürk Culture and Congress Centre (AKKM)
Date & time: 14 December, 2015- Monday evening at 19:00
Venue: Lefke University of Europe
Date & time: 15 December, 2015- Tuesday evening at 17:00
Venue: Middle East Technical University Northern Cyprus Campus
Date & time: 16 December, 2015- Wednesday evening at 19:00
Venue: Lodge used by mevlevi dervishes (Lodge garden) (Mevlevihane-Tekke Bahçesi) in Nicosia
Date & time: 17 December, 2015-Thursday evening at 19:00
Music and dance performances are free of charge and open to public.