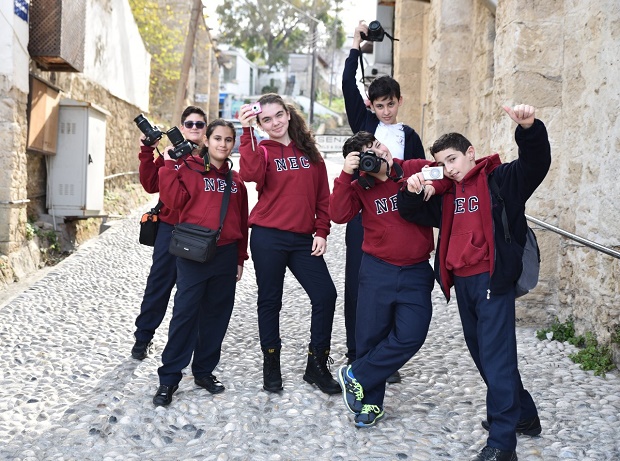 Working on a different theme each week, the students of the Photography Club of Near East College have captured scenes of the city of Kyrenia.
Making a statement to the Directorate of Press and Public Relations of Near East University, the teacher in charge of the Photography Club and also photograph artist; Duyal Tüzün, stated that they as the Club had held a visit to the city of Kyrenia to shoot photographs of historical cites and natural beauties of the city.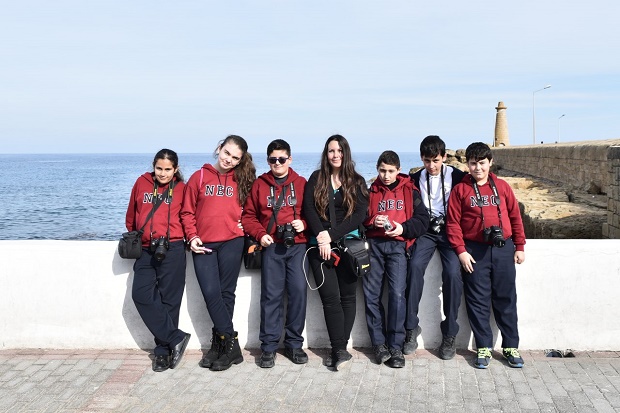 Tüzün further stated that as a result of their trip to the city of Kyrenia, the students were able to view the city from a different perspective, through the eyes of a photographer and had taken beautiful photographs, making the students highly pleased with the visit and with themselves.
The statement was finalised with the emphasis that trips alike made a great contribution to the Photography Club's students' previous achievements in competitions participated and was surely to have a positive effect on future achievements too.