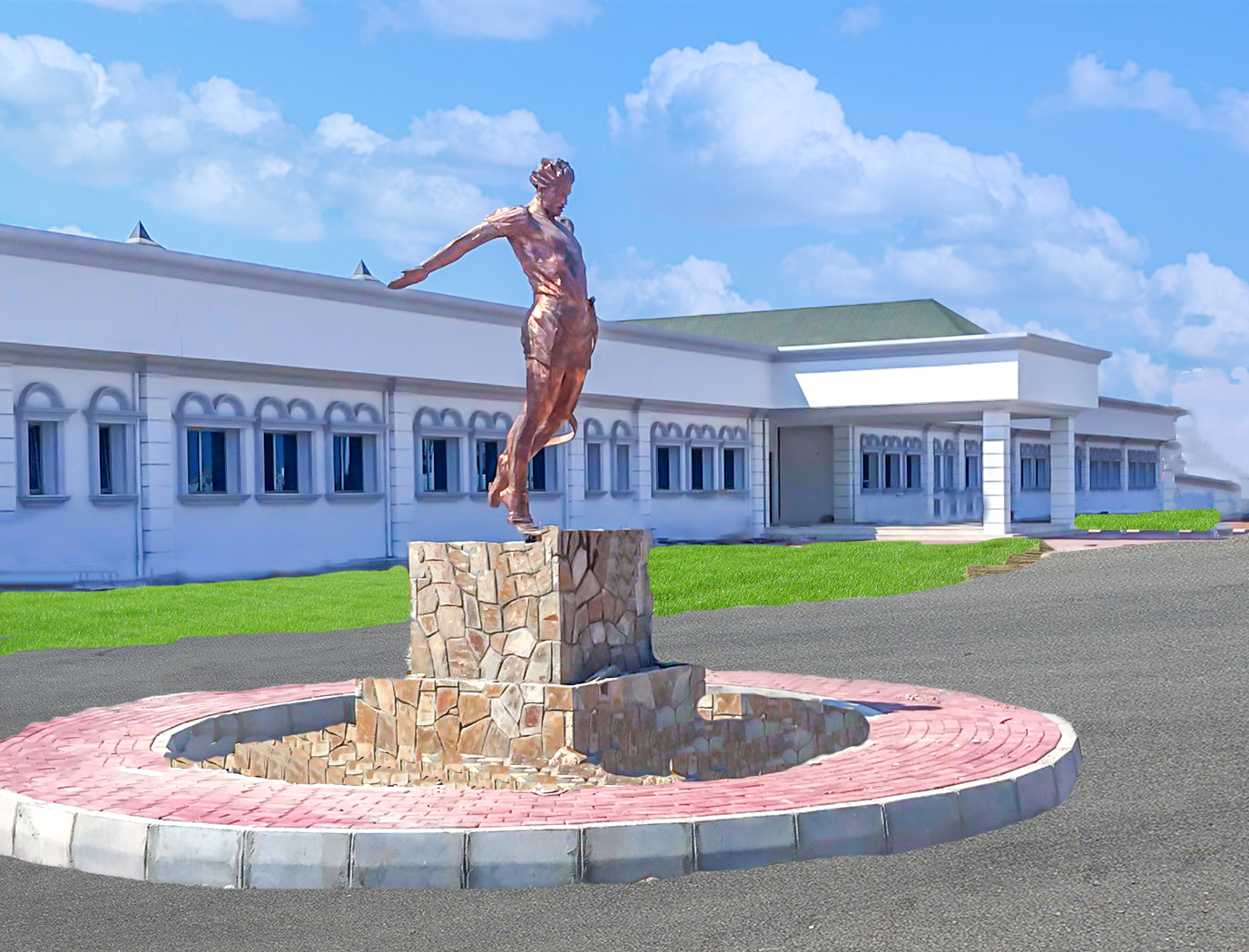 Near East Yeniboğaziçi Nursery, Kindergarten, Primary School and College are ready for the new term education on September 14th.
The Near East Preschool, Near East Primary School and Near East College, which carried 42 years of experience to the Famagusta region with their unmatched modern education and infrastructure, are ready for education on September 14 with the decision of the Ministry of National Education.
In the statement made by the Near East College, it was announced that the Near East College campus, which was completely built in Yeniboğaziçi, had cleaning activities and physical arrangements, classes were organized in line with the measures and requirements of social distance against coronavirus, the necessary hygiene conditions were completed and that they will start face-to-face training on Monday, September 14, 2020.
Near East Yeniboğaziçi Campus, which will meet the need for best possible education to the Famagusta region, is located in a social and safe campus built with the latest educational technologies, and will provide English language education from pre-school to high school, bilingual education, third foreign language education and train intellectuals who speak foreign languages, and raise individuals who can think creatively.
Bilingual Education at Near East Preschool and Second Foreign Language French…
At the Near East Preschool, which started foreign language education from the very early eage, with the "Bilingual" education application carried out in cooperation with Cambridge University Press, Turkish and English lectures will be taught simultaneously by a Turkish kindergarten teacher and a kindergarten teacher whose mother tongue is English. In order to introduce students to different cultures and languages at an early age, French is also included in the education curriculum as a second foreign language. At the Near East Primary School, as a result of the curriculum studies conducted with Cambridge University, Mathematics, Science and Computer courses will be taught in English with the Cambridge International Primary program.
Laboratories equipped with the latest technology…
Near East College Yeniboğaziçi campus classrooms have been equipped with contemporary technological equipment that can provide interactive education, and physics-chemistry and biology laboratories, computer laboratories, science workshops, library, painting, music, dance and other art activity rooms, multi-purpose show and meeting halls, as well as the open sports areas and dining halls to provide training and a social environment in a privileged campus. In addition to laboratories, practical lesson activities will be carried out in all classrooms with smart boards, audio and visual equipment.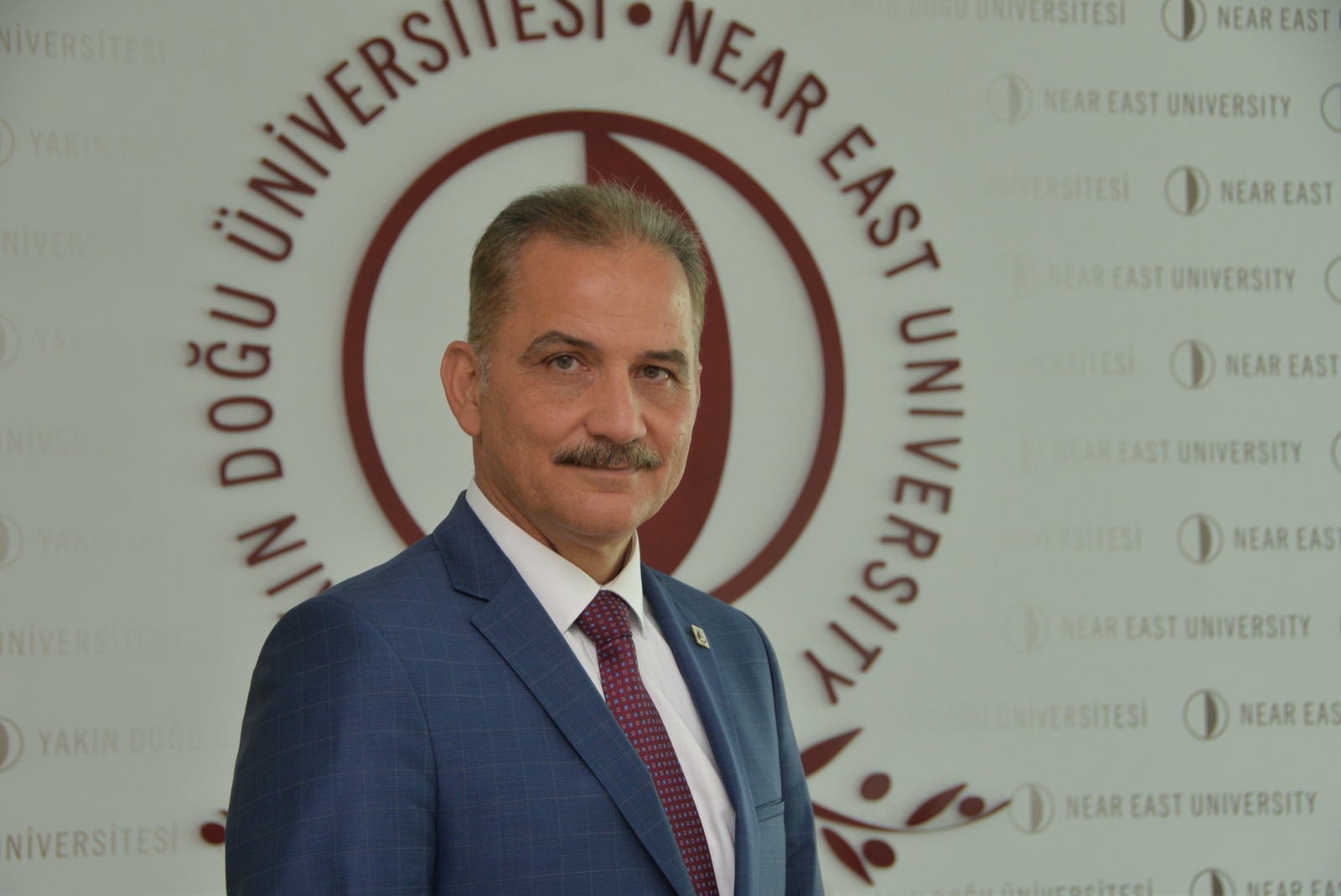 Ertan Aligüllü: "Near East College Yeniboğaziçi campus, of which construction has been completed, will start education on September 14…"
Expressing that they are happy to carry the privilege of being a student at Near East Pre-School, Near East Primary School and Near East College to the Famagusta region, Near East College Secondary Education Head of Education Ertan Aligüllü said that the cleaning and arrangement of the Near East College Yeniboğaziçi campus was completed and they are ready to start education on September 14th. Reminding that they previously announced that they would start training activities on September 1, Aligüllü noted that they will start education on September 14, in line with the decision taken by the Ministry of National Education within the scope of effectively fighting against the Covid-19 outbreak.
Stating that they will start the new education and training year with excitement and pride, Aligüllü said, "We have closely followed the entire process since the construction started. We have created a physically complete campus to fully implement our innovative education models. We have built a very special and beautiful campus that houses a kindergarten, primary school and secondary school. Near East College Yeniboğaziçi campus, where cleaning and classroom arrangements have been completed, will provide a complete education, taking into account all hygiene rules. We will continue on our way by making our children adopt intellectual knowledge through the technology-oriented education curriculum, foreign language education, social education, academic education, art-sports education, where various methods are applied."