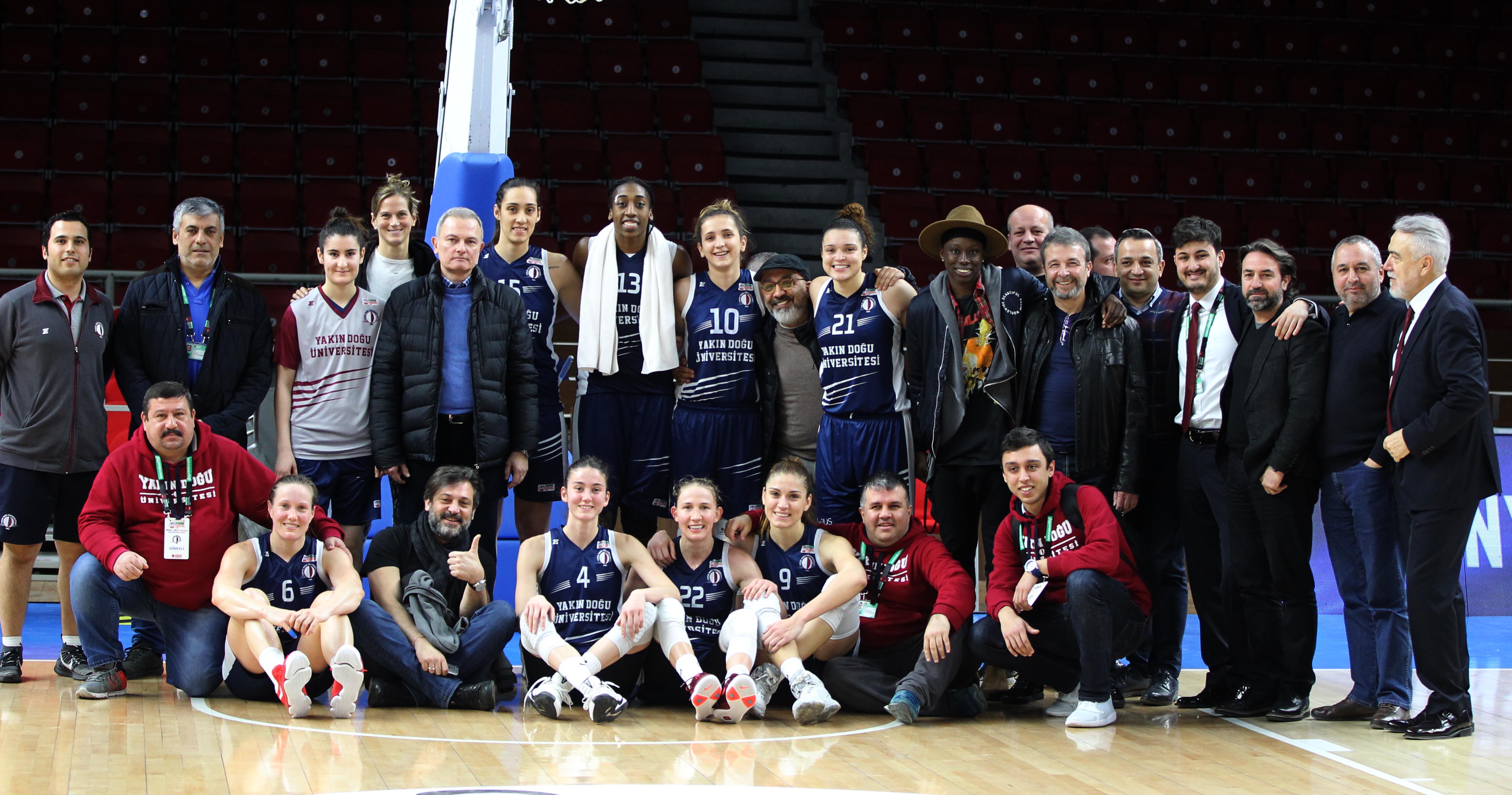 The Near East University Women's Basketball Team which is one of the challenging teams for championship of Turkey Women's Basketball League has reached to the leadership of the league by winning the 14th league match played away at the weekend with Galatasaray and won with 21points difference in the score.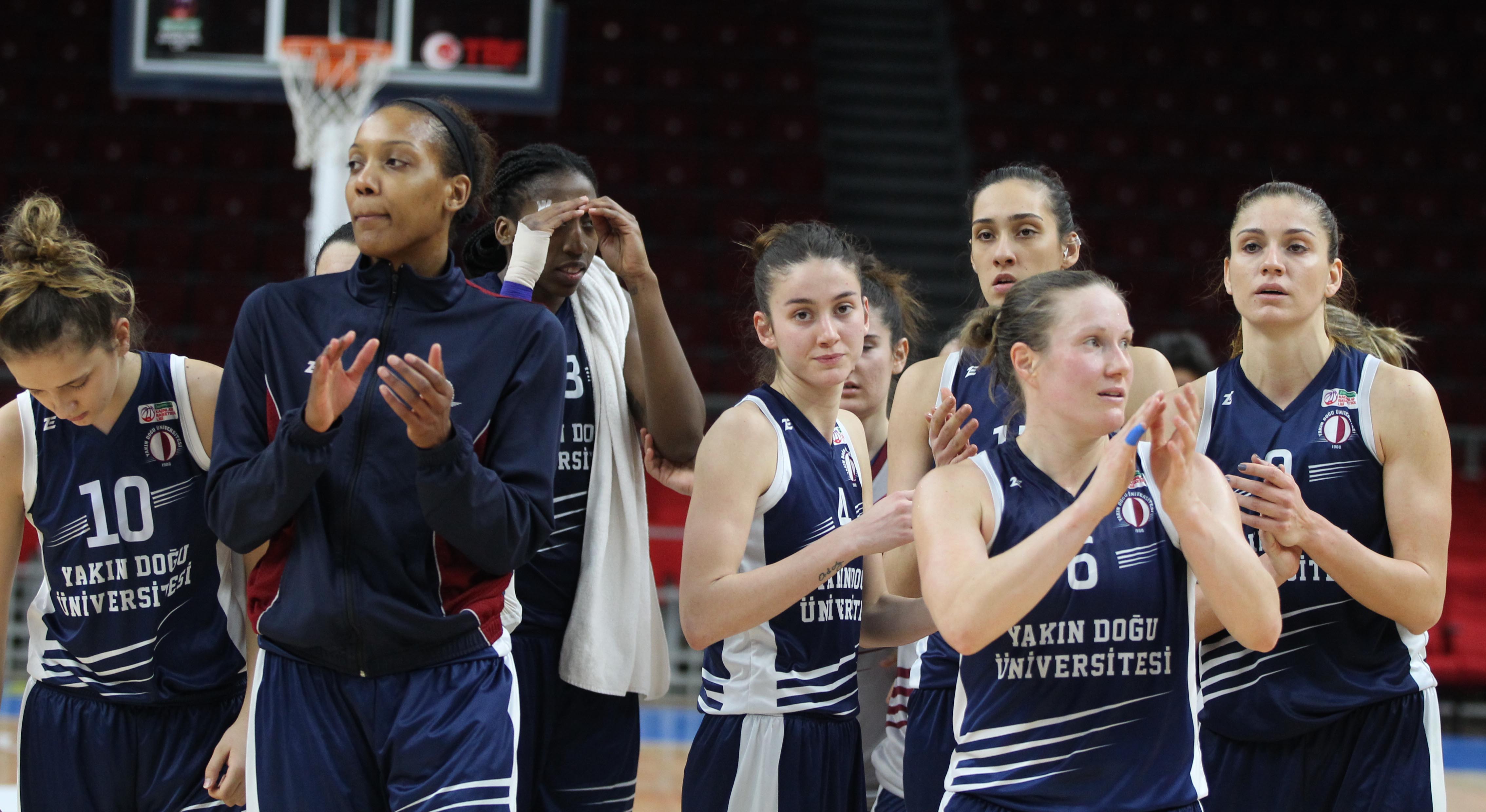 According to the information given by the Press and Public Relations Directorate of the Near East University, the Near East University Women's Basketball Team playing in the FIBA Women's EuroCup at the same time, defeated the Italian rival Reyer Venezia in the second match of the last eight rounds of the tournament with a score of 66-45, reaching to a gap of 21 points in scores. With this result, the Near East University Team has a very important advantage in reaching the finals and even the cups as the host at all stages of the Cup with the advantage of being the top team in the regular season in EuroCup ..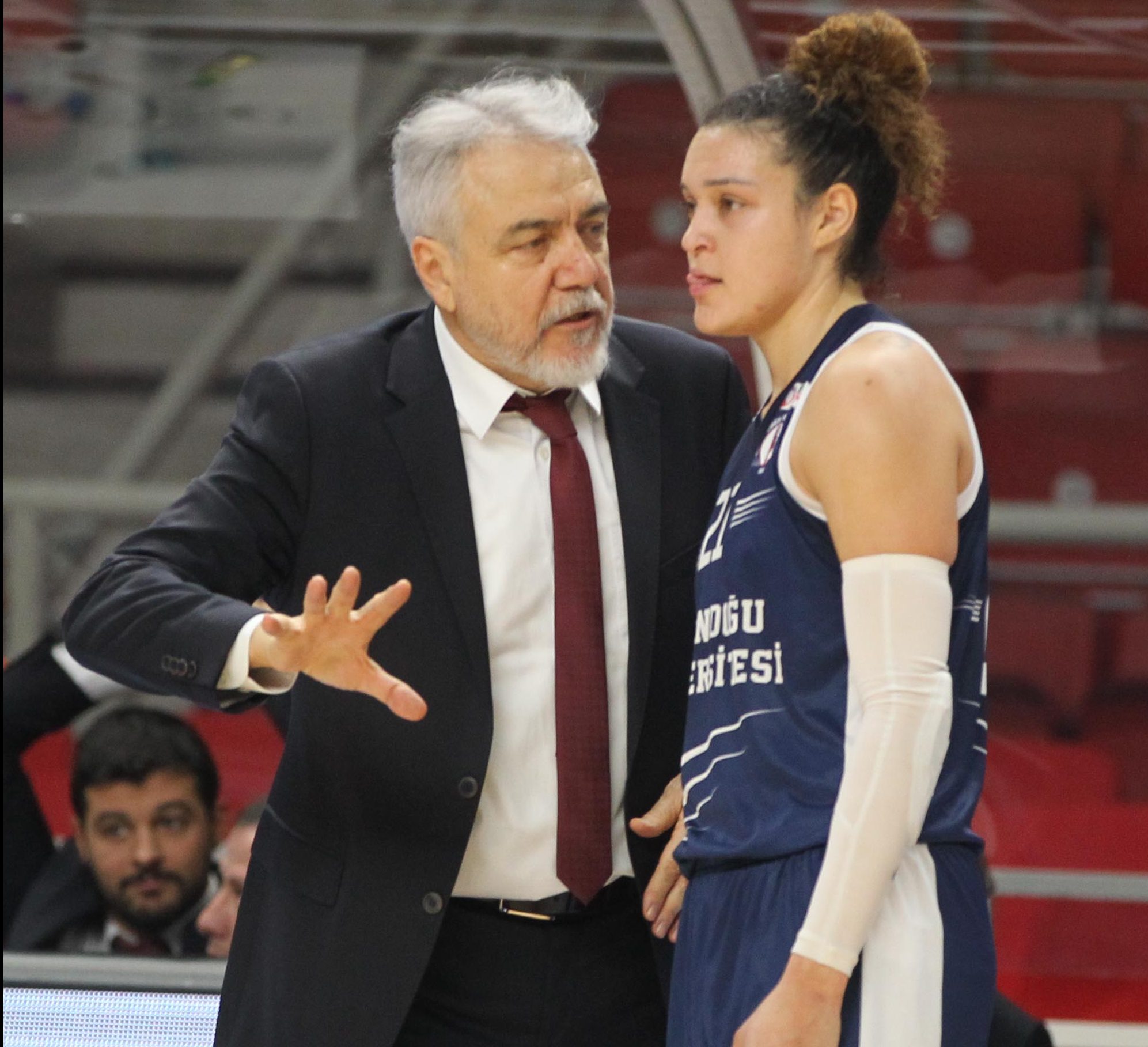 We will fight for the Turkish Cup on March 1-4 ...
Near East University, which is among the first teams in the Turkey Cup, will challenge to Galatasaray in the Turkey Cup. The match will be held on 1-4 March in Izmir. The first match of the Turkey Cup will be played on March 1, 2017, on Wednesday at 17:30.