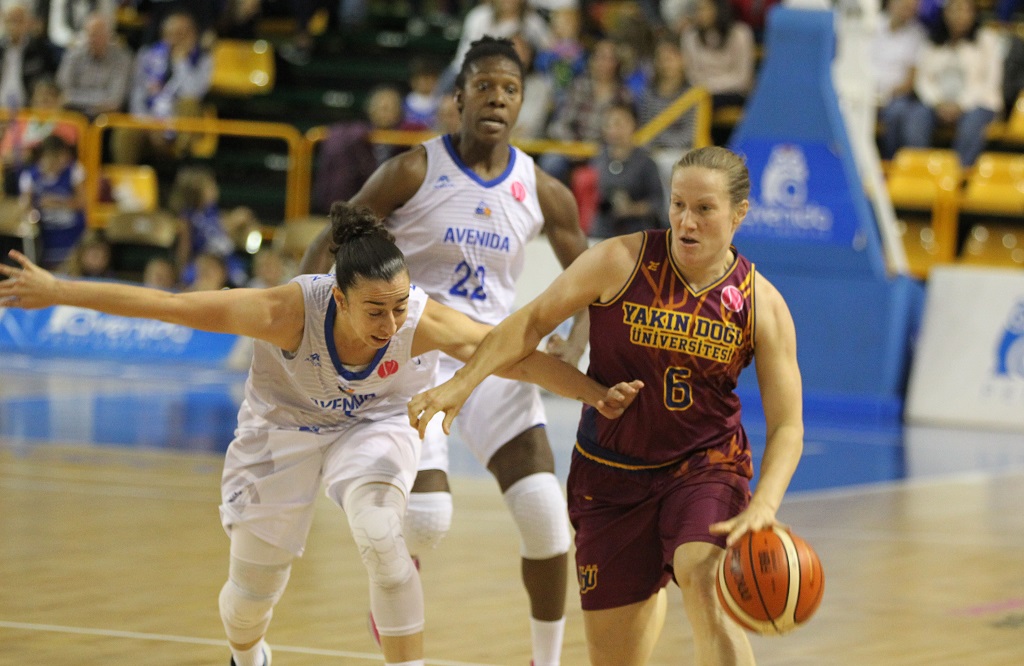 Completed the first half of the regular season of Turkish Women's Basketball Super league at the top and qualified for competing in Turkish Cup 2018, Near East University Women's Basketball Team is hosting Spanish team Perfumerias Avenida on the game-day 11 of FIBA EuroLeague Women.
Near East University Sports Club released that the game would be played at Caferağa Sport Saloon at 17:30 (TRNC local time) – (18:30 Turkey local time) on Wednesday 10 January 2018. Basketball enthusiasts can watch this thrilling game live on BRT1 HD and www.fiba.com.
Near East University is ranking the second place in Group B with 18 points, 8 wins and 2 defeats while UMMC Ekaterinburg that has same points, wins and defeats is ranking the first place with average.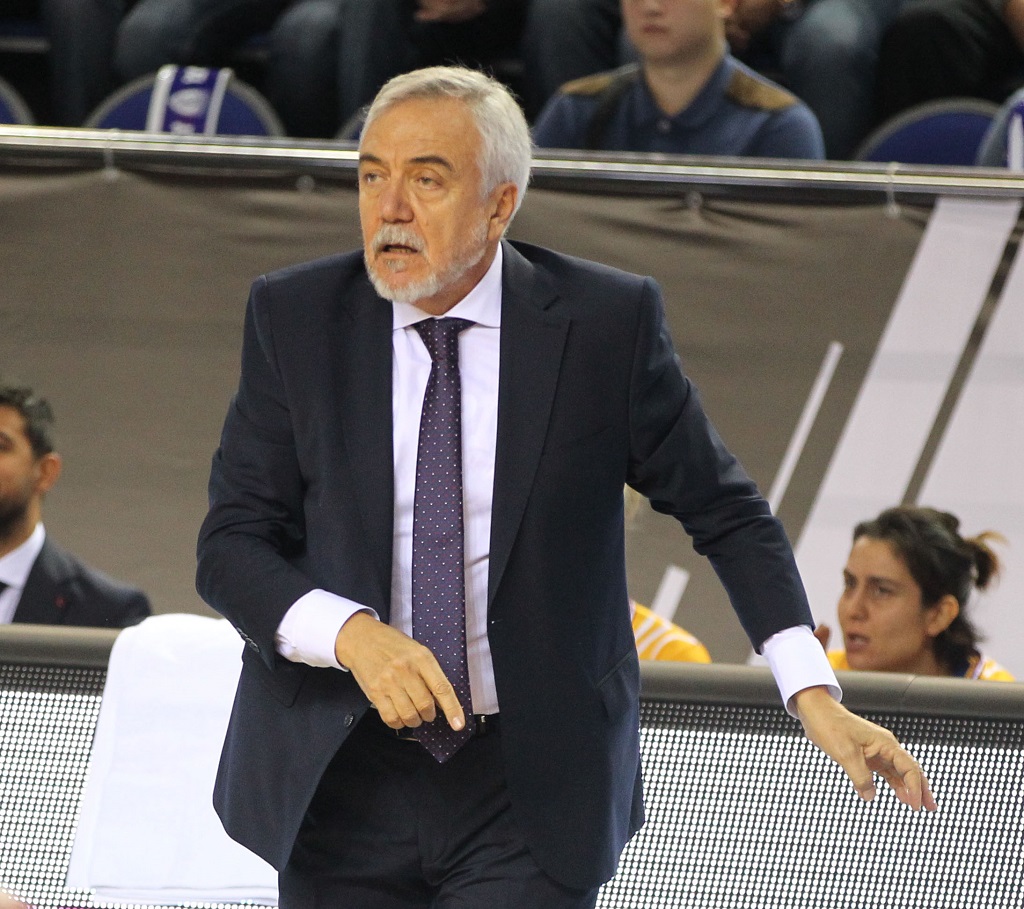 Zafer Kalaycıoğlu: "We want to continue our way by winning the match …"
Evaluating the match that they would play versus Avenida, Near East University Head Coach Zafer Kalaycıoğlu stated that it wouldn't be an easy match for them as Avenida competed to qualify for Quarter Final Play-Offs. "Avenida demonstrated that they are a strong team by winning Dr. Suat Günsel Cup at the tournament held in TRNC in September 2017. Not to lose this home game is important for us. I hope we will win the match and continue our way" said he.
Zafer Kalaycıoğlu: "It is our overriding goal to represent the Turkish Cypriot people in Europe proudly"…
Expressing that they had completed the first half of Turkish Women's Basketball League as leader successfully, Head Coach Zafer Kalaycıoğlu underlined that they were the most outstanding representative of Turkish Cypriot people not only in Turkey but also in Europe.