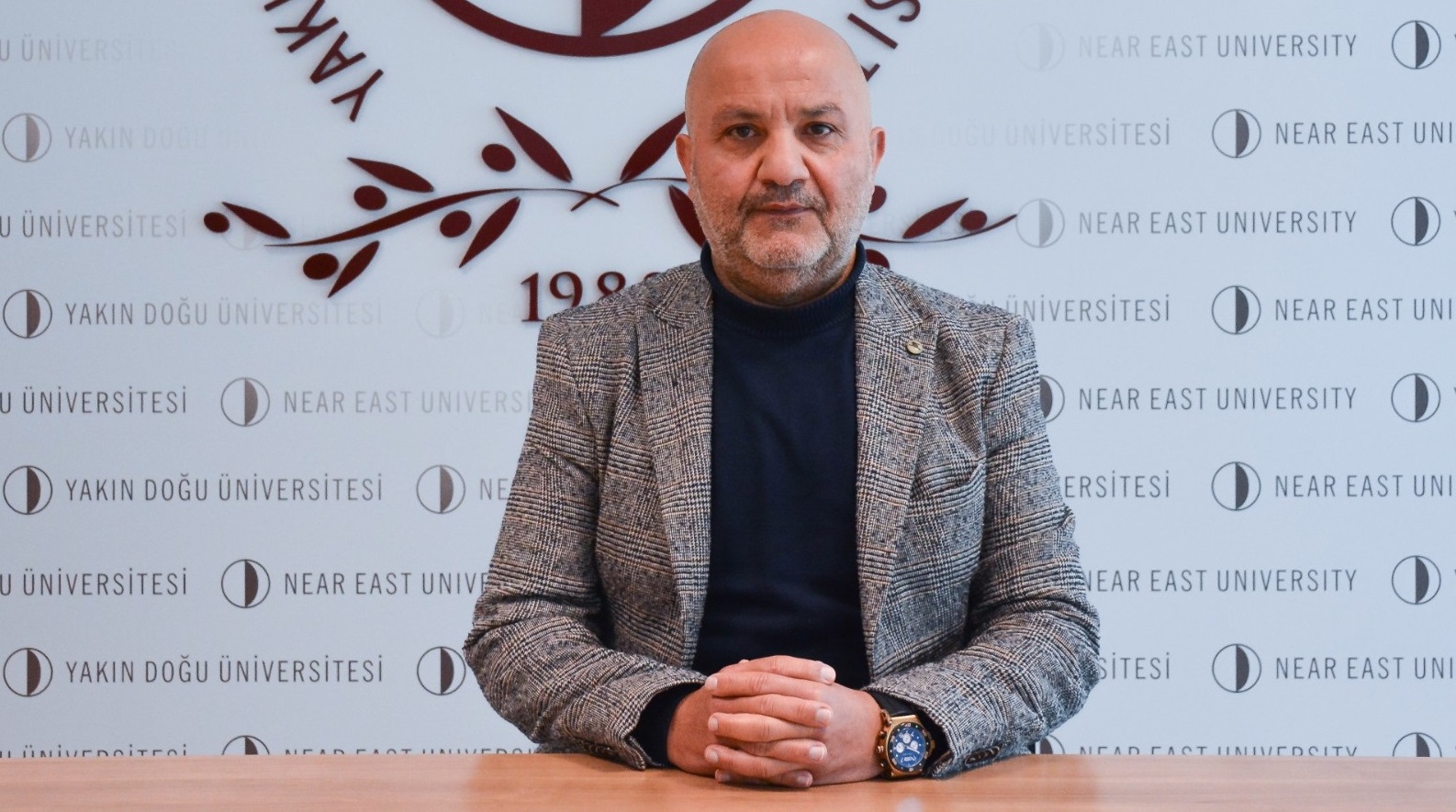 The Near East University DESAM Research Institute COVID-19 PCR Diagnostic Laboratory, which diagnosed that the mutated variant of the SARS-CoV-2 virus spread from the UK to the world and now seen in the TRNC, will carry out detailed mutant virus analysis for each patient diagnosed with COVID-19.
Near East University DESAM Research Institute Director Prof. Dr. Tamer Şanlıdağ stated that they will determine whether each patient who is diagnosed positive for COVID-19 by applying to the COVID-19 Diagnostic Laboratory is infected with the mutated virus.
Reminding that the spread of the B117 variant, which is called the UK mutation, in the country is the main cause of the recently increasing COVID-19 cases. Prof. Dr. Şanlıdağ said that with the mutant virus analysis, they will determine which type of virus people are infected with.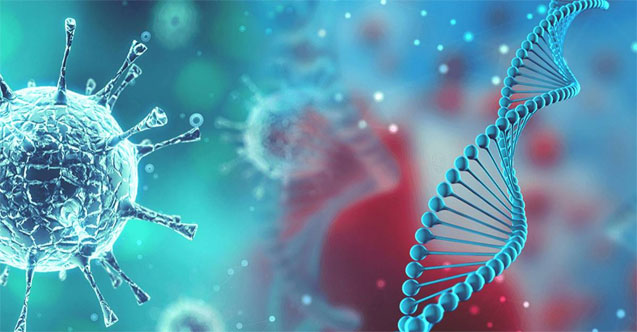 Prof. Dr. Şanlıdağ: "We will analyze the relationship between mutation and the course of the epidemic …"
Stating that the patient samples with positive test results will also be analyzed in terms of mutant viruses, Prof. Dr. Şanlıdağ said, "We have performed retrospective mutant analyzes of all patients who were found to be positive in the analyzes performed in the COVID-19 Diagnostic Laboratory until today. As of today, we will continue to do the same analysis for every person whose test is positive for COVID-19."
The analyzes to be made are of great importance in determining the course of the pandemic due to the mutant virus. Prof. Dr. Tamer Şanlıdağ said, "It has been determined that the increase in local contamination in the recent period is largely due to the mutant virus. The mutated virus is now widely circulating in the community. The reports published recently indicate that the UK variant affects the course of the COVID-19 disease. Therefore, investigating the effect of the mutant virus on the duration of hospitalization and the severity of the disease is of great importance in terms of the strategy to be applied in the fight against the pandemic."