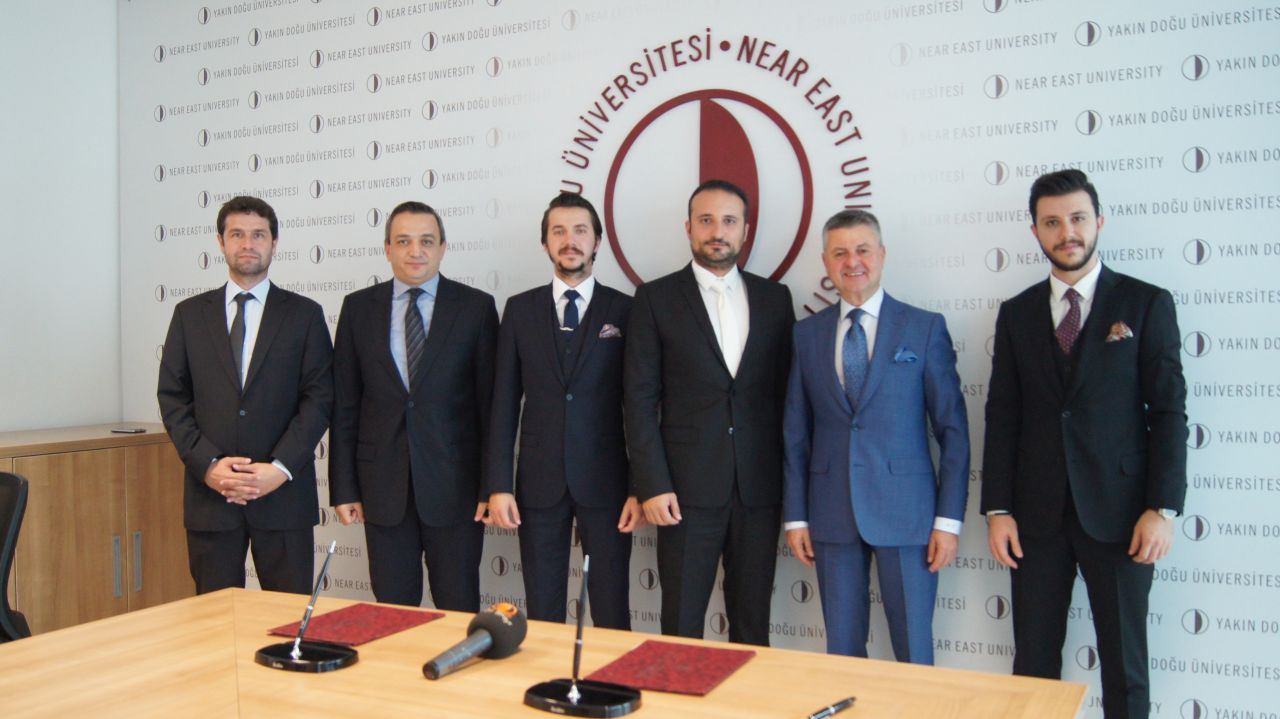 Near East University and Doğanlar Holding have signed a cooperation agreement regarding cyber defense. Within the frame of the concluded agreement, the parties will conduct joint projects on cyber security in global scales.
In order to conduct joint projects aiming at increasing the level of data security and protection against cyber threats, Near East University has signed a cyber defense cooperation agreement with Doğanlar Holding.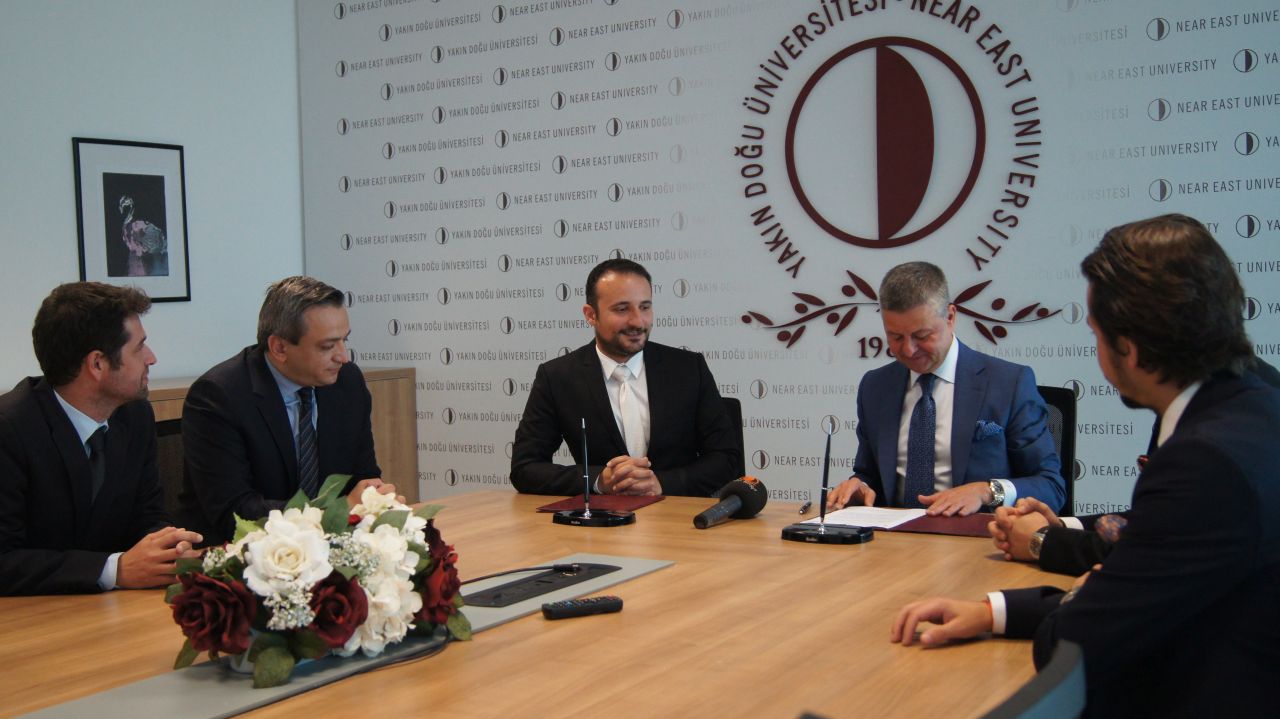 Focusing on current and future challenges along with projected solutions, Near East University Near East Institution and UITSEC Technology under the body of Doğan Holding will carry out the joint research study projects to procure and develop cyber security
Cyber security training and applications will be carried out
According to the press release issued by the Directorate of Press and Public Relations Office of the Near East University, within the frame of the cyber security cooperation agreement, the studies would be diversified so as to cover topics such as uncovering cyber security vulnerabilities, procuring acute and radical solutions to prevent these vulnerabilities, and developing proactive cyber security strategies.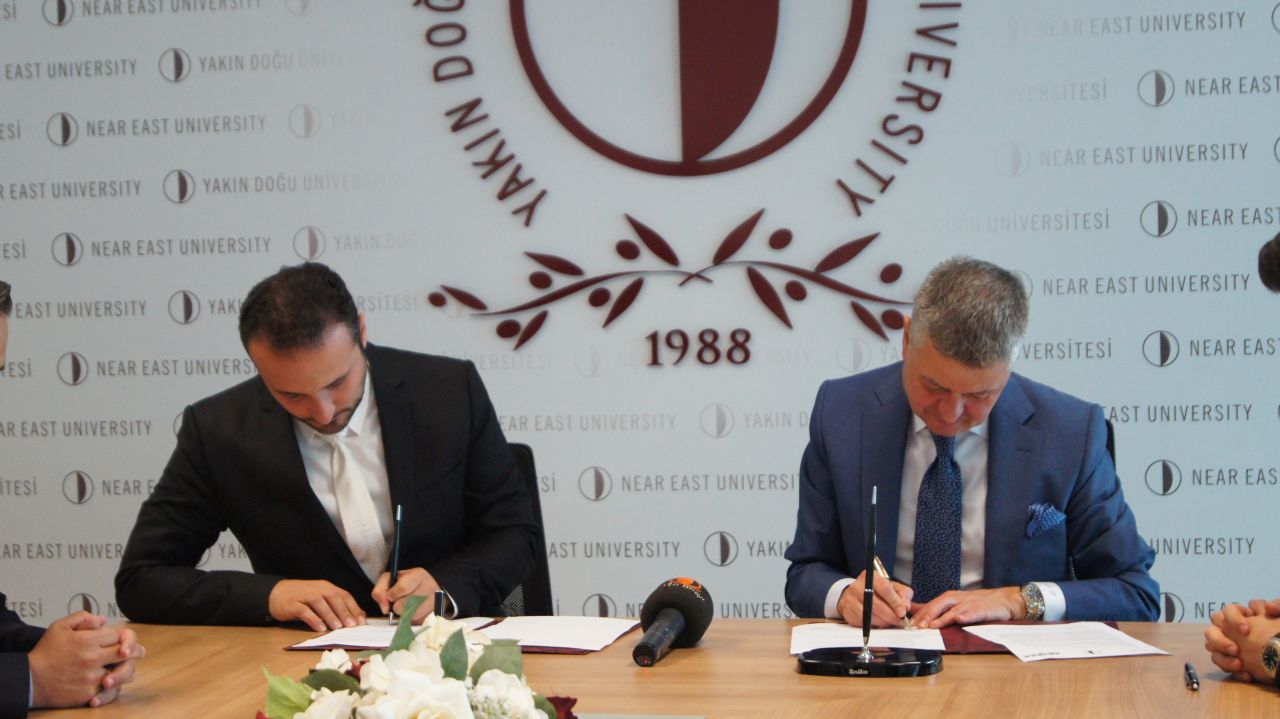 Assoc. Prof. Dr. İrfan Günsel: Once again, in the light of science, we are making a dream true in our country
Touching upon the importance of scientific cooperation, the Near East University Board of Trustees Chairman Assoc. Prof. Dr. İrfan S. Günsel stated that they had signed a very significant agreement regarding cooperation in cyber security which has a global importance in our era. "In the line with the technological developments and growing needs, many sectors including but not limited to education, finance/banking and communication, have become more dependent on technology and novel solutions of Information Communications Technology in order to ensure quality, effective and efficient services. Along with technological developments, cyber threats and attacks have become more common and sophisticated than ever. Consequently, it becomes a must to rely on a strong and resilient cyber defense. Today, with our valued project partners coming from Turkey, we are realizing a first that is very important for our country and region. We believe that the joint studies to be conducted within the frame of the concluded agreement will provide very significant contributions in ensuring and developing both our country's and the region's cyber security infrastructure. As in many other areas, once again, we are experiencing the joy of embodying an outstanding project and making another dream come true in the light of scientific data and methods" said he.