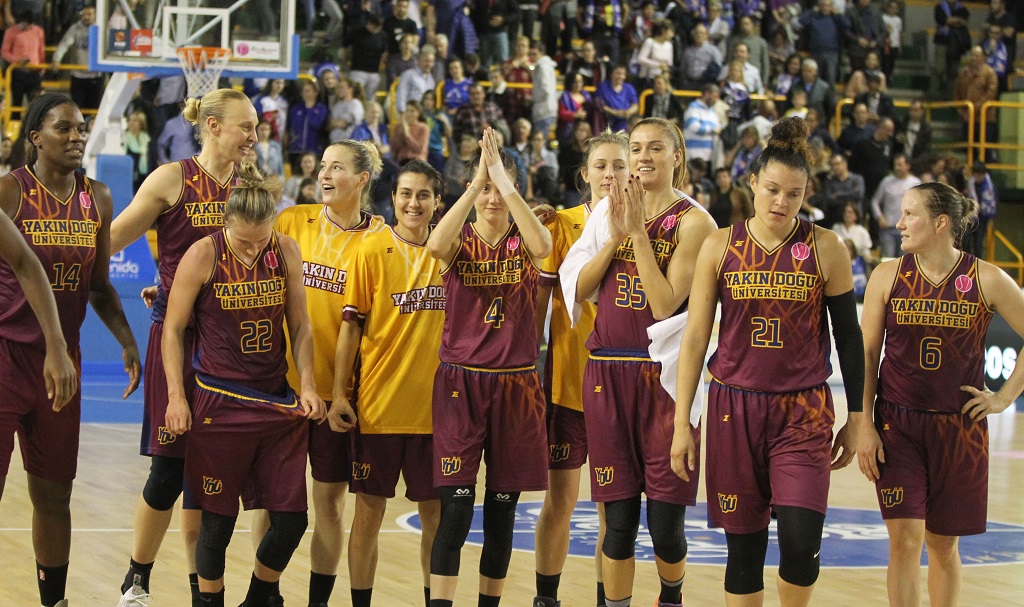 Leading the Group B in FIBA EuroLeague Women, the Women's Basketball Team of Near East University is facing Nadezhda in Russia on the gameday 7.
According to the info released by the Near East University Sports Club, Near East University Women's Basketball Team is facing the Russian Nadezhda at Orenburg, Orenburzhje Sport Hall at 16:00 (GMT + 2) (17:00 Turkey's local time), on Wednesday 6 December 2017.
Basketball enthusiasts can watch this challenging game live on the web-page www.fiba.com.
Playing six games in Group B so far, Near East University leads the group with 5 wins, 1 defeat and 11 points.
Zafer Kalaycıoğlu: "We want to be a team that the Turkish Cypriot people will follow proudly"
Evaluating the game that they will play versus Nadezhda, the Head Coach of Near East University Women's Basketball Team, Zafer Kalaycıoğlu stated that they would fight with all their strength until the last moment to pull out a win versus Nadezha that has become an ecole in basketball.
Stating that they would exhibit the necessary struggle on the court, Coach Kalaycıoğlu expressed his views: "We want to create a challenging team that Turkish Cypriot people always follow proudly. We achieved this last year. Hopefully we will achieve the same success this year. We are currently leading the Group B in FIBA Euroleage Women. However, each team in this group has the capacity to defeat the other. For this, it is necessary to attach importance and attention on each match. Nadezhda is one of the teams that can be named as ecole in Basketball. So, we will continue to struggle to the last drop of our sweat with all our might.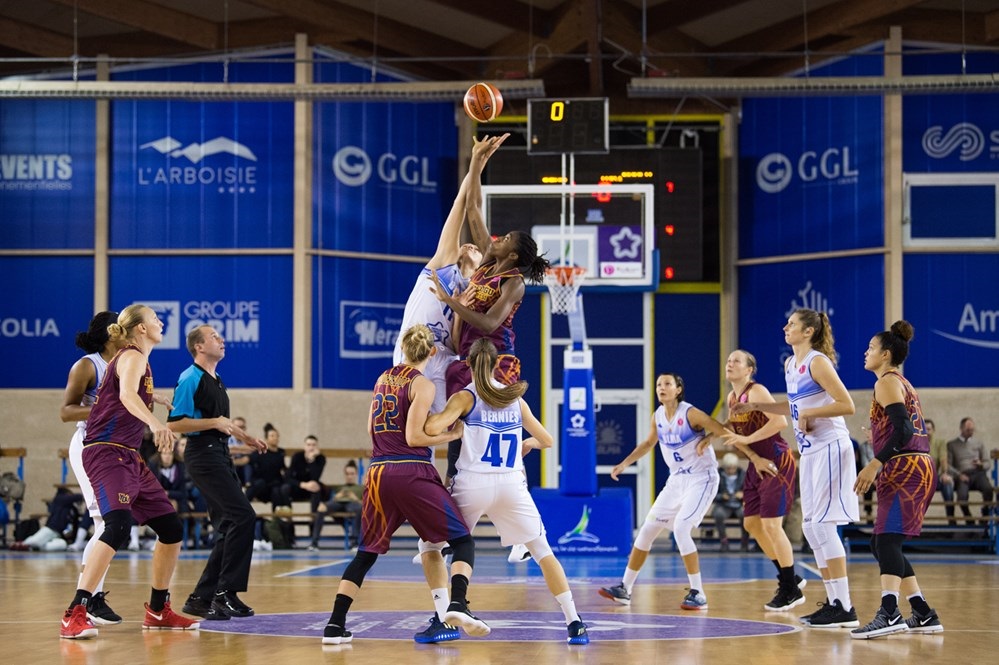 We had the need for a player"
Delivering information about their new transfer Sandrine Gruda, Kalaycıoğlu stated that they were one of the two teams that captured the fewest rebounds in EuroLeague and that's why they had the need for a player. Expressing that they experienced deficiencies in rebounds this season, Zafer Kalaycıoğlu highlighted that they had met their need by transferring Sandrine Gruda. From now on, we will continue our struggle with all our strength" said he.