The International Conference on Application of Fuzzy Systems and Soft Computing, ICAFS-2016, will be held in Vienna between 26-28 August 2016 with participation of over 100 scientist from Japan, USA, Germany, Russia, Poland, Turkey, United Kingdom, Austria, Azerbaijan and other countries.
According to a press statement released by the Press and Public Relations Directorate of Near East University, Prof. Dr. Fahreddin Sadıkoğlu, Vice Rector of NEU and Chairman of Organizational Committee of the ICAFS-2016, pointed out that, in accordance with the agreement signed with ELSEVIER, all presentations accepted and presented at the conference will be published in Procedia Computer Science Journal that is indexed in Scopus and Science Direct data bases.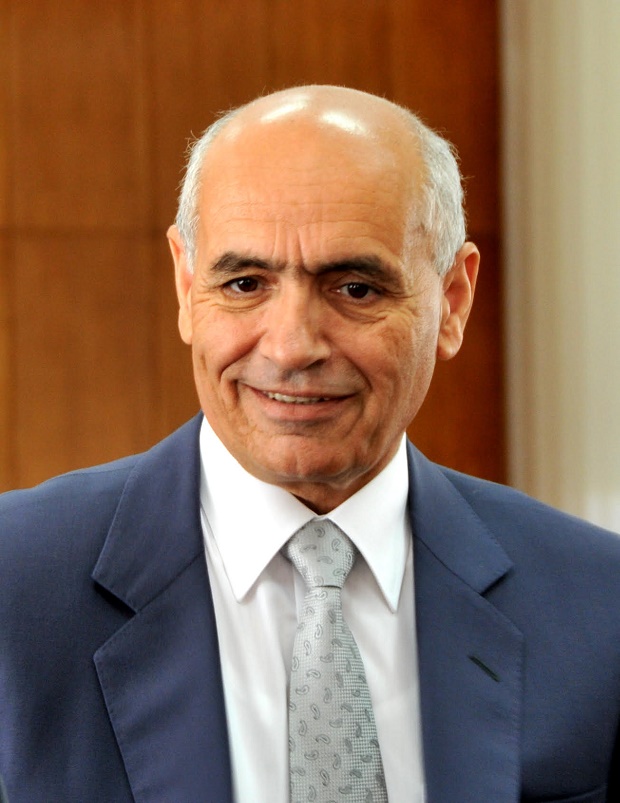 Prof. Dr. Sadıkoğlu stated that the scope of the conference will focus on the evolutionary and granular computation theory of fuzzy logic and soft computing. Besides, the application of fuzzy logic and soft computing in business, economic s and administrative sciences, banking and finance, medical sciences and educational sciences will be within the scope of the conference.

It is revealed in the press statement that University of Berkley, Texas State University and Georgia State University from the USA, Ziegen University from Germany, Toronto and Alberta Universities from Canada, Intelligent Systems Institute from Poland, TOBB University from Turkey and Azerbaijan State University of Oil and Industry will take part at the organization committee along with the Near East University.
Prof. Dr. Sadıkoğlu also stated that leading scientists of the world are taking part at the organization committee of the conference.