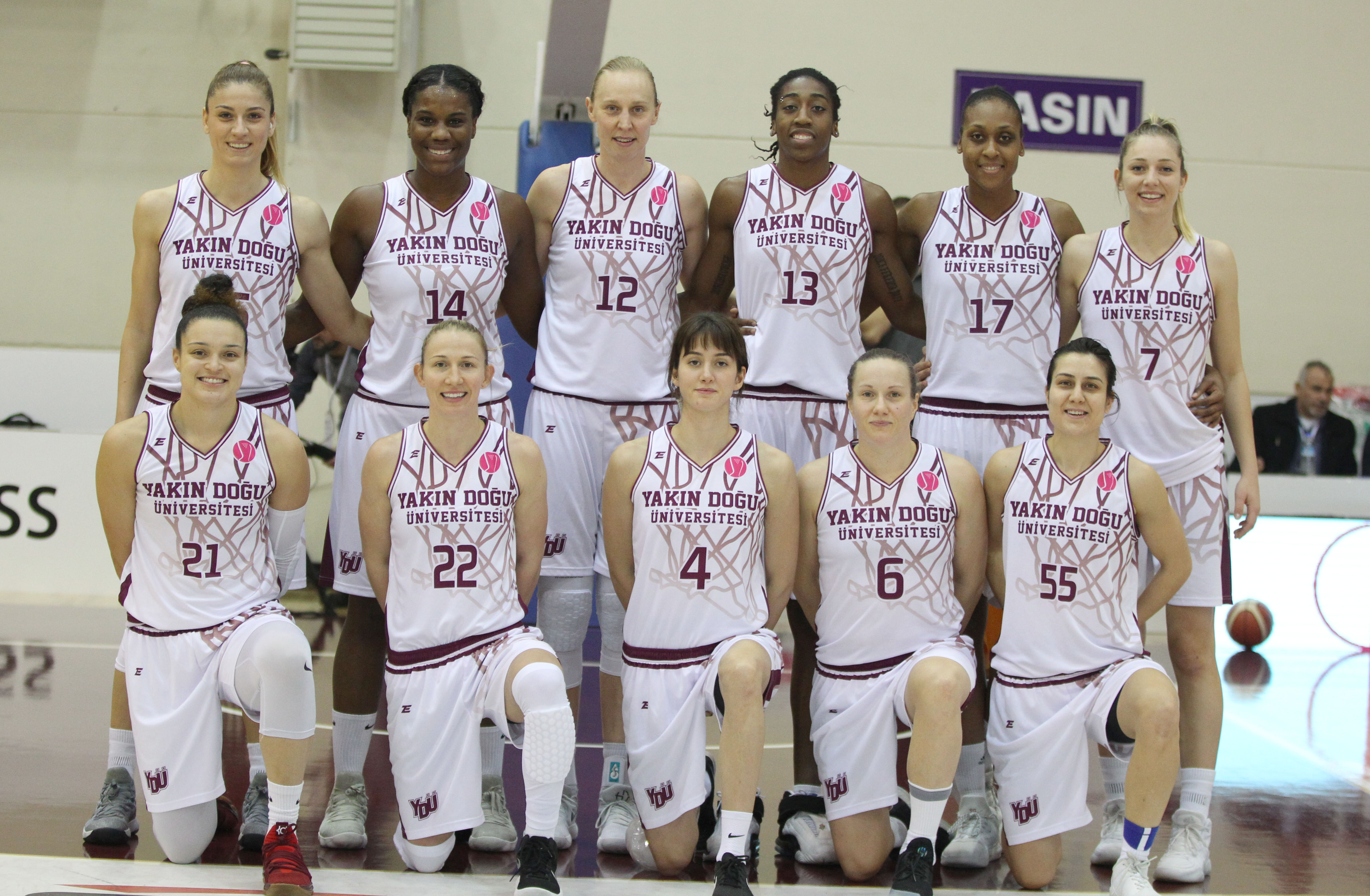 Near East University Women's Basketball Team takes the court for the road game versus Beşiktaş on gameday 11 of Turkish Women's Basketball Super League.
Near East University Sports Club released that this challenging match would take place at Akatlar Sport and Culture Complex at 16:00 (Turkey's local time 17:00) on Saturday 23 December 2017. The basketball enthusiast can watch the game live on TBF Youtube.
Zafer Kalaycıoğlu: We will struggle against one of the most experienced teams of the league".
Voicing that Beşiktaş was one of the outstanding and rooted sports bodies, Near East University's Head Coach Zafer Kalaycıoğlu stated that the game promised to be a thrilling and tough one to live up the expectations. "Both teams currently are at the top of the league. Beşiktaş is one of the experienced teams of the league. We had tough matches versus Beşiktaş in previous regular season of the league. It is an important contest for both teams as we are approaching towards the halfway point of the regular season. Both teams are struggling to finish the league in the best place in line with their goals. As a team we already have an intense match schedule but we are also prepared for this challenging fight. In a concentrated way until the final moment, we will do what is required to do on the court to take out a road win versus the home team" said he.