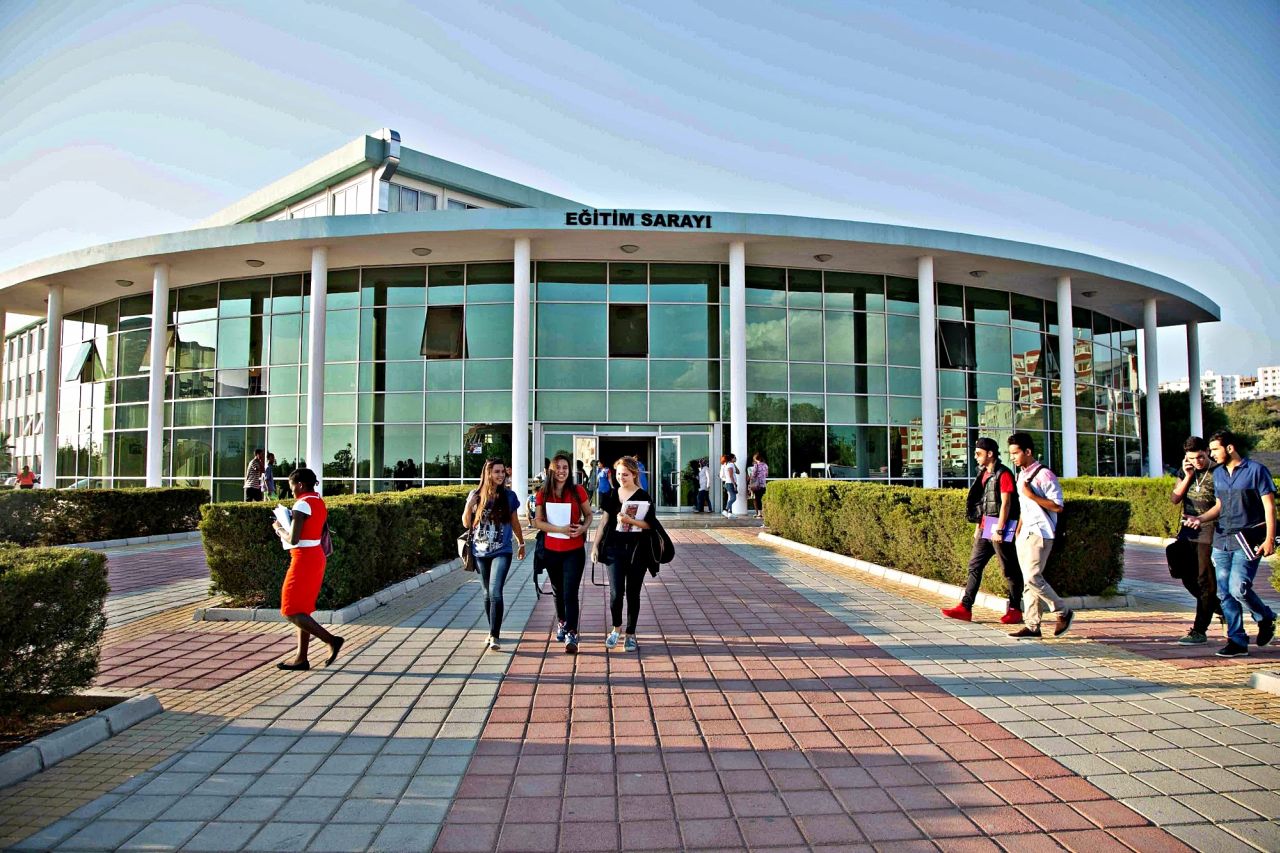 The 2020-2021 academic year "Student Placement and Scholarship Exam" of Near East University, which is the most preferred university of our country, will be held on Saturday, June 6, 2020, at 10.00 am, at the examination centers in Famagusta, Morphou, Kyrenia and İskele.
According to the statement made by the Press and Public Relations Directorate of Near East University, TRNC citizen students who graduated from TRNC high schools or who will graduate this year, will have the right to enter the Student Placement and Scholarship ranking exam, and prefer one of the 225 undergraduate and associate degree programs carried out in 20 Faculties, 3 Higher Schools and 2 vocational schools at Near East University. Having studied in the Turkish Republic of Northern Cyprus for 4 years, Republic of Turkey nationals will also have the right to take the TRNC Scholarship and Ranking Exam.
Application deadline June 5…
Students who will attend the exam must must make an application to the Public Relations and Publicity Office at Near East University Faculty of Communication by 5 June 2020 at the latest. Candidates to take the exam will be able to prefer three departments. The placement process will be carried out among the departments that are preferred depending on the student's exam result and quota. Students who have graduated or will graduate from colleges would also be able to register with GCE A'Level, GCE AS Level, IGCSE-GCSE O'Level, SAT, ACT, exam result documents within the framework of the quotas determined by all departments of Near East University.
Documents required for Exam
In order to take the exam, students must apply to the Registrar's Office for registration with the TRNC ID card copy, 1 passport-size picture or by applying to the registration stands to be set up at the High Schools. Candidates who will apply to the Near East University Student Placement and Scholarship Exam can get detailed information via the phone number 2236464 (extension: 5367-5774-5408) or on the website www.neu.edu.tr. Candidates can apply online for the exam at kktcsinav.neu.edu.tr.
The exam will be held in accordance with social distance and hygiene rules …
Near East University Placement Exam will be held in accordance with social distance and hygiene rules within the scope of the precautions and measures taken against the cornavirus (COVID-19) pandemic.
Assoc. Prof. Dr. Yeter Tabur: "We are an educational institution with a world wide reputation in science, technology, health, research and higher education opportunities…"
Secretary-General of Near East University, Assoc. Prof. Dr. Yeter Tabur in his statement regarding the placement exam stated that Near East University has always provided extensive opportunities to embody and realize the dreams of the youth and that it is always a duty to guide the youth in an educational and cultural context. The Secretary-General Tabur stated that the students of Near East University are provided with all kinds of rights and responsibilities as well as with extensive social services and facilities. Assoc. Prof. Dr. Yeter Tabur emphasized that they provide well-educated education in every department with academicians and lecturers, and that students can have not only extensive training opportunities but also develop projects as well as conducting research in their own fields. Noting that they carry the pride and responsibility of being the most preferred University in the preferences, Assoc. Prof. Dr. Yeter Tabur said, "With the scholarship quota allocated by Near East University, we provide our young people with the opportunity to study in their own country, and we also aim to reward successful students. We welcome our young people in the way to realize their dreams and truly experience the life of a campus university offering 225 graduate and undergraduate programs with 20 faculties, 2 colleges, and 3 vocational schools."