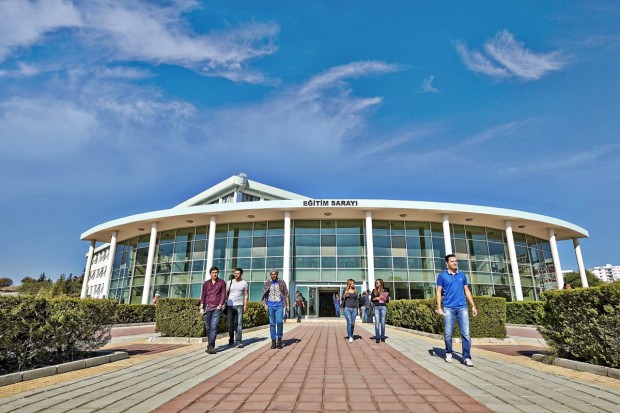 As one of the most preferred university to be studied in our country, the Near East University is holding its student placement and scholarship exam, for the academic year of 2016-2017, on 4th June, 2016 at 9:00. The exam was expressed to be held as a single session at the Near East University campus.
According to the press info release issued by the Directorate of Press and Public Relations of Near East University, graduates from Turkish Republic of Northern Cyprus (TRNC) high schools, whether this year or previous years, have the opportunity to sit the NEU Student Placement and Scholarship exam to register to 160 undergraduate and associate degree programmes offered by 16 faculties, 2 graduate schools, and 3 vocational schools. Students considering to sit the exam are required to make their registry to the examination to the Near East University registrar's office by the latest 3rd June 2016. It was revealed that the students which will take the NEU student placement exam will he the opportunity to make a choice of three departments and will be placed to one of their three choices depending on the acquired points at the exam.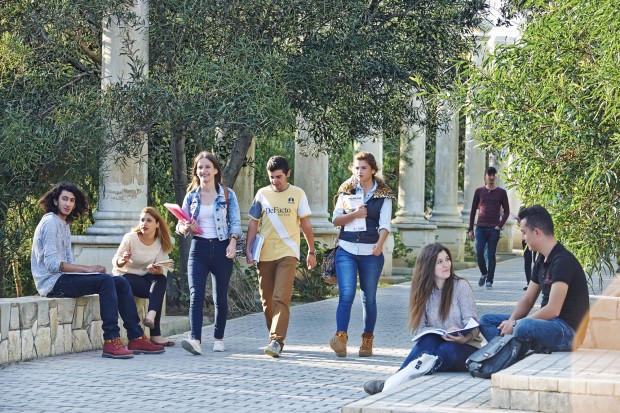 Those graduating form high schools with English as the language of instruction (colleges) are announced to be eligible to use their GCE A'Level, GCE AS Level, IGCSE-GCSE O'Level, SAT, ACT certificates to apply to NEU departments and register in accordance with the quotas previously decided by the university.
Students graduating from Commercial High School, Vocational School and Industrial Vocational High School, are eligible to register to NearEast University associate degree and undergraduate degree without taking an additional exam.Those considering study at the NEU are required to complete their pre-registries by the latest 4th June, 2016.
Students who are considering and are eligible to register to the Near East University student placement and scholarship exam are required to make their registries to the NEU Registrar's Office by also submitting a passport photograph, 50TL exam fee, or they are advised to make their registries at the desks which will be available at certain high schools.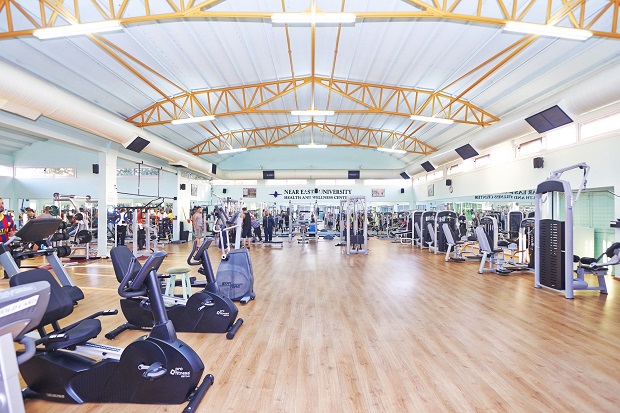 For further information, please call Near East University via landline 2236464 (extension numbers:215-403-377) and/or please visit www.neu.edu.tr and www.girne.edu.tr.