Near East University 2017-2018 academic year "Student Placement and Scholarship Exam" will be held in a single session on Saturday, June 3, 2017 at 09.00 on the campus of Near East University, which is the most preferred university of our country. ,
According to the press statement made by the Near East University Press and Public Relations Directorate, TRNC citizen students who graduated or will be graduating from high schools in TRNC will have opportunities to make choices among 215 undergraduate programs in 16 faculties, 2 colleges and 3 vocational schools in Near East University as well as having the right to choose and to be placed to an associate degree program. Citizens of the Republic of Turkey who have been educated for 4 years at the high schools of Turkish Republic of Northern Cyprus have the right to take the Placement and Scholarship Examination.
Deadline of Applications 2 June …
The students who would like to take part in the examination must register for the exam at the Registration and Admission Center of the Near East University Student Affairs Directorate by 2 June 2017 at the latest. Applicants who will participate in the examination will be able to make their preferences for three departments. The placement process will be carried out depending on the quotas determined by the the departments preferred and results obtained by the applicant at the exam.
Students who have graduated or will be college graduates will be eligible to register provided that they submit GCE A'Level, GCE AS Level, IGCSE-GCSE O'Level, SAT, ACT and exam result documents within the quotas for all departments of Near East University.
Students graduated from Commerce High School, Vocational High School and Industrial Vocational High School will be able to apply to Near East University associate degree and related undergraduate programs without entering to the placement examination. Applicants must complete the pre-registration by 2 June 2016.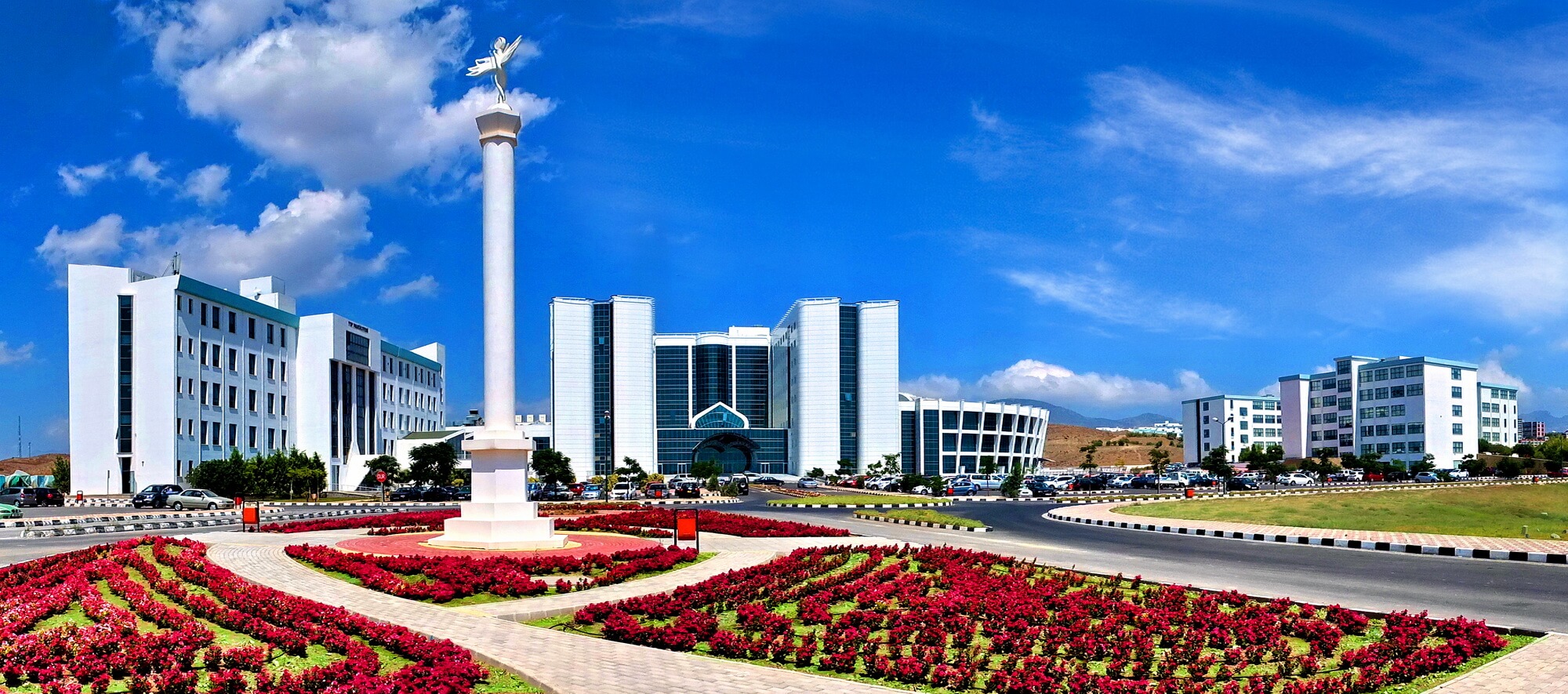 Documents Required for Examination
For the application, the applicants must apply to the Registrar's Office with the photocopy of the TRNC identity card, 1 passport-size photo, 50 TL exam fee, or register at the registration stands to be established at the High Schools. Candidates who will apply to the Near East University Student Placement and Scholarship Examination can also obtain information from telephone number 2236464 (ext: 215-403-377) or www.neu.edu.tr and www.neu.edu.tr ile www.girne.edu.tr web sites.