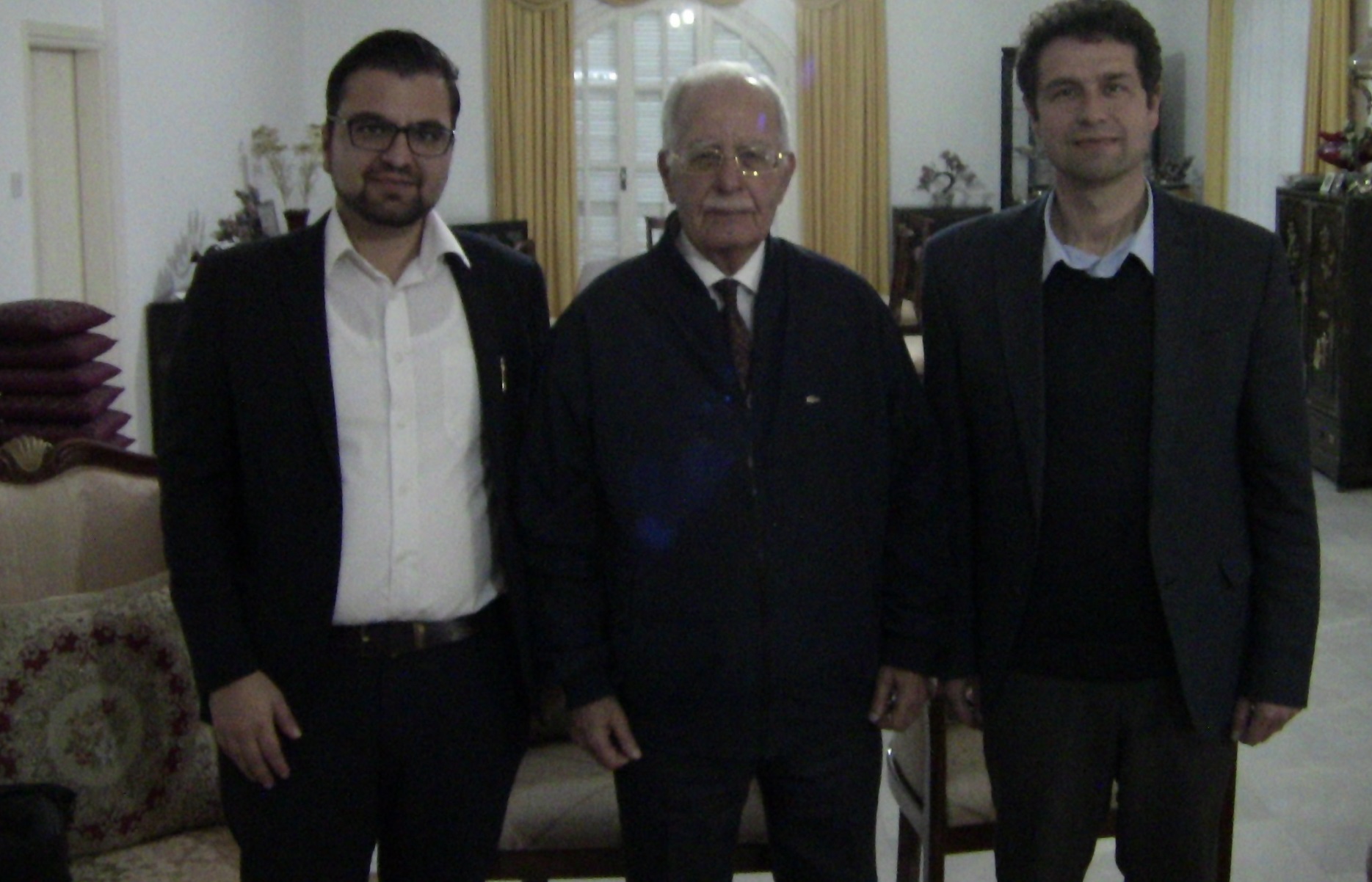 The first interview of "Oral History Project from the Perspectives of the Politically Elected Ones" was carried out with Macit Yusuf, the Former President of the Parliamenterians Association and the member of the Congregational Assembly.
Near East Institute conducted the first interview within the scope of "Oral History Project From the Perspectives of the Politically Elected Ones" with Macit Hakkı Yusuf by paying a visit to him, the 1960 Turkish Cypriot Parliamentary Assembly member and former President of the TRNC Parliamentary Union. Macit Yusuf, who received information from the project team on the visit, thanked the Near East Institute for his visit. Sharing, the details of the project with Mr. Macit Yusuf, Director of Near East Institute Assoc. Prof. Dr. Umut Koldaş and the Near East Institute Scientific Projects and Publications Coordinator Mustafa Çirağı stated that the project aims to inform the future generations in a scientific and systematic light and will form the basis of a genuinely developed, first-hand information source based on solid knowledge that can be used for future socio-economic, political and cultural studies.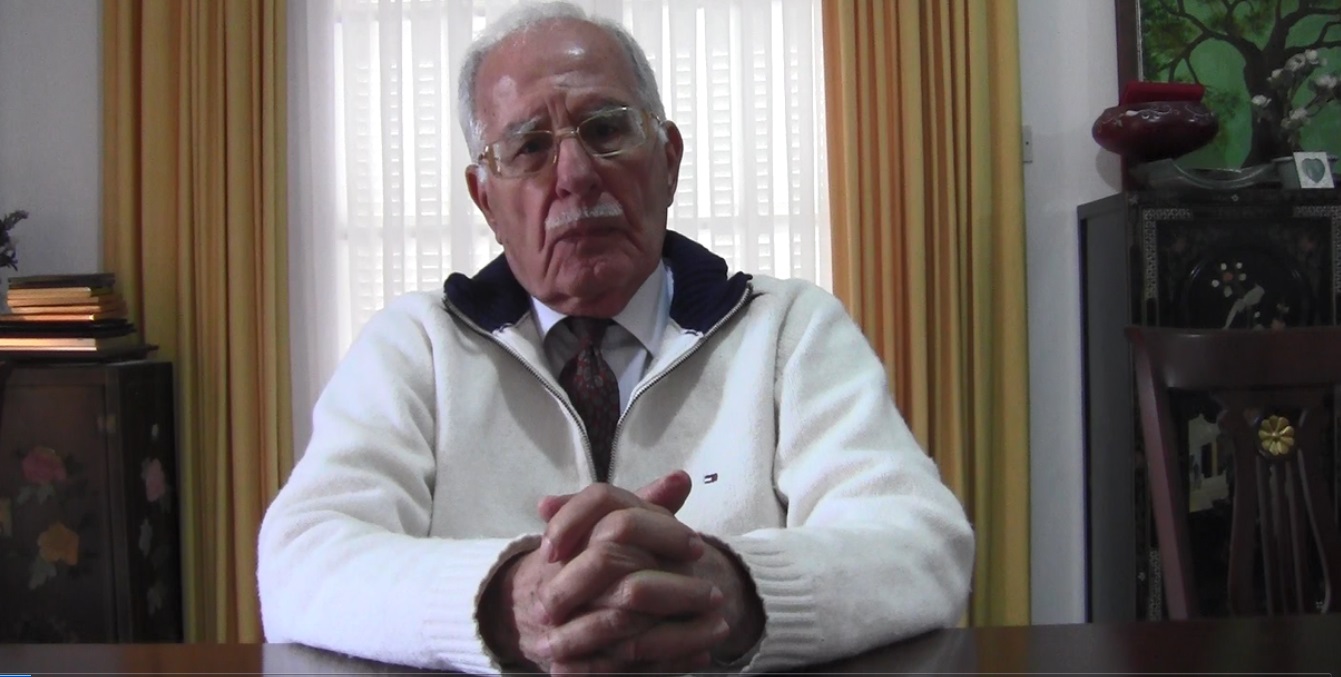 Macit Yusuf: I wish future generations to benefit from our experience and know-how
In an interview, Lawyer and Retired Parliamentarian Macit Yusuf, who answered the questions of the Near East Institute, informed about his life and political career and shared his memories and experiences during his time as a representative in the Assembly of the Congregation.
According to the information given by the Press and Public Relations Directorate of the Near East University, Macit Yusuf, who made his comments to the project team and expressed his gratitude, spoke about many different issues during the interview and emphasized that he served to the Turkish Cypriot people in a period of struggle for survival in difficult conditions.
Macit Yusuf stated that he believed that the project would make a significant contribution to the clarification of the history of the country and make it possible for future generations to benefit from the experience and knowledge they have accumulated. Extending his thanks to the representatives of the Near East Institute, Macit Hakkı Yusuf wished every success to the project team in their studies.
Koldaş: The project aims to inform and raise public awareness and future generations
Near East Institute Director and project manager Assoc. Prof. Dr. Umut Koldaş stated that he was happy and honored for starting the interviews of this project with the retired member of Parliament, Macit Yusuf, and within the scope of the project they aim to record the voice of the political candidates of the Turkish Cypriot community and to pass them on to future generations. Assoc. Prof. Dr. Koldaş stating that Macit Yusuf served in a very critical period in 1960 Congregational Assembly, had a very important role in the Turkish Cypriot political history and thanked Macit Yusuf for sharing his experiences and opinions. Providing information about the project, Assoc. Prof. Dr. Umut Koldaş said "Although there are serious research on the Turkish Cypriot political history, a systematic oral history study which has gathered the opinions of the politically elected persons participating in the policy making process from the first hand and determining these processes as a source has not been done so far. This project aims to fill the gap expressed through the original data and findings that will provide our project with a ground and will also contribute to the public awareness-raising processes related to this issue. "