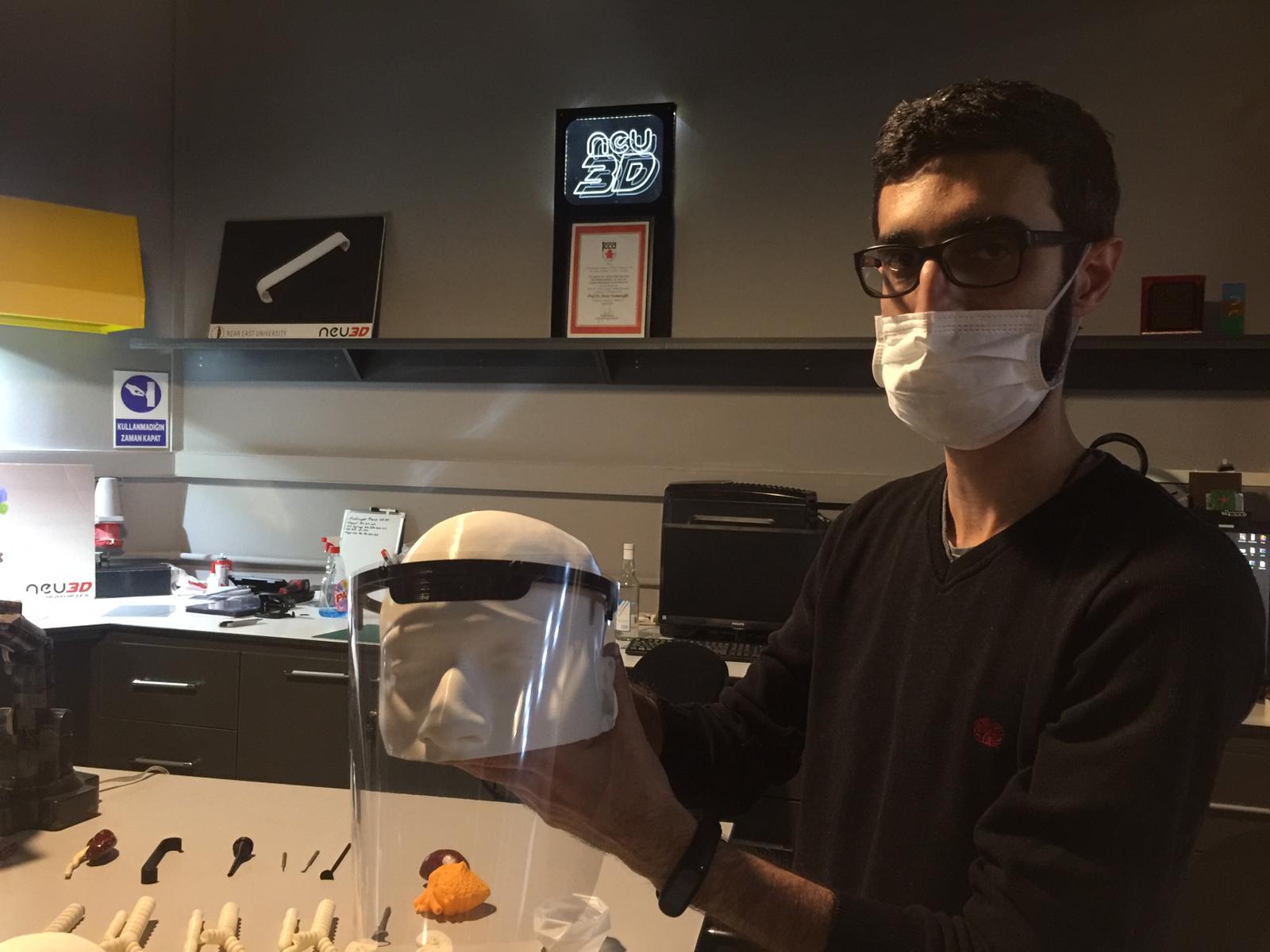 "Face Shield" produced by Near East University will be distributed to healthcare staff free of charge.
Mass production of "Face Shield", developed by Near East University DESAM Institute, NEU3D Laboratory researchers and GÜNSEL Engineers, has been started to protect healthcare workers in the fight against COVID-19 Pandemic. The "Face Shield" will be distributed free of charge in the quarantine area or as a priority for use, to healthcare professionals working with patients diagnosed with precise/possible COVID-19.
In a statement made by the Press and Public Relations Directorate of Near East University, Near East University Experimental Health Research Center (DESAM) Institute, NEU3D Laboratory and Günsel Automotive engineers have developed the face shield and it was tested by the doctors of the Near East University Hospital. It was reported that the mass production of "Face Shield" has started.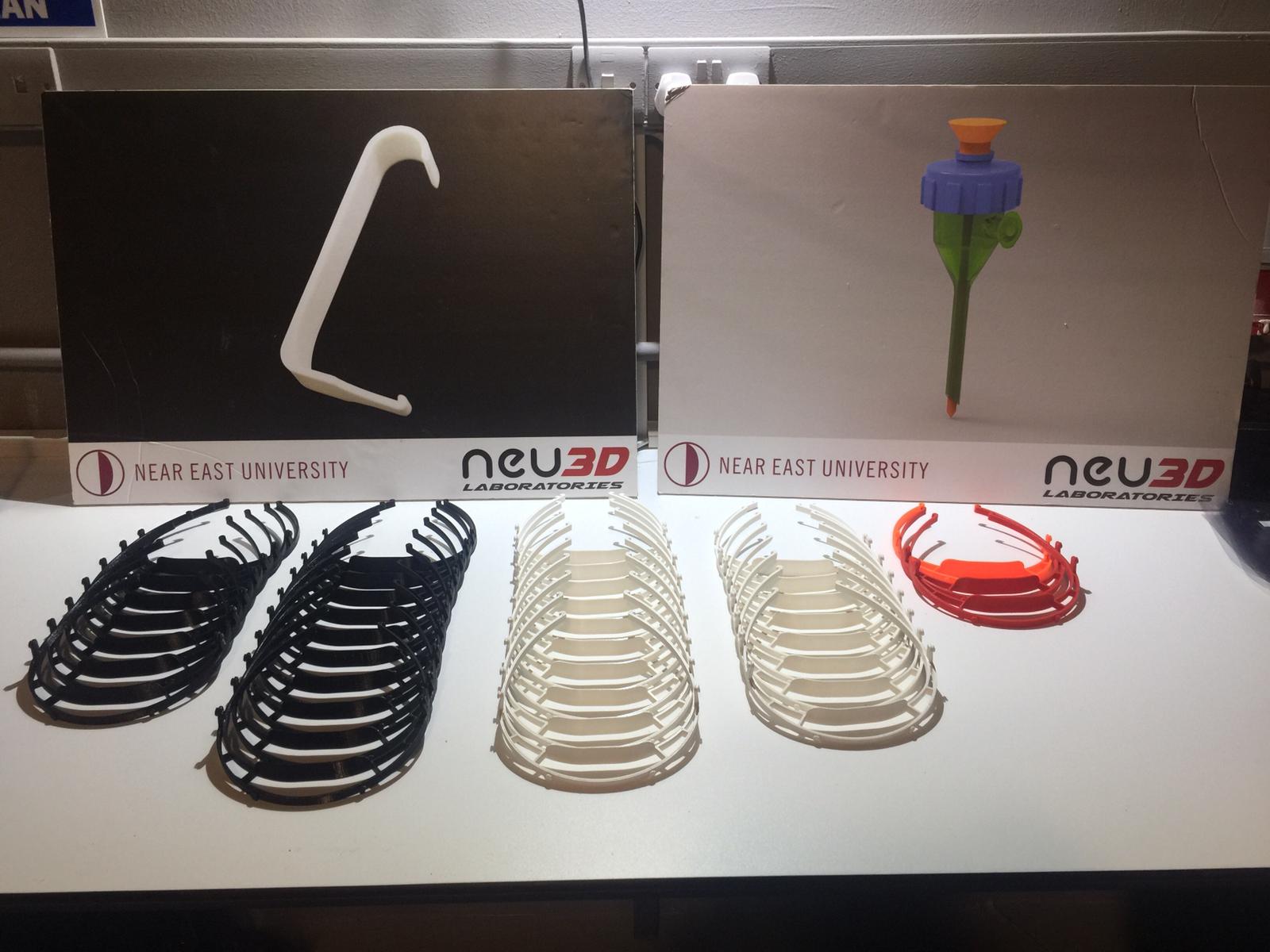 In addition to standard surgery or n95/ffp2 masks, the Face Shield, which has the feature of protecting the face area from droplets, consists of two parts. Installation of the visor part and the visor holder part can be easily done by the user in a few seconds. At the same time, it was proved by tests that the visor holder part was suitable for gas sterilization. Health staff will be able to separate the visor in accordance with the instructions and send the holding piece to the gas sterilization (ethylene oxide, formaldehyde or plasma) unit.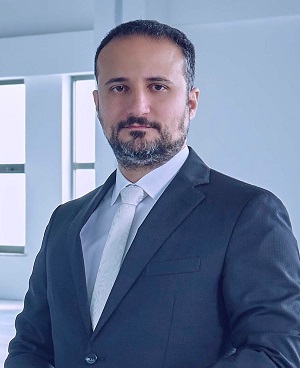 Prof. Dr. İrfan Suat Günsel: "Let's come together in fighting pandemic…"
The President of the Board of Trustees of Near East University, Prof. Dr. İrfan Suat Günsel, who stated that the biggest task in the fight against the Covid-19 outbreak, which was declared as a pandemic by the World Health Organization, is to protect the health workers before everything. Prof. Dr. İrfan Suat Günsel said that they mobilized all their means in the fight against the new Coronavirus.
Emphasizing that many healthcare professionals fighting this struggle around the world have a high risk of being infected with the virus, Prof. Dr. İrfan Suat Günsel said, "It is vital to protect the healthcare staff working with loyalty and devotion. We do believe that special protection measures should be put in place for them. The protection of the health of physicians and health professionals means the protection of the public. We have begun to manufacture equipment to protect healthcare staff and their families who are potentially under risk of infection. "Face Trench" will be distributed free of charge to all healthcare professionals working in the fight against COVID-19. This struggle, which humanity faces as a great scientific and social test, can be won only by staying at home as a society. Health officials provide step-by-step instructions and advice on how to protect ourselves from coronavirus. We must continue to fight hand in hand to slow the spread of the coronavirus, save lives and protect our health system."