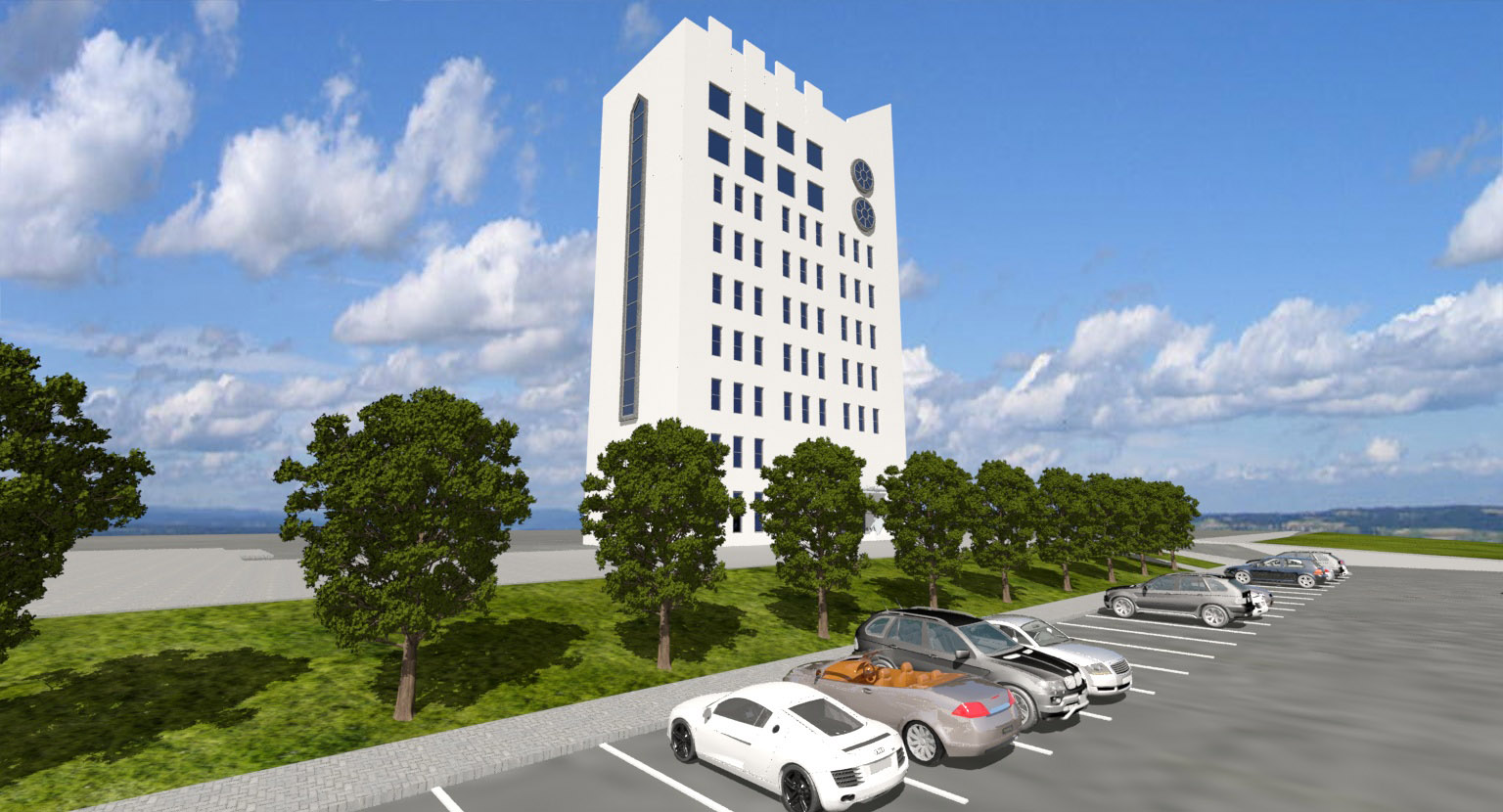 Near East University Sports Tower, where 120 trainers and staff will be working, opens on October 25, 2017.
Sports for Every Age and Every Field…
The Sports Tower will be equipped with state-of-the-art cardio devices and various opportunities will be provided for fitness, step, aerobic, spining, TRX, Kangoo Jumps, Total Body, far eastern sports and many other sports facilities in a hygienic environment. Special training sessions will be given to the groups in the Sports Tower where numerous sessions such as Pilates, Yoga, Functional Balance, X Body, Zumba, Spinning, Boxing, Brazilian jiu jitsu, Shotokan karate, Kettlebell, Gymnastics will be held.
There will also be special sessions with special rooms for sports teams, primary school, junior high school and high school students and various sports facilities and special training facilities will be provided for their age groups.
Beside sports branches in Sports Tower, athletes, children and ladies will be provided with dietetician servies as well as other relevant special services.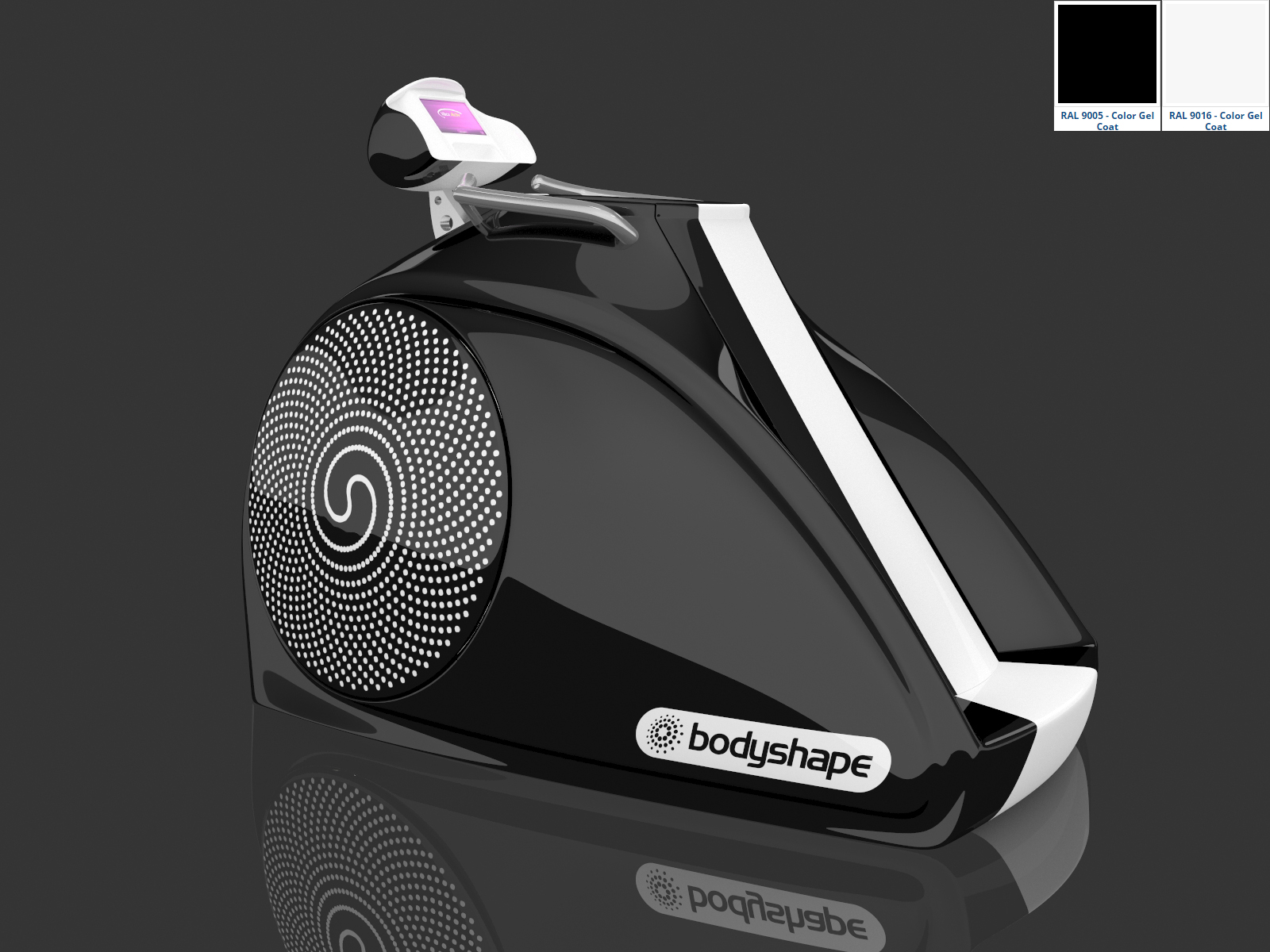 Individuals With Special Needs Not Forgotten …
Individuals with special needs were not forgotten at the Sports Tower. Individuals with special needs will have the opportunities to do sports under guidance of the specialist trainers in programs especially tailored for them.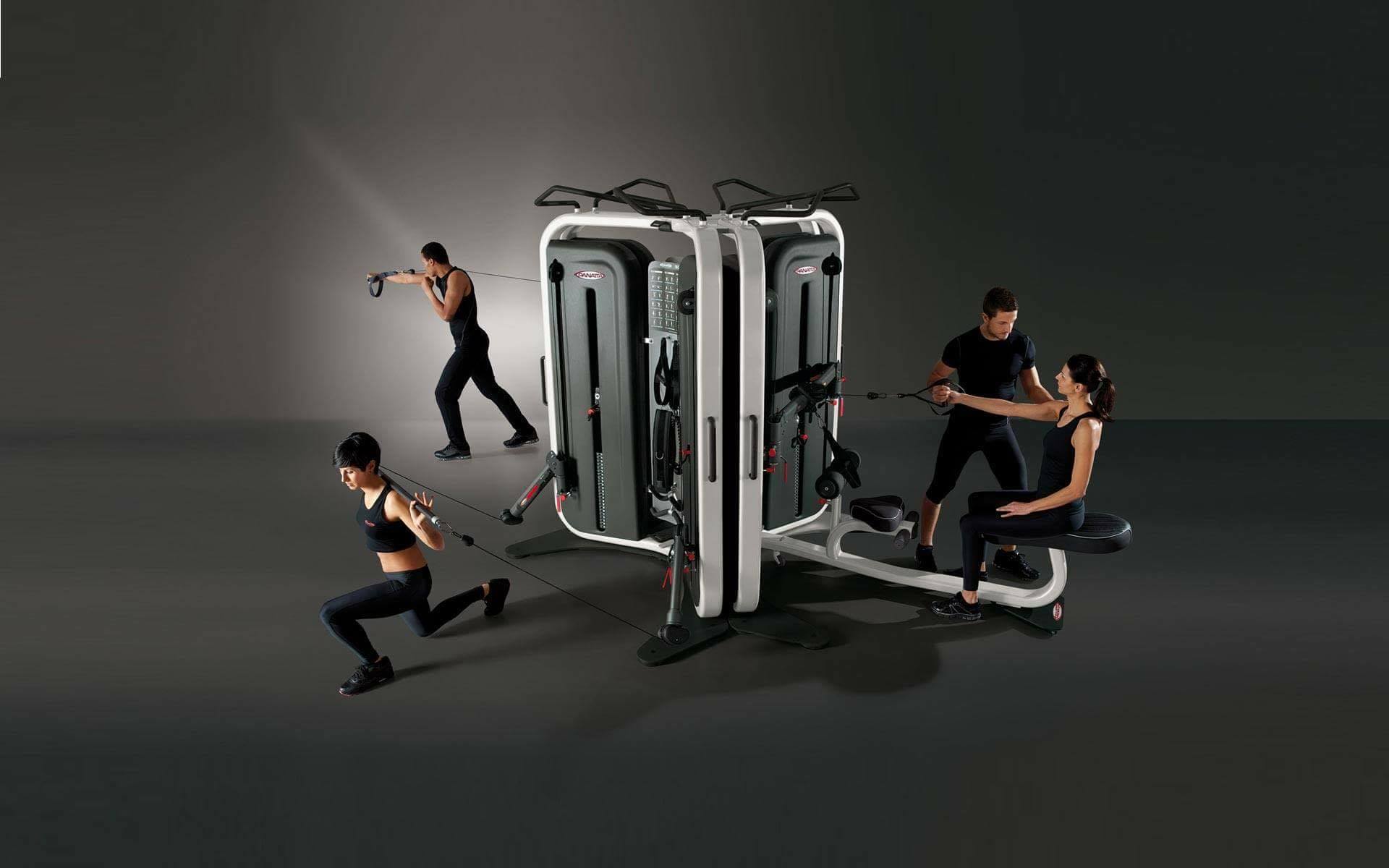 Art Combined With Sports …
On the interior walls of the Sports Tower, artistic designs were made by Assoc. Prof. Dr. Erdoğan Ergün, Head of the Graphic Design Department of the Faculty of Fine Arts and Design, using stencil graffiti technique.
Devices rarely found in sports halls will be available in Sports Tower …
New sports trends will also be featured by using thePanatta products, designed and drawn by Pininfarina, the designer of the automotive giant Ferrari, and one of the best in the world, the Italian brand, Panatta.
Various sports opportunities will be provided with body analysis devices produced in the European Union with advanced technology, such as Inbody, Bodyshape, walking band and cryotherapy sauna in order to ensure healthy weight loss and thinning without being exhausted. In addition, among the applications that will take place in the Sports are the color therapy, air ionization, ozone therapy, electro stimulation, LED photo rejuvenation – collagen, aromatherapy, vacuum effect, infrared warming, and activ cryo.