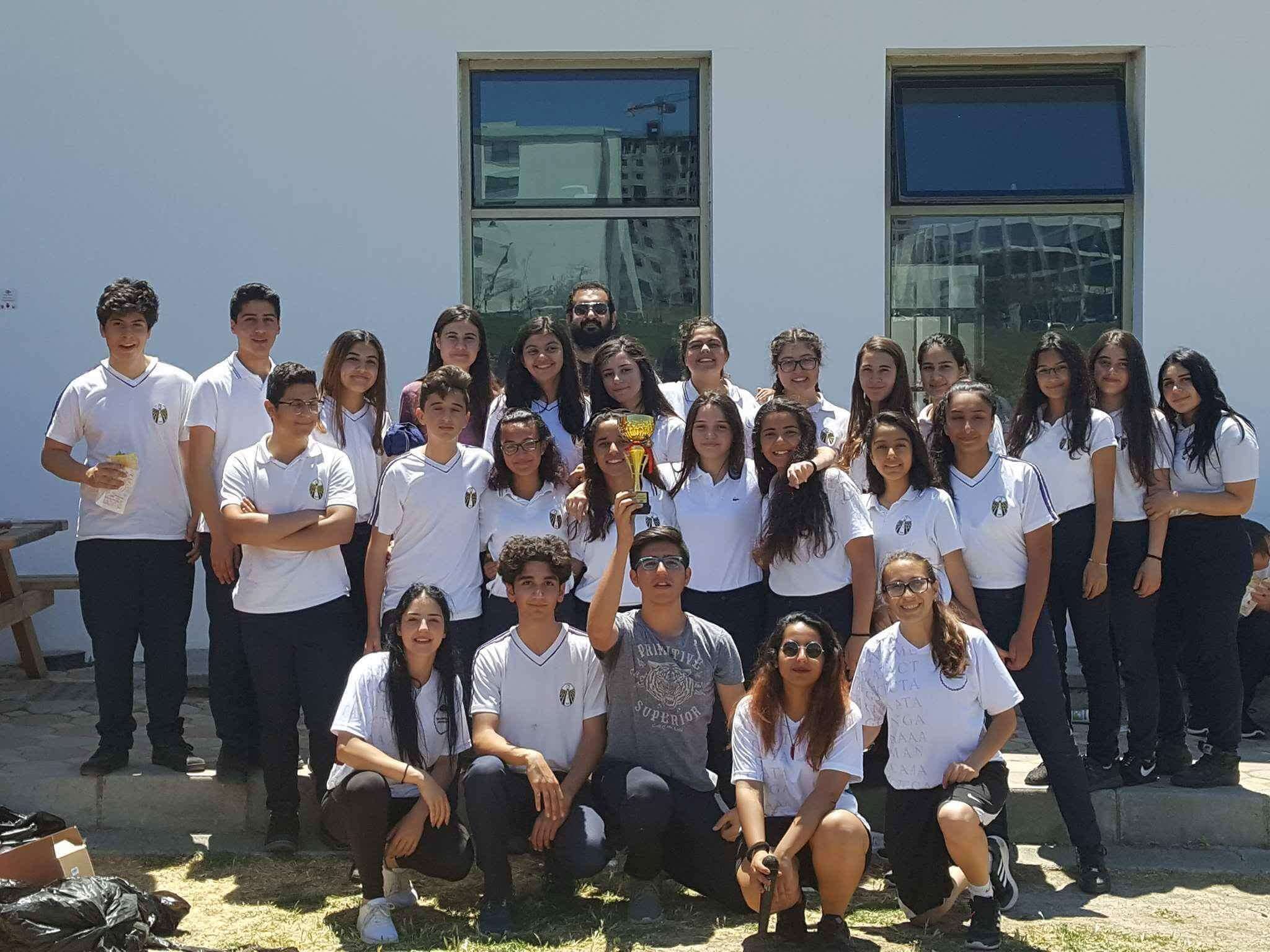 Faculty of Molecular Biology and Department of Genetics of Near East University and Near East University Student Deanship jointly organised a Science Festival for the students.
According to the press info release issued by the Directorate of Press and Public Relations of Near East University, the festival was organised on Near East University campus and more than 750 students attended the university; including students from 14 different secondary schools.
As part of science, art and culture festivals held at the University, a science festival was held on Near East University campus. It was stated that students of Near East University Department of Molecular Genetics and NEU Genetics Society provided information on contemporary developments in the field of molecular biology and genetics; and also information on developing new methods and approaches utilized in studies and projects. Furthermore, it was stated that 15 posters were presented and research laboratories were exhibited to the visitors.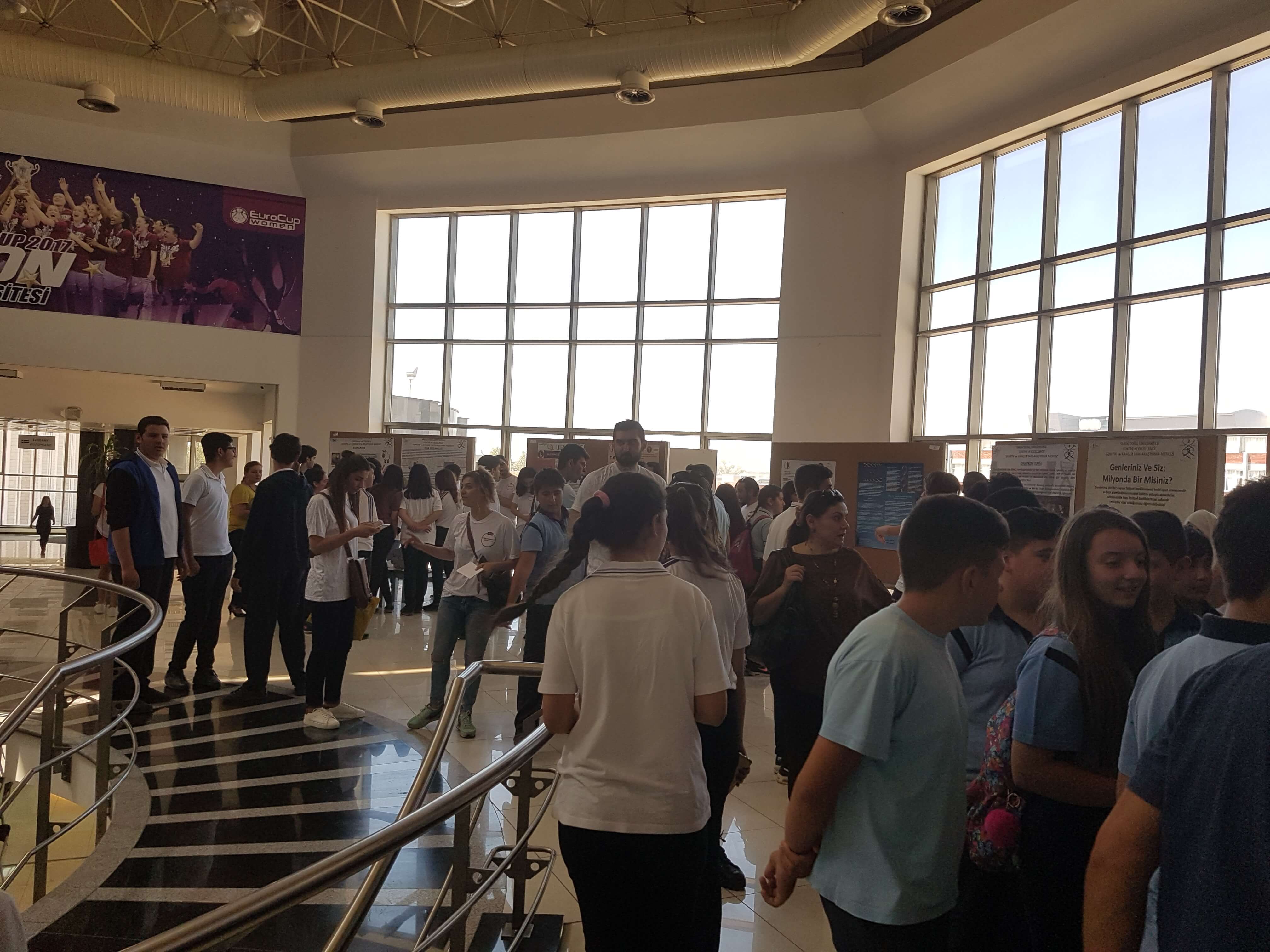 Students found the opportunity to observe innovative and new-generation technology studies…
As part of the science festival, students were taken on a tour around the Near East University Innovation and Information Technologies Centre, they observed the 3-D printer and the Robotics Laboratory.
In addition to the above, the students were also shown the first electric-powered car to be manufactured in the Turkish Republic of Northern Cyprus, Günsel motors, where they found the chance to ask questions regarding the car, about its brand and technical features of this domestic car which was created by the R & G teams, Innovation and Information Technologies Centre and Department of Automotive Engineering of Near East University.
Students were very pleased with the latest developments…
The teachers who accompanied the students at the science festival expressed how pleased they were about the opportunities provided for the students; pointing out that every year, the students were provided new programs and latest developments in the fields.