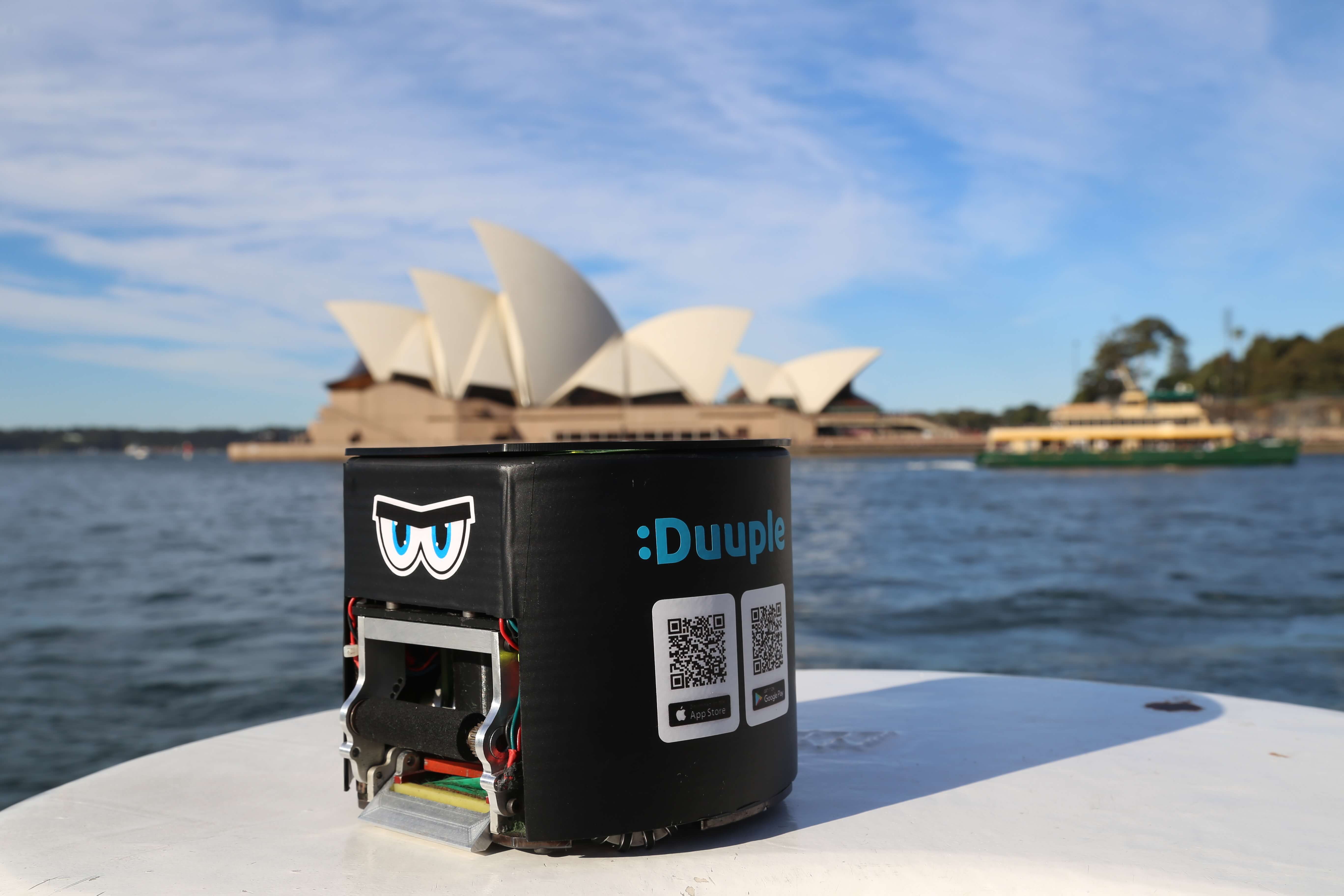 Developed by Near East University Robotics Laboratory, the Robotic Football Team NEUIslanders went to Sydney, Australia to participate in the RoboCup 2019, the 8th Robot Football World Championship.
According to the press release issued by the Directorate of Press and Public Relations of Near East University, after the journey to Sydney, which took 22 hours, the robotic football team performed simulation tests and did controls on the robots in the competition area.
Maintenance and Simulation Work were carried out…
After a long flight, the robots were delivered to the team in Sydney without any damage. On Monday when the training days commenced, the final maintenance of the robots was carried out. New algorithms discussed during the journey were added to the artificial intelligence of the team and simulation studies were performed.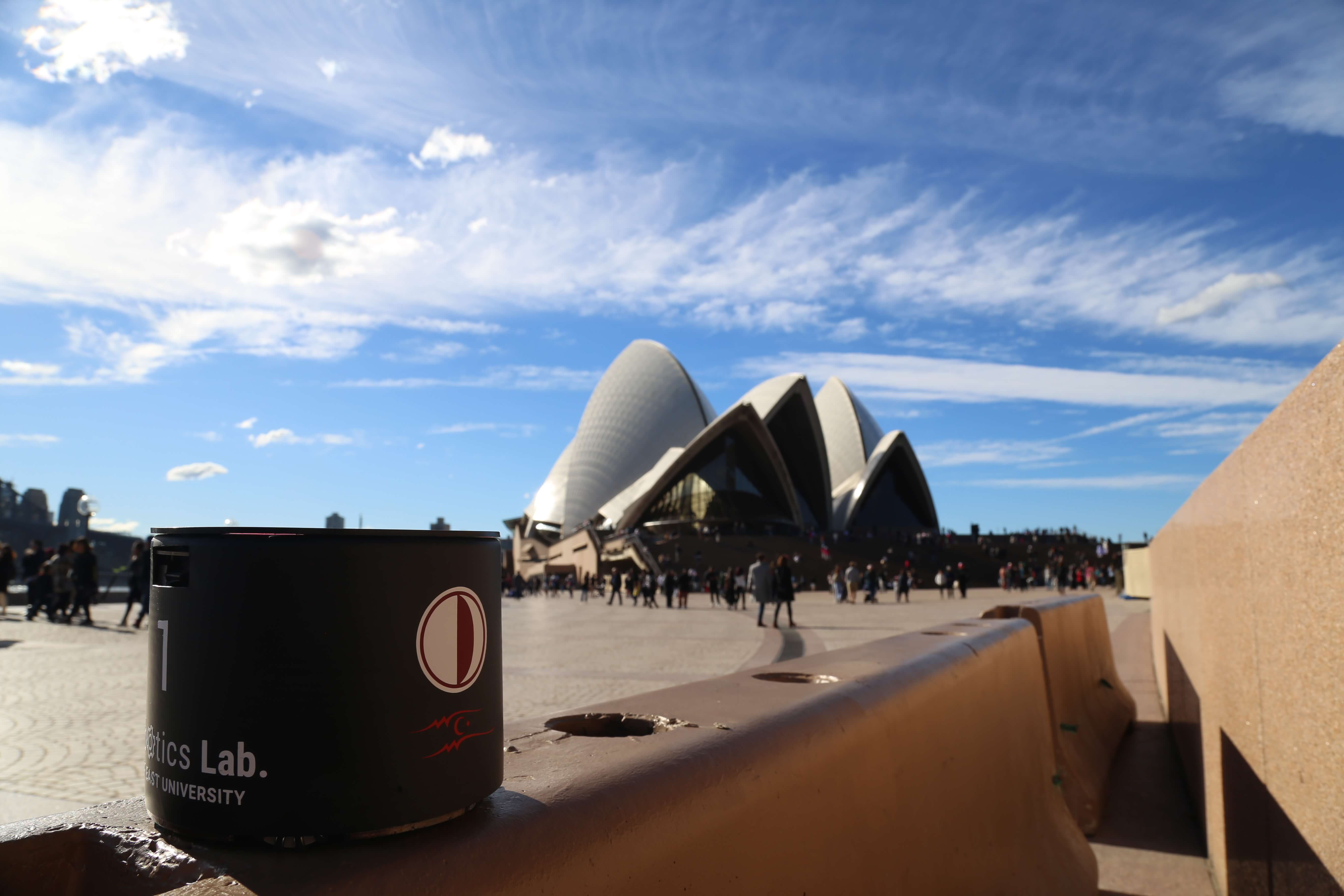 The first match is on Thursday…
NEUIslanders robotic team will be playing its first match on Thursday, 4th July 2019 at 16:30; and it will be playing the second match on 5th July at 11:30, and its last match on 6th July at 9:30.
Team's training and matches can be watched live on facebook and youtube.
They explored the Sydney Opera House…
The NEUIslanders team also visited the world-famous Sydney Opera House and also taking their robots which have the Near East University and the Turkish Republic of Northern Cyprus flags on them.