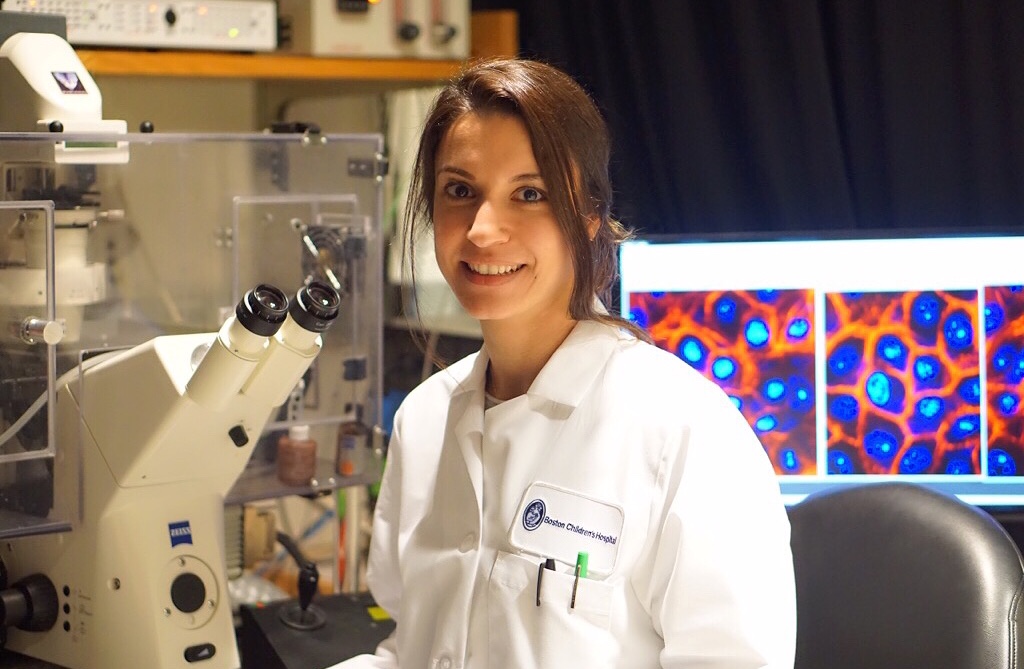 In collaboration with a multidisciplinary working group including researchers with expertise in pharmacology, molecular biology, medical microbiology and clinical microbiology, Near East University researchers has developed an innovative strategy to take SARS-CoV-2 infection under control by inhibiting a specific protein called the ACE2 receptor, which is present on the surface of many cell types including lungs and heart and acts as a cellular doorway for the coronavirus to hook and enter the cell.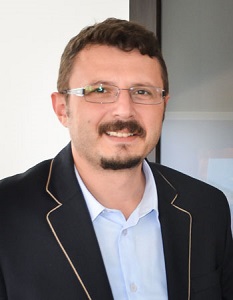 Associate Professor Kerem Teralı, lecturer at the Department of Medical Biochemistry of the Faculty of Medicine of Near East University and the leader of DESAM Institute Bioinformatics and Computational Biology Research Group, Dr. Buket Baddal, lecturer at the Department of Medical Microbiology and Clinical Microbiology of the Faculty of Medicine of Near East University, and Associate Professor Hayrettin Ozan Gülcan, lecturer at the Department of Pharmaceutical Chemistry of the Faculty of Pharmacy of the Eastern Mediterranean University, carried out a scientific study in collaboration with the purpose of developing novel strategies to block the ACE2 receptor that provides the entry point for the coronavirus to hook into and infect a wide range of cells. Within the frame of the study, more than seven thousand molecules that were clinically approved before were scanned virtually and eight different drugs that can prevent ACE2 from interacting with SARS-CoV-2 have been identified.
Explaining that the efficacy of drugs can be tested through membrane fusion tests to be applied via tissue culture, Assoc. Prof. Dr. Kerem Teralı underlines that the drug of which efficacy has been proven best through the tests should be brought to bedside treatment service quickly.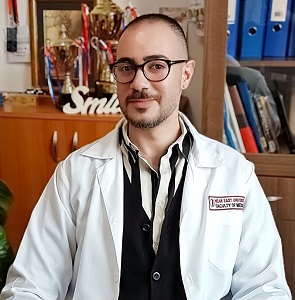 Expressing that it takes an average of ten years under current conditions to launch a drug designed from scratch, Assoc. Prof. Dr. Kerem Teralı notes that this process can be significantly shortened in virtue of a trending approach called drug repositioning. Explaining that drug repositioning refers to the identification of new indications of an existing approved drug that is safely used for another indication, Assoc. Prof. Dr. Kerem Teralı states that this approach enables the use of the drug of which new indications identified to be effective for a new case (e.g.; prevention of SARS-CoV-2 infection). He underlines that they have adopted the same approach and chosen the ACE2 receptor as a therapeutic target.
Expressing his gratitude to his teammates Dr. Buket Baddal and Assoc. Prof. Dr. Ozan Gülcan for their unique contributions, Assoc. Prof. Dr. Kerem Teralı underlines that their studies relevant to other therapeutic targets other than ACE2 receptor will continue without pausing.
Findings of the Study Were Published in an International Indexed Journal…
The findings and assessments of this study, which is the first original scientific research of our country that archived in in the Science Citation Index (SCI) within the scope of Web of Science, were published in the Journal of Molecular Graphics and Modeling; an open access journal that published by Elsevier. The published article can be accessed free of charge from the Digital Object Identifier (DOI) numbered "10.1016 / j.jmgm.2020.107697".