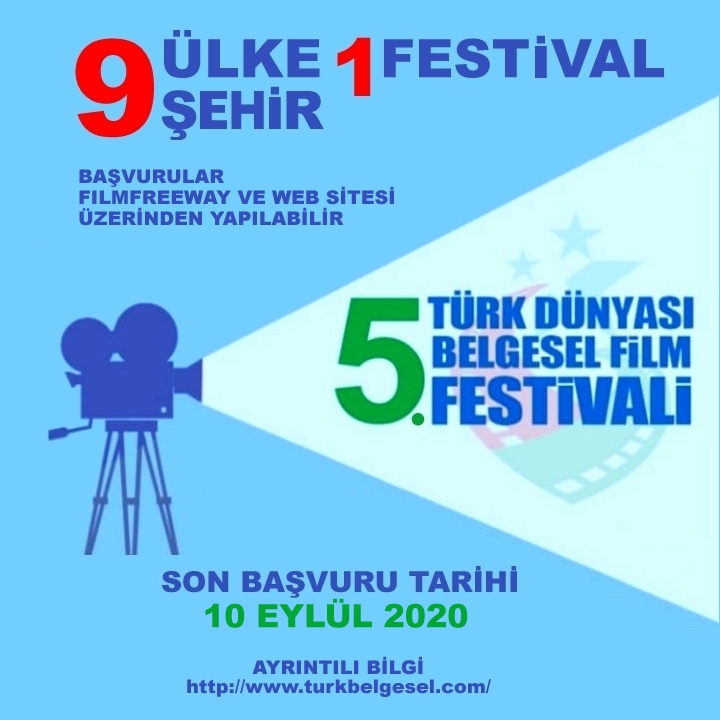 Near East University Communication Faculty Radio-TV-Cinema Department Head Assoc. Prof. Dr. Fevzi Kasap and lecturer Zeyde Yalıner Örek are on the election board of the Turkish World Documentary Film Festival and Competition, which was held for the fifth time this year.
According to the information given by the Press and Public Relations Directorate of Near East University, Assoc. Prof. Dr. Fevzi Kasap is a jury member of the Festival Board of Directors and Documentary Film Competition Main Category, and Zeyde Yalıner Örek takes part in the pre-selection jury. Stating that applications for the competition will continue until September 10, 2020, Assoc. Prof. Dr. Fevzi Kasap said that the films that were awarded in the competition organized within the scope of the festival will be presented in 9 different capitals of the Turkic republics.
Stating that they will be pleased and proud that films from the Turkish Republic of Northern Cyprus are also included in the festival, Assoc. Prof. Dr. Fevzi Kasap, said that detailed information about the festival and competition conditions can be found at https://www.turkbelgesel.com/.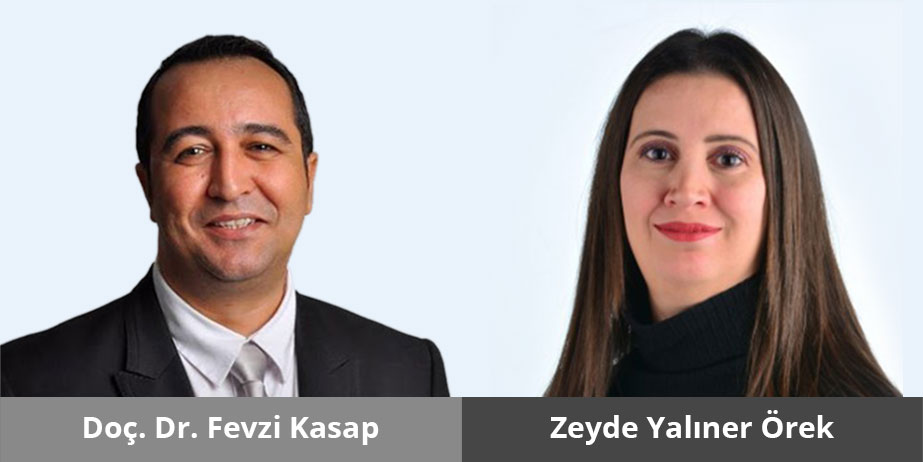 Comes to life as a traveling film festival…
Under the leadership of the Federation of Journalists of the Turkic World, the project was carried out jointly with state institutions, municipalities, universities, professional organizations and non-governmental organizations and realized with the slogan of "nine cities and a festival", documentary and film screenings are presented in many Turkish Republic capitals.