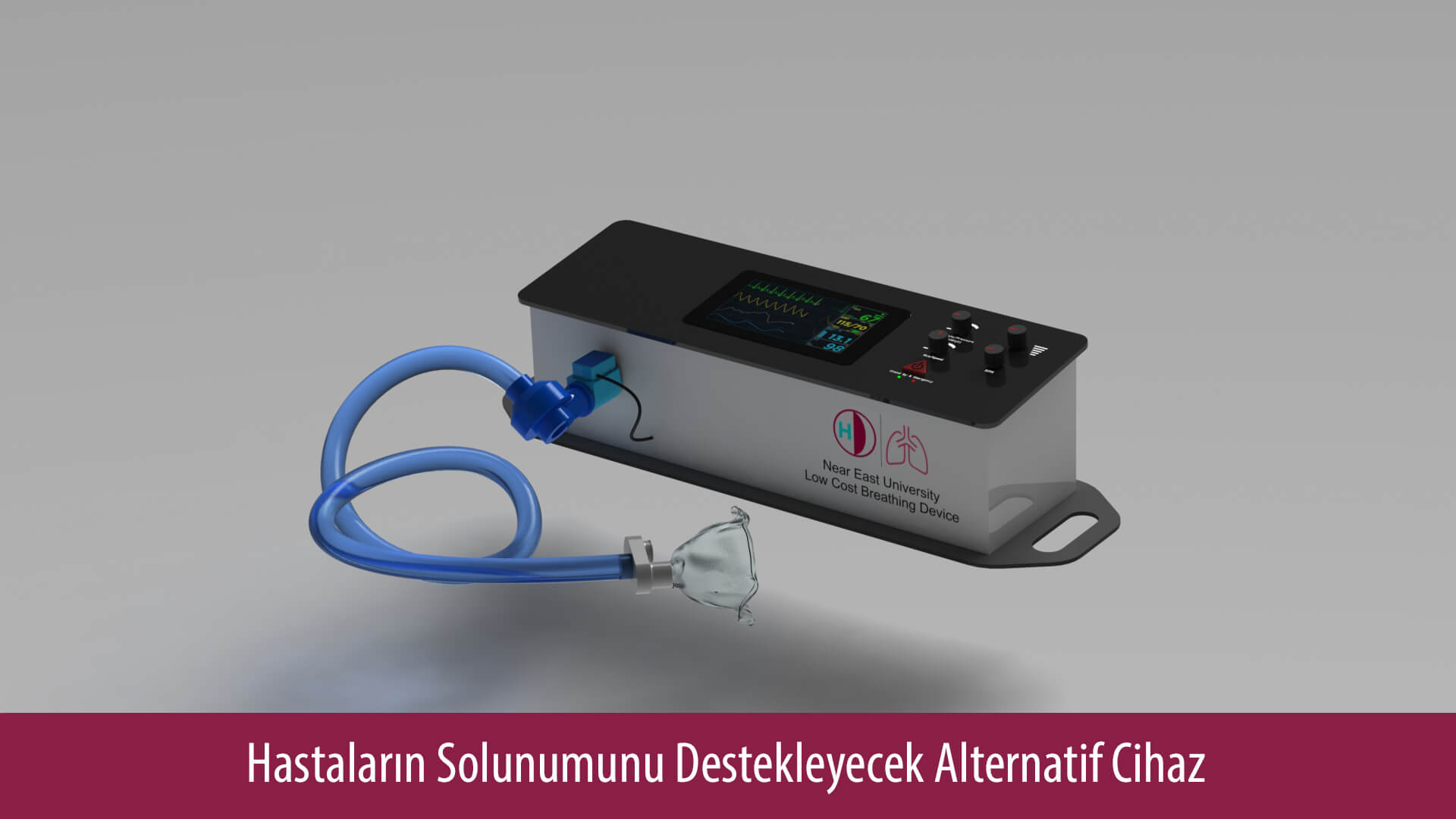 With the production of interconnection parts and apparatus to the existing respiratory support devices, multiple patients were connected to a single device!
The respiratory support devices, also called ventilators, have become the most significant 'weapon' in the fight against the Covid-19 pandemic. It was announced that Near East University Innovation Centre has produced an alternative ventilator. Additionally, interconnection parts and apparatus were also produced which enables connecting multiple patients to a single breathing device! Making a statement regarding the matter, the Chairman of the Board of Trustees of Near East University, Prof. Dr. İrfan Suat Günsel, stated that they were determined to work in line with the struggle against Covid-19 and were ready for mass production of the alternative ventilators.
Until today, Covid-19 vaccine and drug have not been found, and alternative treatment protocols have been tried to be applied for patients with drugs available on the market. However, it is evident that respiratory support devices are needed to connect every patient that is infected with this severe disease. Today, the World Health Organization (WHO) and international organizations call on giant companies to produce more respirators, an in this conjunction Near East University Innovation Centre has produced an alternative device that will provide respiratory support for patients, as well as interconnections and apparatuses that will enable the use of a single device on more than one patient.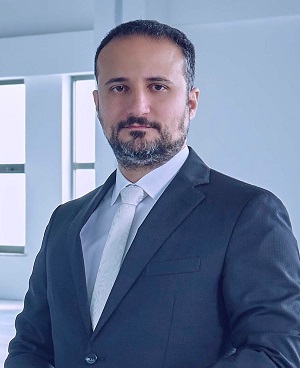 Prof. Dr. İrfan Suat Günsel: "We have reached the mass production stage of the alternative respiratory support device produced."
Providing details regarding the work carried out at the Near East University Innovation Centre, Chairman of the Bord of Trustees of Near East University Prof. Dr. İrfan Suat Günsel expressed that the required tests for the alternative respiratory device have been completed and they were ready for its mass production. Furthermore, Prof. Dr. İrfan Suat Günsel stated that in addition to the mass production of the ventilator, He added that they can at least double the number of respiratory support devices used in health institutions in our country thanks to the interconnection and apparatus developed; enabling a single device to be connected to multiple patients.
Prof. Dr. İrfan Suat Günsel: "We Strive to Take All the Necessary Precautions In The Fight Against Covid-19."
Prof. Dr. İrfan Suat Günsel reminded that giant companies like Ford and General Motors in the USA will start producing respiratory support devices, and that they were working to be cautious against the Covid-19 outbreak. He said:"The scientists and doctors of Near East University Hospital and University of Kyrenia, Günsel engineers, innovation teams, 3D Laboratory and engineers all have been working intensively since the first days of the Covid-19 outbreak. As a result of the work done, an alternative breathing device was designed and developed to support patients' breathing and have reached the phase of mass production."
Moreover, Prof. Dr. İrfan Suat Günsel reminded that last week, protective face shield production for healthcare professionals was also started at Near East University 3D Laboratories and that mass production and distribution continues to all centres and institutions in need. In addition, as part of the protective equipment, N95 equivalent filter mask design has been completed and it has been reported that the preparation stage for production has been reached.
Prof. Dr. İrfan Suat Günsel stated that because of the Covid-19 epidemic, the number of cases had exceeded 1 million and the number of people who lost their lives had exceeded 50 thousand. He added that statistics showed that the majority of those who lost their lives were people with a certain age and those with concomitant disease. He also emphasised that the most important weapon used for people who are in the risk group and where the disease progressed with severe symptoms was the respiratory support device.
Near Eat University Innovation Centre has taken on the responsibility for eliminating device failure, which led healthcare workers to have to make the right choice between patients who need to be connected to the respirator in countries such as Italy and Spain. In this regard, with the alternative ventilator produced by the Near East University, many lives at stake are expected to be saved.