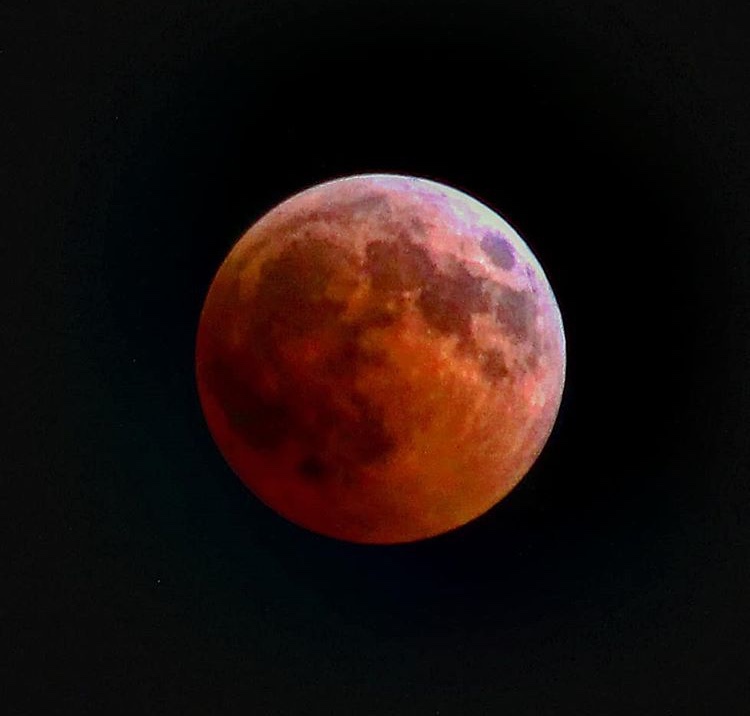 Following the beginning of the new academic year, Near East University Photography Club organized a "Winter Camp" event for on-site application. Designed to equip the trainees with a wide range of photographic techniques and understanding of the practical skills to apply the acquired knowledge and skills in their practical work, the camp lasted three days with various activities.
According to the info delivered by the Directorate of Press and Public Relations Office of Near East University, the Photography Club, which is affiliated with the Student Dean Office of Near East University, organized a technical photograph and entertainment camp among the pine trees at the forest located in the north of Güzelyurt.
During the camp which lasted three days, the Photography Club counselor Hüseyin Aşkaroğlu provided the 20 club trainees with training regarding long exposure star trail, macro photography, long exposure photography and similar shooting techniques. The club members had opportunity to put what they learnt into practice by taking plenty of photographs in the wonderful environment of nature.
The club members sang songs with music and enjoyed themselves by gathering together around the camp fire at nights. Besides, the club members did environmental cleanup and realized a nature walk.
Discover the unique beauties that the nature offers…
The Photography Club counselor Hüseyin Aşkaroğlu delivered information regarding the event. "We have realized practical trainings concerning some techniques of photography. We had opportunity to explain and practice model shooting techniques in the nature. I think this kind of activities are effective in raising photographers, who knows how to use shooting techniques and light, and who are capable to communicate with the model and develop his own style" said he.
Touching upon that our country is the home of many natural beauties in terms of its physical properties; Mr. Aşkaroğlu underlines the significance of the event in introducing these natural beauties to students who are the members of the photography club. ""Our friends' satisfaction with the camp and their positive feedbacks regarding the camp activities made us very happy. As the photography club, we will continue to pursue the activities that we think will be fruitful for our members and continue to explore the unique beauties that nature offers us" noted he.