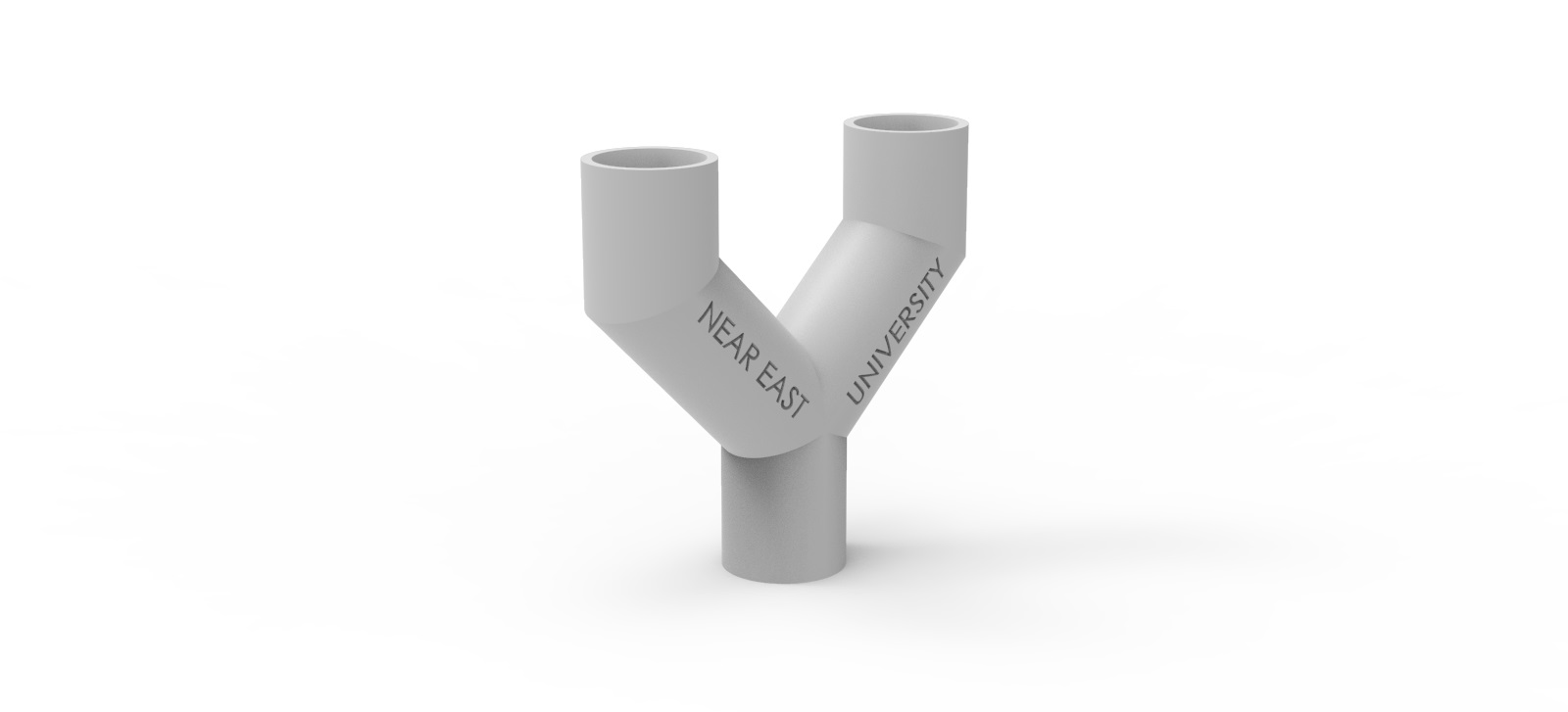 Near East University has released the software file of the interconnection and apparatus produced by the Innovation Center and 3D Laboratory engineers in order to ensure the use of respiratory support devices, which are vital in the COVID-19 treatment process, in multiple patients.
In the statement made by the Press and Public Relations Directorate of Near East University, it is stated that the software file required for the production of ventilator multiplexer apparatus that will provide respiratory support to two patients at the same time from a single respirator (mechanical ventilator) is shared free of charge on the website www.neu.edu.tr. Thanks to the manufactured medical devices, the use of respiratory support devices will be doubled.
Sleeves rolled up to fight with the new type of Coronavirus…
Near East University and Kyrenia University scientists and University Hospitals doctors, Günsel engineers, innovation teams, 3D Laboratory researchers and engineers have been involved in an intensive study against the epidemic caused by Covid-19 since the first days. "Face Shield" was produced and distributed to the healthcare centers and institutions in need. In addition, an alternative device to support the breathing of patients was designed, developed and started to be produced by the engineers of Near East University in order to use in the Covid-19 treatment process, where respiratory support is vital.