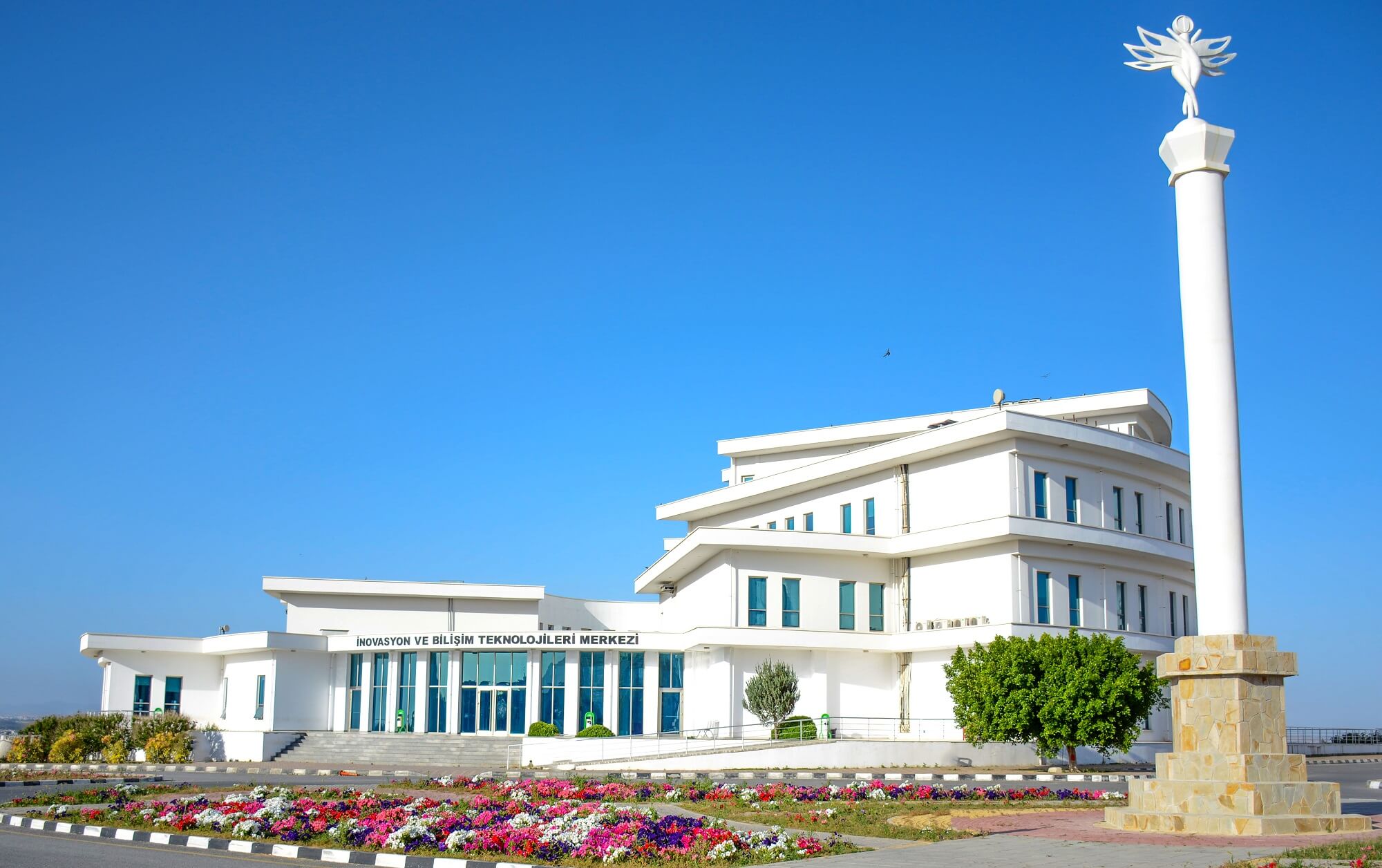 Near East University Technology Initiative NERITA held a workshop titled "Innovation in Crisis and Post-Entrepreneurship After Pandemic" in order to be positioned correctly in the new world order that will change after the COVID-19 pandemic, to determine the positive aspects and opportunities of national and international change, and to determine the working principles of the new and critical important entrepreneurship ecosystem in Cyprus.
In the workshop, where 22 participants, including academia, public, non-governmental organizations, industry and private sector, which are among the important sectors of the Turkish Republic of Northern Cyprus, came together, some innovative products emerging in Cyprus during the crisis and possible problems and solutions in the changing world were discussed. Different proposals were discussed to create critical mass with own resources and the island. The keystones and constructive processes for sectors such as education, tourism, informatics, energy, manufacturing, and services were discussed. Digital transformation, telecommunications infrastructure, market and food services, sub-components in logistics and what can be done were determined. Steps will be taken to make the island known as a model island and an exemplary society for the world and, especially, for the Eastern Mediterranean. The conditions in which the brand and content promotion of the island as well as all sub-processes were discussed how to be made through the digital world.
The results will be shared with the public…
The results of the workshop, where discussions on possible solutions and what can be done by exchanging ideas on the sectors, problems and solution suggestions most affected by the pandemic process will be presented to the general public.
Sectors attending the meeting…
The participants of the workshop lasted about two hours; Market and food industry, Chamber of Commerce, Innovia, Telsim Vodafone, Kyanit Parke, Dorana Tourism, Informatics Association, Cyprus Turkish Chamber of Industry, Intergaz, Innovative Entrepreneurship Project, YAGA, KOBIGEM, Near East University Faculty of Health Sciences, Near East University Faculty of Medicine students, representatives from Near East Television, Kyrenia Youth Development Center, CyprusInno and NERITA.
It can be watched on YouTube Channel…
The live broadcast titled "Crisis, Innovation and Future" realized with the cooperation of Near East TV, can be watched from the link
https://www.youtube.com/watch?v=hssClElSBsw
Ideas can be shared with NERITA…
Near East University NERITA, sharing an open invitation for the works to be carried out in order to determine the working principles of the new and critical important entrepreneurship ecosystem in Cyprus, opened an open invitation for those who want to be part of the solutions and stakeholder;[email protected], www.nerita.org, https://www.facebook.com/neritaorg/, https://twitter.com/neritaorg noted that communication can be achieved through Instagram / neritaorg.