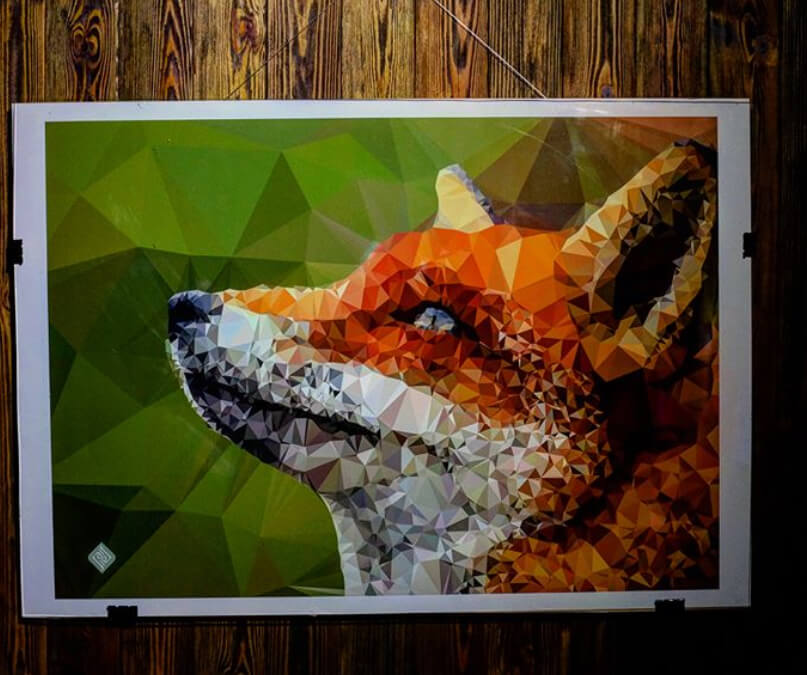 Lecturers of Faculty of Fine Arts and Design of Near East University, together with their students, opened an exhibition in Ukraine.
According to the information given by the Near East University Press and Public Relations Directorate, students and lecturer exhibitors participated in the exhibition with a selection of works they had hmade in the courses, which was opened in Odessa, Ukraine and will be open to Ukrainian art lovers until 7 June 2018.
Assoc. Dr. Erdal Aygenç; "Artistic Shares Between Countries is Important for Country Promotion and Art Development"
Deputy Dean of Fine Arts and Design Faculty, Assoc. Dr. Erdal Aygenç, especially thanked the Ukrainian sculptor Kyrylo Maksymenko who organized the exhibition and said that international artistic sharing is important both for the promotion of the country and for the development of the art.
Deputy Dean and Head of Graphics Department Assoc. Prof. Dr. Erdogan Ergün expressed that they wanted to see the continuation of such organizations, thus introducing the university to wider masses.
20 Teaching Staff and Students
Faculty of Fine Arts and Design; Assoc. Prof. Dr. Erdal Aygenç, Assoc. Prof. Dr. Erdoğan Ergün, Dr. Yucel Yazgın, Dr. Gökhan Okur, Dr. Mine Okur, Dr. Elif Atamaz Daut, Dr. Raif Dimililer, Dr. Hasan Zeybek, Inst. Raif Kizil, Inst. Vedia Okutan Gaydeler, Prof. Dr. Evrim Ergun, Raif Hululular, Nihan Metti, Tamer Ekendal, Semih Türköz, Ennur Balcı, Cenk Altunsoy, Uğurcan Uçan, Irina Poberejet and Arda Kismet contributed to the exhibition.