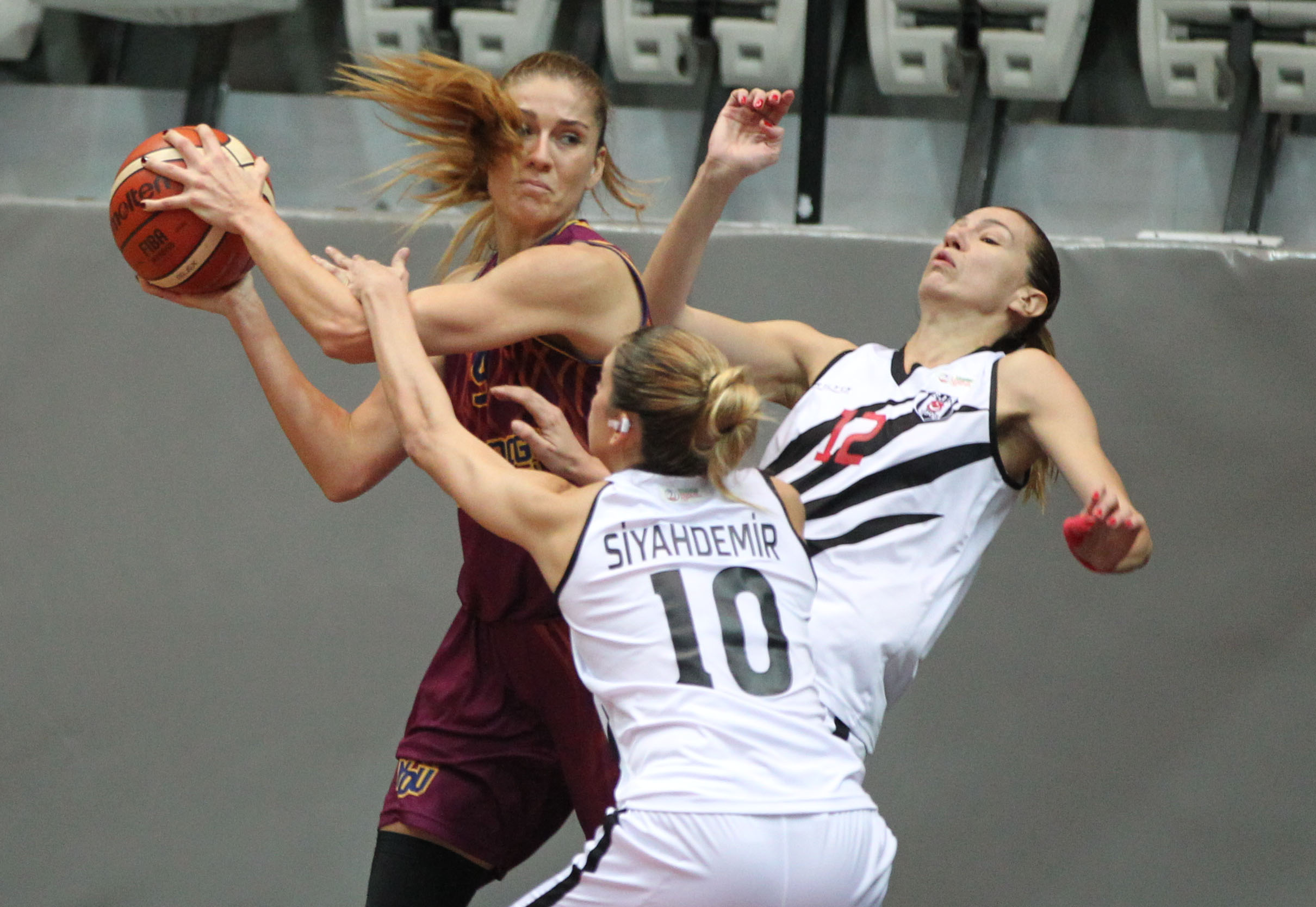 On the gameday 24 of Turkish Women's Basketball Super League, Near East University Women's Basketball Team is hosting Beşiktaş.
The Sports Club of Near East University released that the game would take place at Çaferağa Sport Saloon at 19:00 on Wednesday, April 4, 2018.
Near East University Women's Basketball team defeated Beşiktaş 68-82 at the away game that took place in Istanbul on the gameday 11 of the league. Near East University currently leads the league with 40 points while Beşiktaş ranks the 6th place in the league.
Zafer Kalaycıoğlu: "We will practice the tactics that we will employ for Final Four"
Near East University Women's Basketball Team Coach Zafer Kalaycıoğlu expressed his views regarding the match and highlighted that it was an important match for them for securing the top spot in the league as well as evaluating the tactics to be employed for Final Four.
Expressing that it would be a challenging game, the Head Coach Zafer Kalaycıoğlu said: "We are approaching towards the end of the league. It is a game of importance for both teams. Both teams are competing to finish the league in the best place in line with their goals. Our opponent is one of the veteran teams of the league that took out significant wins from very challenging games. The remaining three games in the league are now of great importance for us. Because the matches will provide us with ground to apply our preparations for Final Four. We prepare and motivate our players to concentrate on these matches and exhibit their best performances. Kayla McBride has returned from the US and started her trainings in full concentration. All of our players are aware of the importance of these matches. I firmly believe that they will fight with all their might and exhibit the highest performance with "team first" mentality. I have extreme confidence in them. We want to win this home game and continue our way" said he.