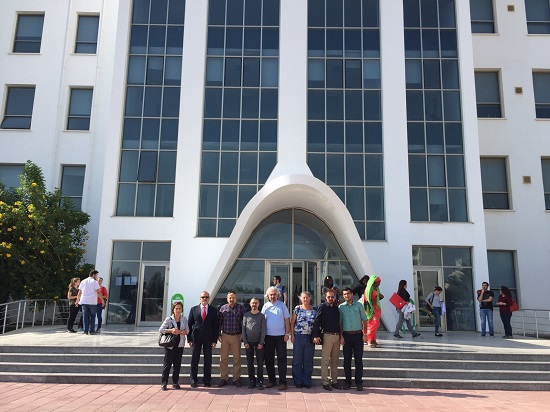 The 17th of the National Congress of Biostatistics, which is held regularly every year, hosted by the Near East University in Kyrenia Acapulco Hotel on 5-9 November, 2015.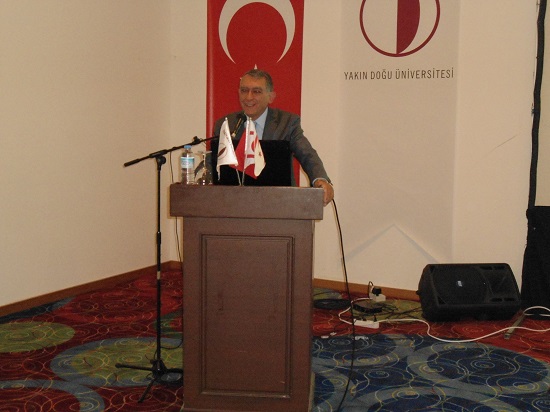 According to the press release issued by the Directorate of Press & Public Relations Office of NEU, Assoc. Prof. Dr. Ilker Etikan, the Chairman of the Congress and the Head of the Department of Biostatistics of the Faculty of Medicine of the Near East University, stated that the 17th National Biostatistics Congress was organized jointly with the Biostatistics Association.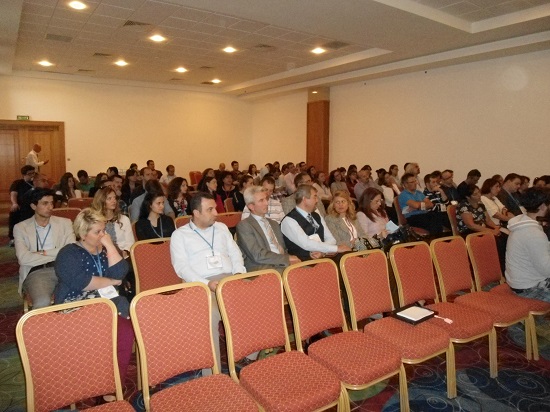 Assoc. Prof Dr. İlker Etikan: We had the honor of organizing the 17th National Biostatistics Congress on the18th anniversary of the Biostatistic Association. I would like to extend my appreciations individually to NEU Founding Rector Dr. Suat İ. Günsel, NEU Rector Prof. Dr. Ümit Hassan, Vice Rector Şenol Bektaş, Faculty of Medicine Dean Prof. Dr. Gamze Mocan and Prof. Dr. Reha Alpar, Chairman of Biostatistics Association, for the support that they provided for us from the beginning till the end of the congress. The congress provided platform for distinguished scientists to discuss the latest developments in biostatistics, to share knowledge and to put forward new ideas addressing to the current issues of the science of biostatistics. This year, we have realized the 17th National Biostatistics Congress in North Cyprus, which is a unique and historic venue that combines our hearths with the heart of Turkey. It has been a memorable event with original social activities befitting North Cyprus. I would like to express our pride of receiving the 2nd prize of oral presentation" said he.