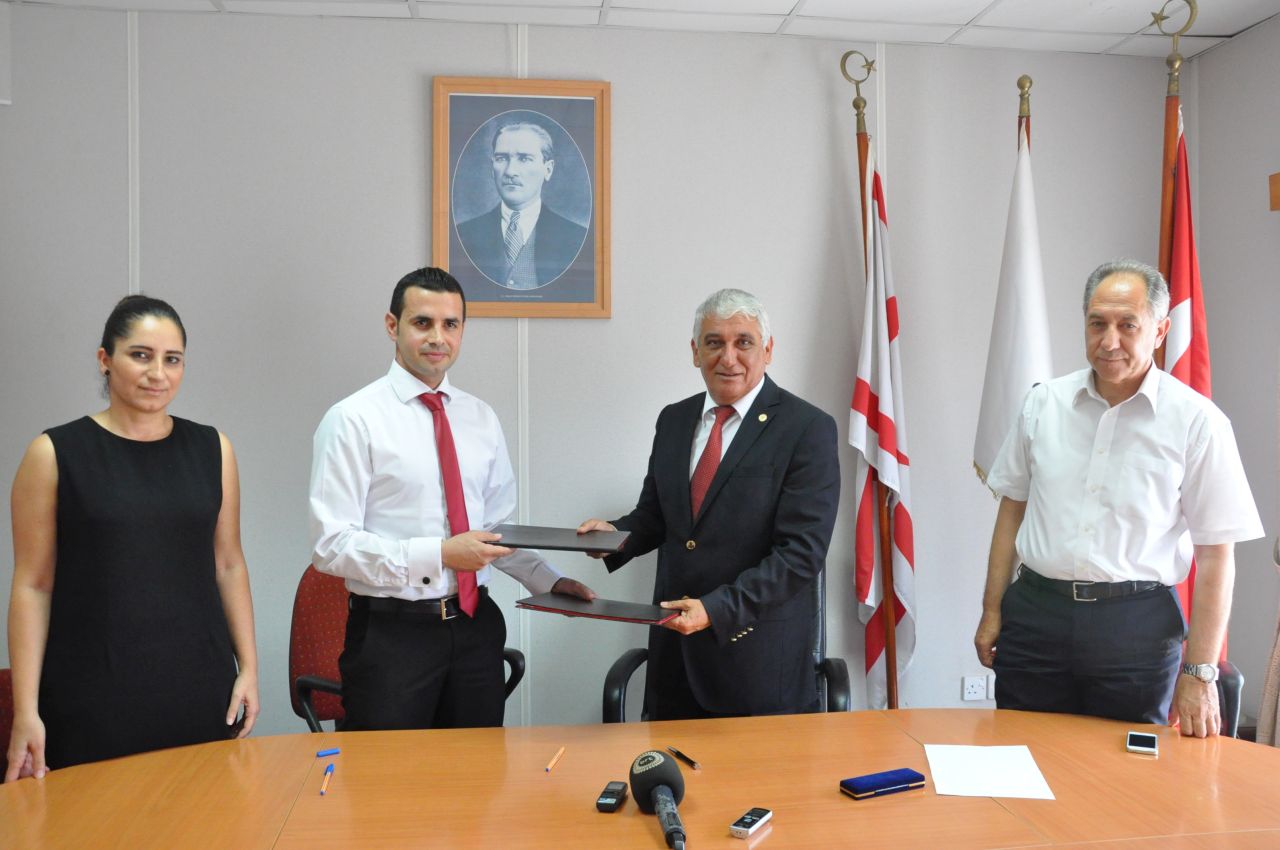 Near East University will sponsor and provide health services for the 39th Güzelyurt Orange Festival within the scope of the collaboration agreement that signed between NEU Hospital and Güzelyurt Municipality today.
According to the press info released by the Directorate of Press and Public Relations Office of NEU, the cooperation protocol was signed by Güzelyurt Mayor Mahmut Özçınar and NEU Hospital Management Director Özgü Bayraktar.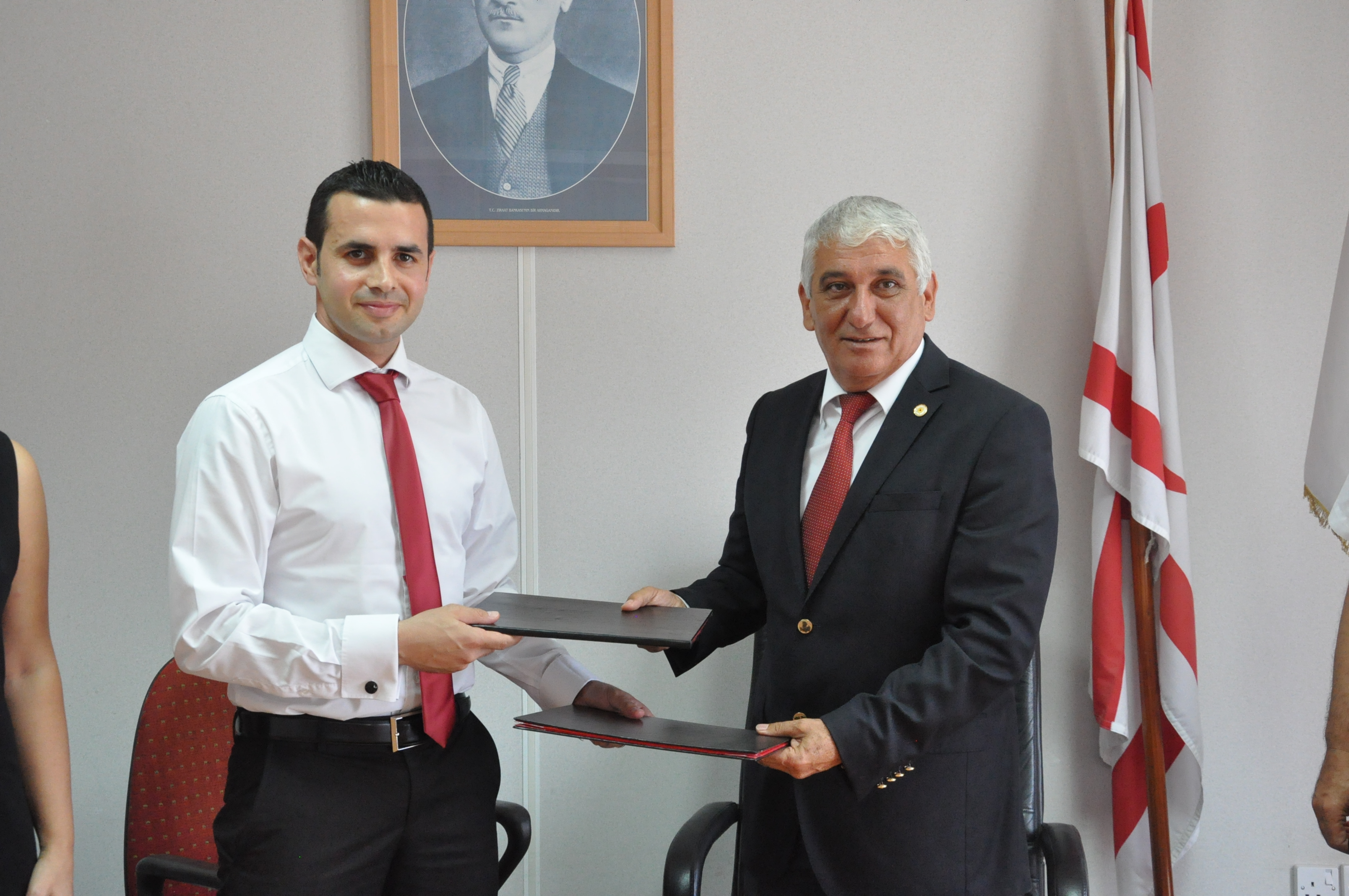 Within the frame of the protocol, Near East University Hospital will provide ambulance services, as well as blood glucose test and blood pressure measurement for willing people between 18:00 and 24:00 throughout the festival which will be held between June 24 and July 3, 2016.