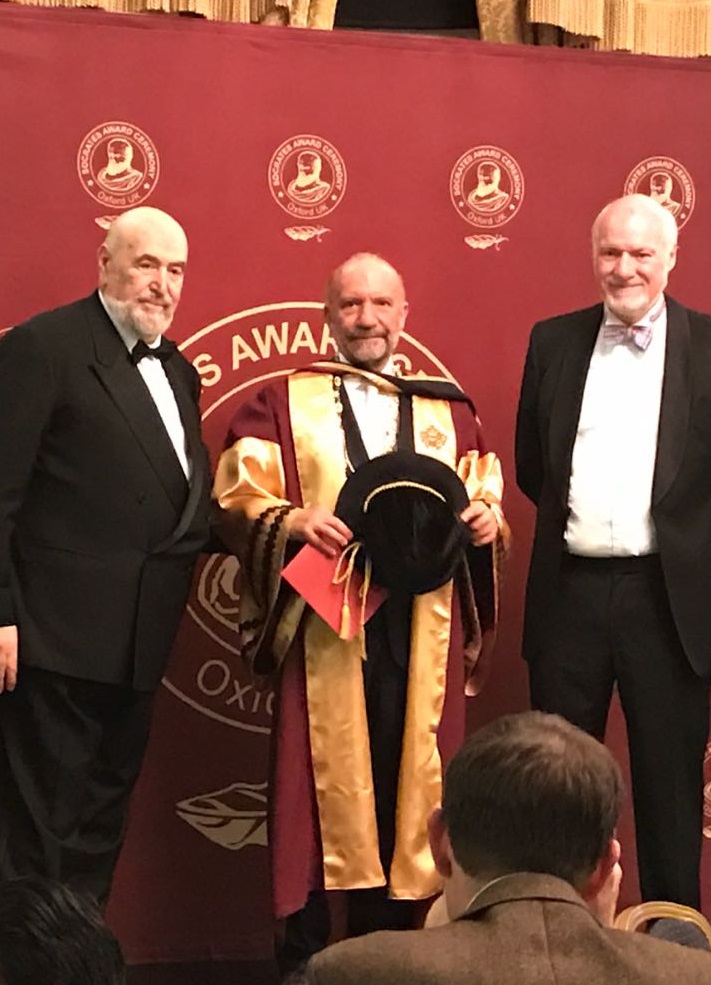 Near East University Founding Rector Dr. Suat İ. Günsel was conferred upon the title of Honorary Professorship of the Oxford Academic Union by the International Socrates Committee
According to a press statement released by the Press and Public Relations Directorate of the Near East University, the Founding Rector Dr. Suat Günsel, who is also a member of the European Rectors' Club, was conferred upon the honorary title at a magnificent ceremony held in London.
Dr. Suat Günsel speaking at the ceremony, said that he felt a great pride and happiness because he was regarded worthy of honorary professorship title and also emphasized that becoming an islander has some certain peculiarities and natural differences occur between islanders and continentals.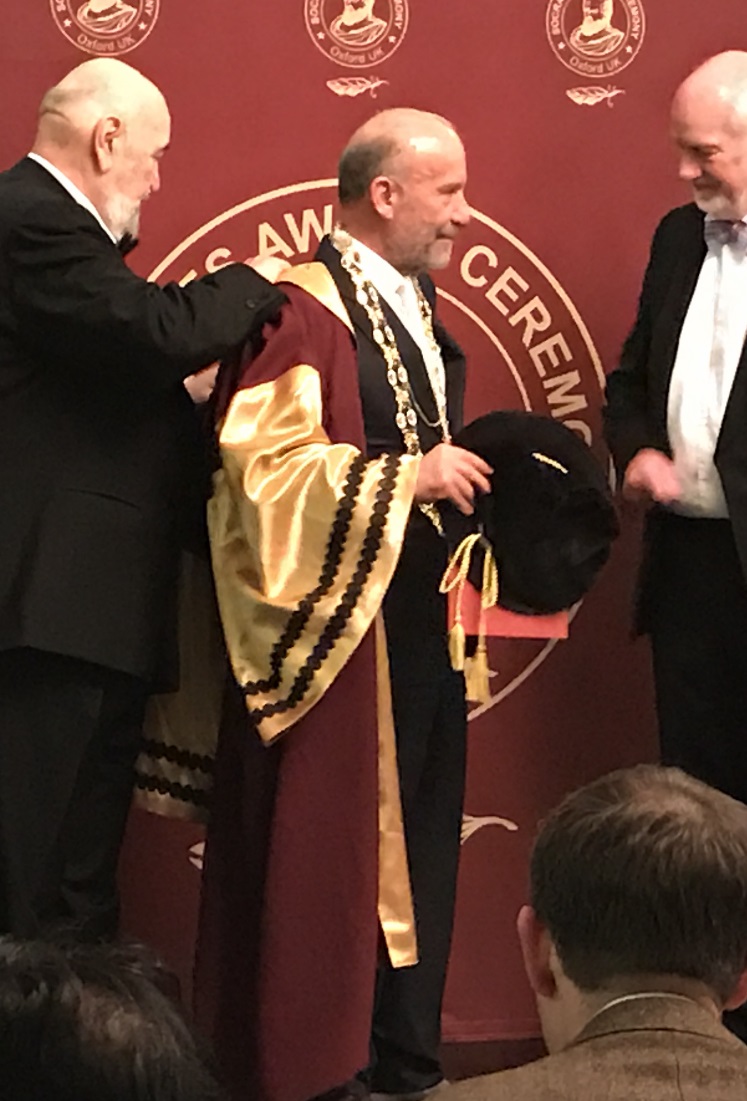 Dr. Suat Günsel: "We are now challenging to the developed countries of the world …"
In his speech, Dr. Günsel beginning his words with following words; "The islanders constantly have the feeling of being on a ship. They feel the need to root somewhere to avoid from being engaged in the storms. Our university has managed to bring together people from 110 different countries in this tiny island ", continued saying that "With the research so far conducted, we have come to the level to compete with the developed countries of the world. For example, we contribute to Big Bang CERN projects. Developments in solar-powered cars, wearable health technologies, supercomputers and robot technology are the reflections of advanced technological works.
Dr. Günsel emphasizing that, as a result of the studies of a strong team formed in the vicinity of the Near East University, the first domestic automobile of the Turkish Republic of Northern Cyprus, was designed and brought into life. Dr. Günsel emphasized that this once was a dream but now turned into reality. Suat İ. Günsel said, "You have honored us, the title of honorary professorship is a reflection of the works of the people of our country at the international level.