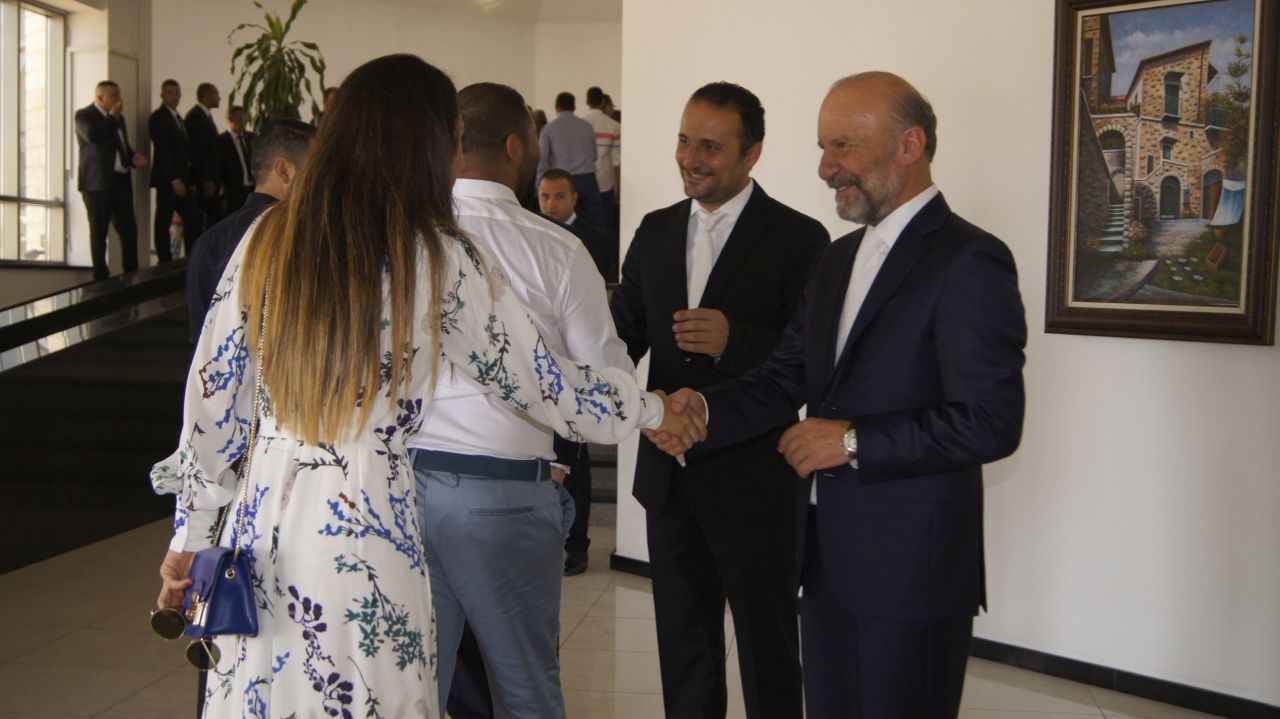 Near East University Founding Rector Dr. Suat İ. Günsel came together with the Near East family due to the Feast of Sacrifice.
According to the press statement released by the Press and Public Relations Directorate of the Near East University, the grand meeting took place at the central lounge of the Grand Library of Near East University and the Founding Rector of Near East University, Dr. Suat İ. Günsel, Chairman of the Board of Trustees, Assoc. Prof. Dr. İrfan S. Günsel and Dr. Aziz Günsel accepted the celebrations.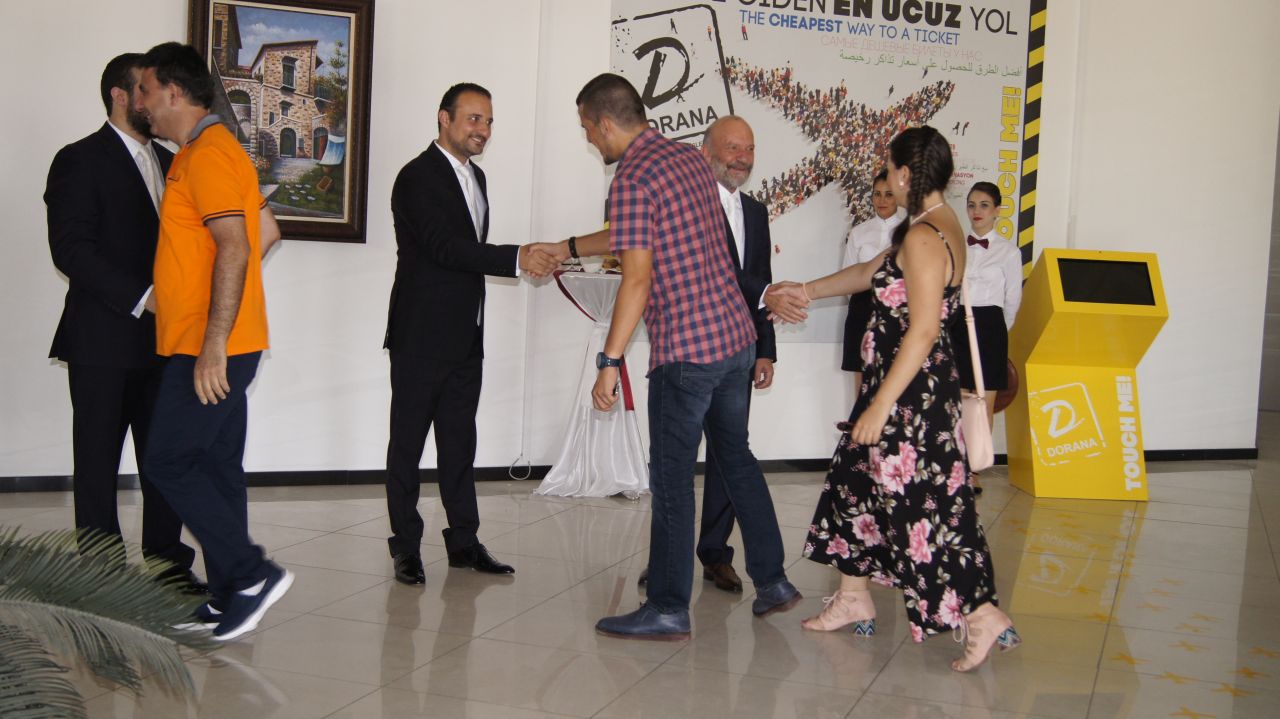 At the grand meeting, the Near East Family, including the Rector, Vice Rectors, Deans, Heads of Departments and the staff, came together and made good wishes.
Near East University Founding Rector Suat İ. Günsel wished that the Feast of the Sacrifice, which promotes the unity and solidarity of empowerment, strengthen the atmosphere of mutual confidence, bring peace and tranquility to our country and to the Islamic world.