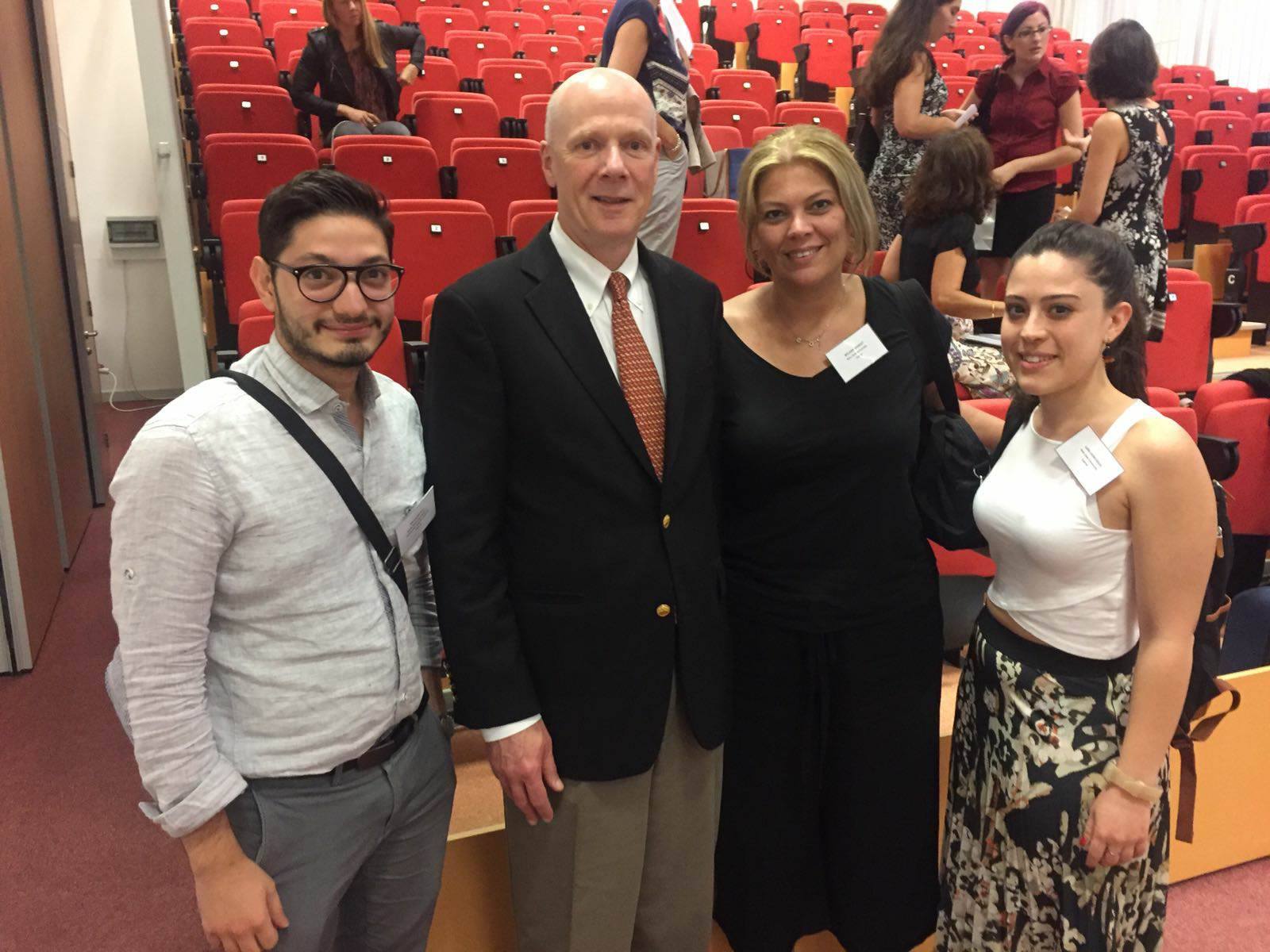 Near East University Faculty of Pharmacy has been represented at the workshop titled as "Curriculum Design and Updating for Clinical Pharmacy Teaching", which was jointly organised by European Association of Faculties of Pharmacy (EAFP); American Association of Colleges of Pharmacy (AACP); and Accreditation Council for Pharmacy Education (ACPE).
According to the press release issued by the Directorate of Press and Public Relations of Near East University, the workshop was held in the capital city of Malta, Valletta. It was pointed out that the event was hosted by Malta University Faculty of Pharmacy and there were participants from many different countries around the globe. Moreover, it was stated that the participants of the workshop provided information on curriculums currently in use at their Faculties of Pharmacy, alongside information on curriculum development processes and then shared ideas on how to update curriculums.
In addition to the above, further details were provided regarding the participants of the workshop, stating that they were representatives from Turkey, Portugal and America, and that the Head of Department of Pharmacy of Near East University Assoc. Prof. Dr. Bilgen Başgut, Dr. Laika Gökçekuş and Specialist Nevzat Birand represented both the NEU and the Turkish Republic of Northern Cyprus.
Academic Members of Faculty of Pharmacy of Near East University provided information on clinical rotations regarding the clinical teaching of pharmacy at the Near East University Hospital and on the responsibilities of Drug Counselling Centre relevant with education.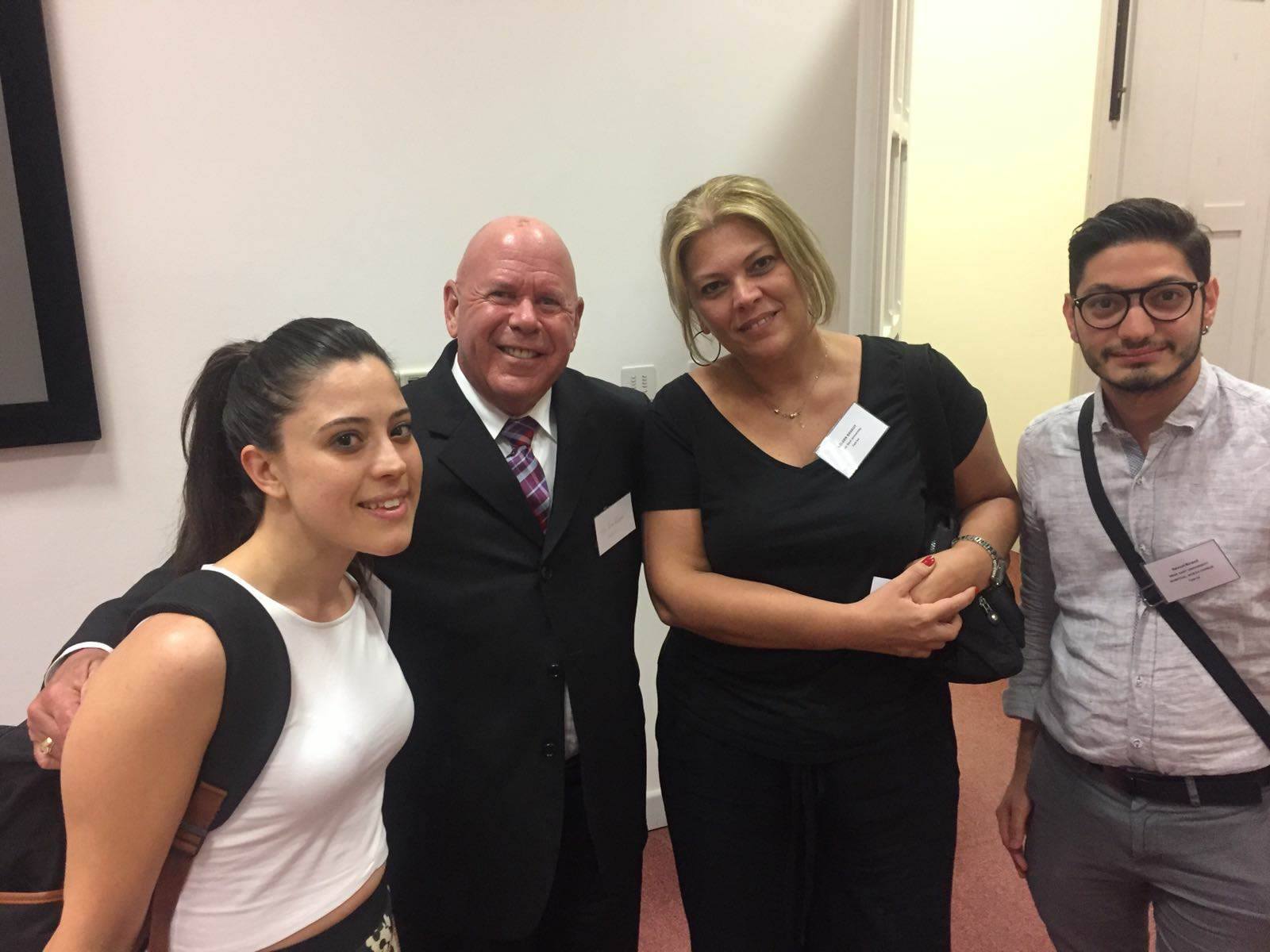 Possibilities relevant to how curriculums for Faculties of Pharmacy could be updated were discussed…
Ideal ways of making changes and updating curriculums were evaluated in teams, then as a follow-up procedure, possible evaluation of the changes to be made were considered. It was stated that each faculty of pharmacy contributed to the workshop by sharing their own experiences and that the academicians from the Faculty of Pharmacy of Near East University provided the other participants of the workshop their experiences on the changes they had to make during the process of getting accreditation to their curriculum. Moreover, it was stated that the workshop had provided the participants from different countries to establish future collaborations to be made in the near future.
As a result of the meetings, it was agreed upon that curriculums administered at the faculties of pharmacy and relative educational applications have started a new continuum; therefore, it was rather significant to re-design the curriculums in accordance with the contemporary needs identified.