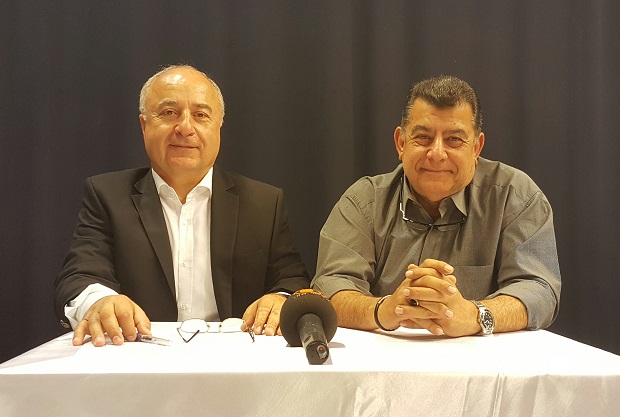 According to the press release from the Directorate of Press and Public Relations Office of Near East University, Prof. Dr. Uğurcan Akyüz, Acting Dean of NEU Faculty of Fine Arts and Design, and Çetin Özen, Acting Dean of NEU Faculty of Performing Arts, delivered the following common message regarding the World Art Day.
"With a solid commitment to ensuring permanence and continuity of the objectives of World Art Day, we believe that the aesthetic and transformative value of art can bring a gratifying solution for mankind for issues such as war, exploitation, hunger, poverty, discrimination and environment.
On such a significant day, it is our greatest wish that the integrative and unifying power of art will pave the way for all dissociated forces to work together and away from all conflicts of interest to lay a claim on the universal values that created by mankind throughout history.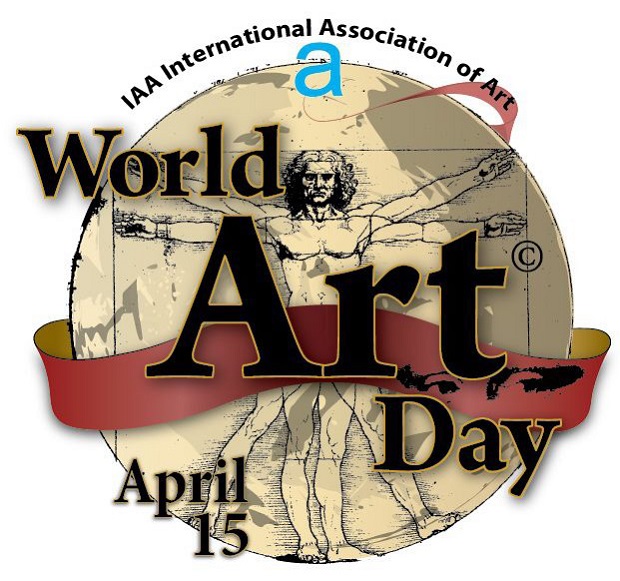 As long as the creative activity of art keeps its efforts towards embracing wider populations with a special focus on the happiness of mankind, we hope that policies and practices, which are carried out against civilization in spite of communal sensitivity, will come to an end.
With this very important historical responsibility that we lay a claim on, in this challenging era in which even the right to life is threatened, we celebrate the World Art Day of our colleagues and our society. May the freedom and art, which is a field of originality, fill the life of artists and art lovers to eternity".