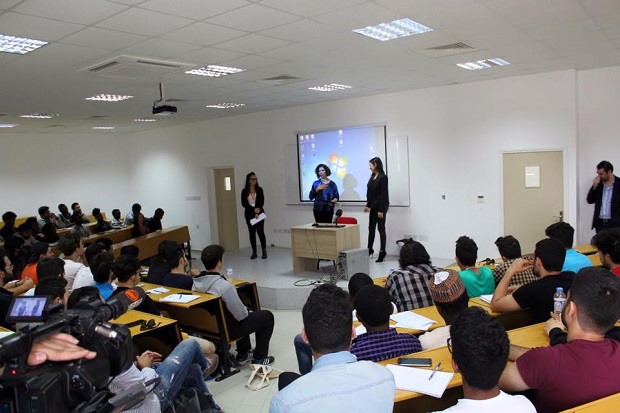 The Firts Career Days Event was held in cooperation of Faculty of Engineering of Near East University, Deanship of Student Career Planning Center and the EU Information Center between 14 and April 15, 2016.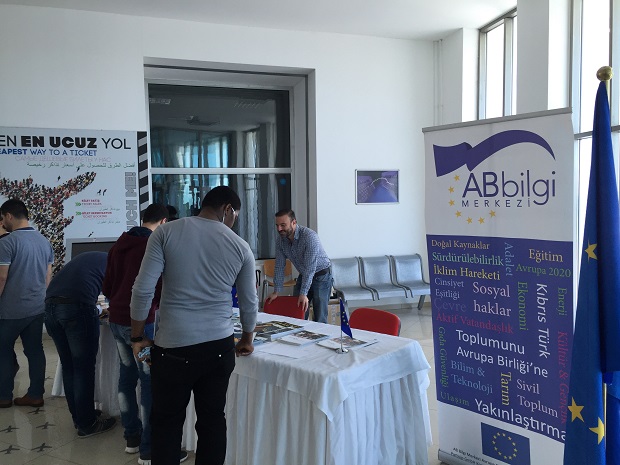 According to a press statement issued by the Press and Public Relations Directorate of the Near East University, participation and interest of students to the event, which was contributed and presentations were made by KKTCELL, Serhan Kombos Automotive Ltd., Recaioğlu Ltd., Forman International Ltd., and COOP-MILK was very high.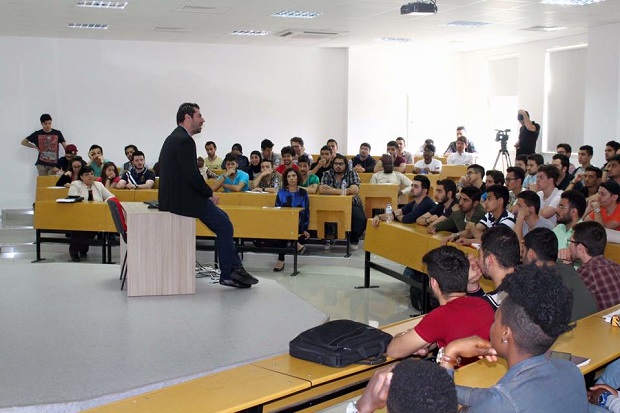 EU Information Center, answering questions of students and making presentations about reaching to job and internship opportunities, put an enormous contribution to the career days. A certificate of appreciation was presented to EU Information Centre Public Relations Officer Derya Tangul by Assoc. Prof. Dr. Dudu Özkum Yavuz, Dean of Student Career Planning Centre.