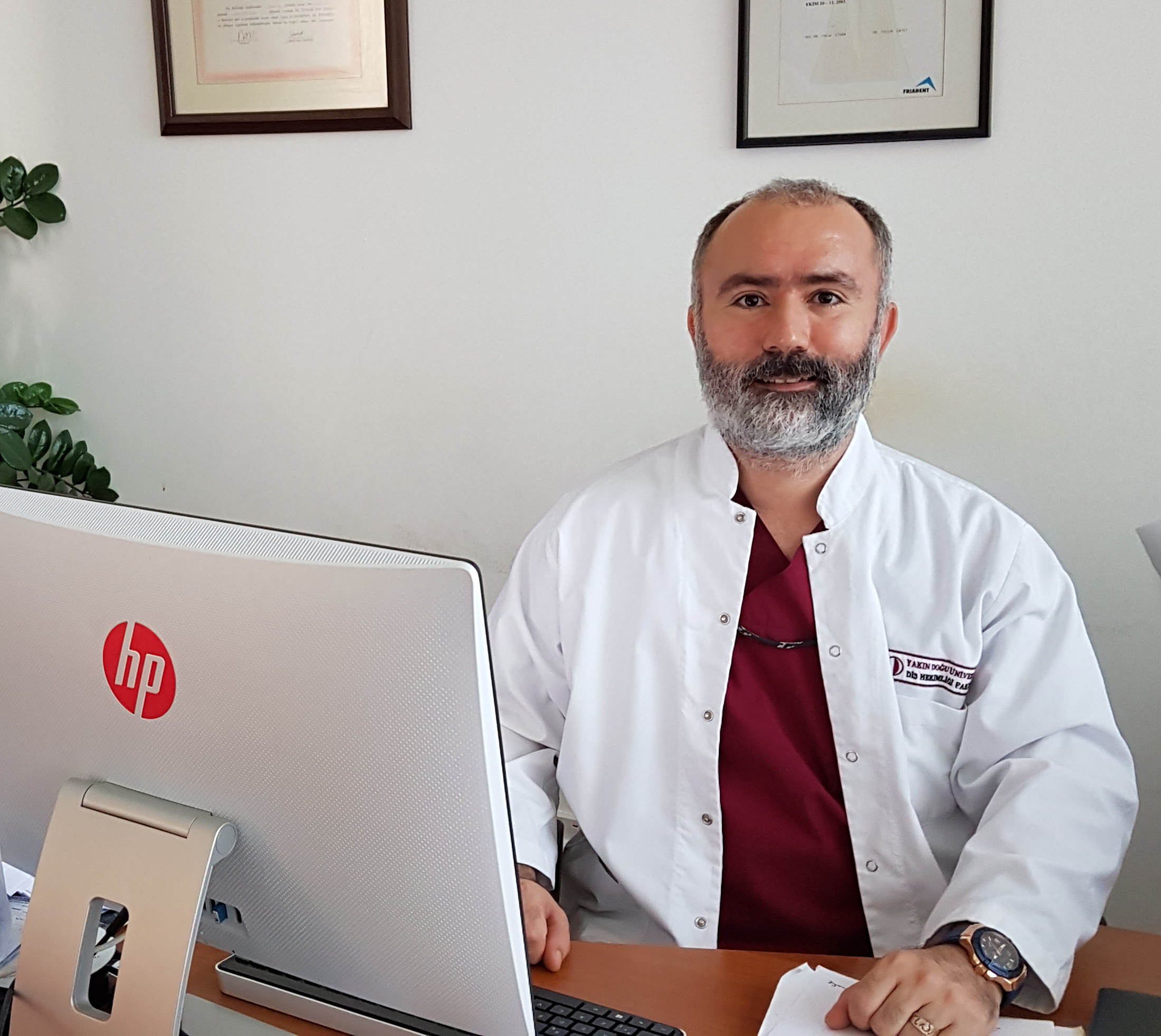 The woman patient, who admitted to the Near East University Faculty of Dentistry with a complaint of gummy smile, was treated successfully by orthodontist Assoc. Prof. Dr. H. Güney Yılmaz via lip positioning surgery that can be performed in very rare centers in Turkey and across the world. This procedure is a first in Cyprus.
According to the press release issued by the Directorate of Press & Public Relations Office of the Near East University, Assoc. Prof. Dr. H. Güney Yılmaz delivered information regarding gummy smile and treatment options.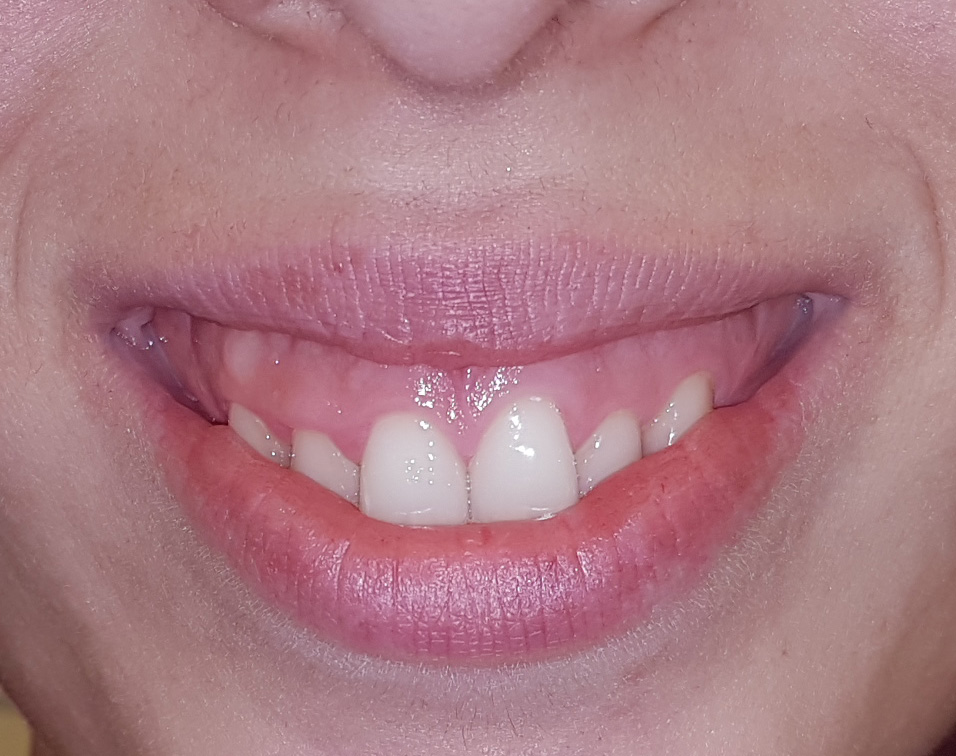 Gummy Smile Aesthetics: Cosmetic dental treatment for gummy smile in patients who display more gum tissue while smiling
Touching upon the significance of realizing a first in Cyprus by performing a successful lip positioning surgery that can be performed in very rare centers all around the globe, Assoc. Prof. Dr. H. Güney Yılmaz provided information regarding the issue: "The appeal of a smile has to do with both aesthetics and perception. A gummy smile may impact a person's enjoyment of life, comfort, and well-being. Based on the underlying cause, NEU Faculty of Dentistry offers innovative and individualized treatment options for correcting or altering the appearance of an excessive gummy smile. Gummy smiles exist for a variety of reasons. There may also be a variety of ways to treat a gummy smile. Compared to other cases, it is more difficult to treat a gummy smile that caused by the length and the degree of movement of the upper lip. If the lip is hypermobile, meaning it rises way up, too much gum tissue may be revealed in the smile. There are a number of ways to modify the action of the upper lip, ranging from Botox shots to lip repositioning to prevent excessive movement. Botox treatment generally needs to be repeated every six months as the Botox wears off. Lip positioning is a treatment that can be performed in rare centers in Turkey and across the world. During lip positioning procedure, the lip is locally anesthetized and repositioned via conventional surgery or laser assisted surgery lasting approximately an hour. The major advantage of this treatment is that it is permanent.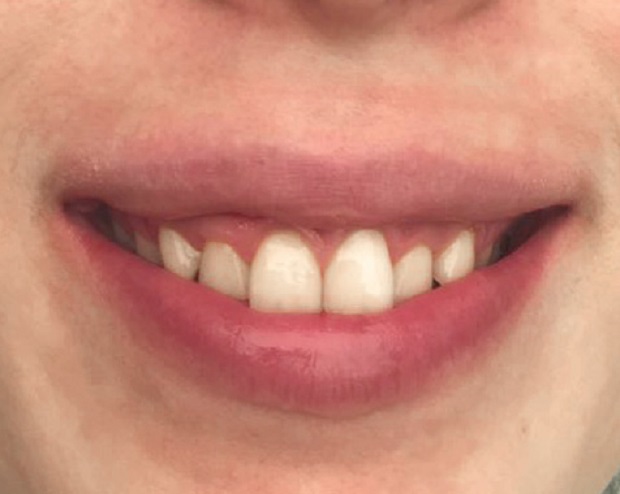 Thickening and fullness on the upper lip is an additional advantage of Lip positioning surgery.
Compared to Botox shots, lip positioning surgery is permanent. The thickening and fullness in the upper lip after operation provides the female patients with an additional advantage in terms of aesthetical appearance.
Rapid recovery process, permanency and comfort make laser assisted surgery the first preferance in the treatment of gummy smile
For our patient, we preferred to use laser assisted surgery for lip positioning since this treatment has permanent outcomes. We performed the operation successfully by using the Biolase Epic Diode and Biolase Waterlase Er, Cr: YSGG lasers. Compared to conventional surgery methods, laser assisted surgery provides a faster recovery period and it is more comfortable.