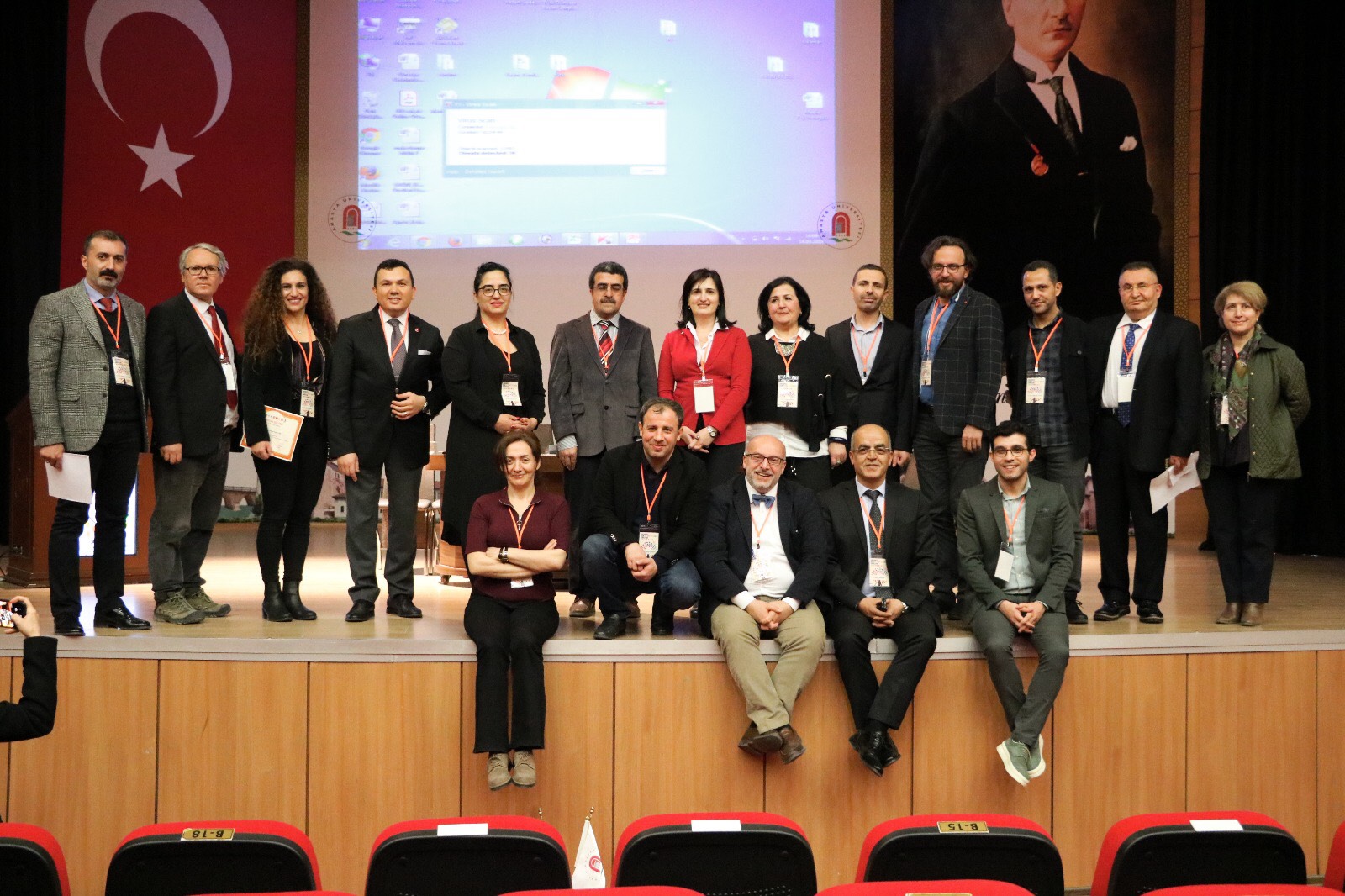 Near East University Faculty of Communication Vice Dean and Head of Department of Public Relations and Publicity, Assist. Prof. Dr. Nuran Öze attended the opening panel of the 'International Turkish Press Symposium' held in Amasya as a speaker.
According to the press information provided by Near East University Press and Public Relations Directorate, Assist. Prof. Dr. Nuran Öze delivered a speech at the opening panel of the International Turkish Press Symposium, titled "The Contribution of Communication and Communication Tools to the Development of Inter-Community Dialogue."
Assist. Prof. Dr. Nuran Öze gave information to the participants about the attempts to bring the two communities together in Cyprus and talked about the media structure in Northern Cyprus, the opening of the gates, the impact of the media on bias and the bi-communal studies. In the context of the speech, she also provided information about the bi-communal technique committees performing under the Presidency.
A Wide Framework from sports to art, from environment to Journalism…
Assist. Prof. Dr. Öze, in her presentation, said that the Nicosia Municipal Theater and the Satiriko Theater have been cooperating for many years, adding that a bicommunal orchestra has been established under the name of the Cyprus Chamber Orchestra and that musicians perform music in a common way. Assist. Prof. Dr. Öze also underlined that there is no distinction regarding the environmental cleanliness issues between northern and southern Cyprus and added that a bi-communal platform has been created for environmental cleaning.
Assist. Prof. Dr. Nuran Öze stating that the Journalism Exchange Program was first realized last year first time, and this year will continue, also made explanations about the journalism issues in Cyprus and said that under the leadership of the Organization for Security and Cooperation in Europe, the journalists had the opportunity to work in the other community for a week and that a glossary composed of words causing discomfort among the journalists and other community members in Cyprus was implemented.