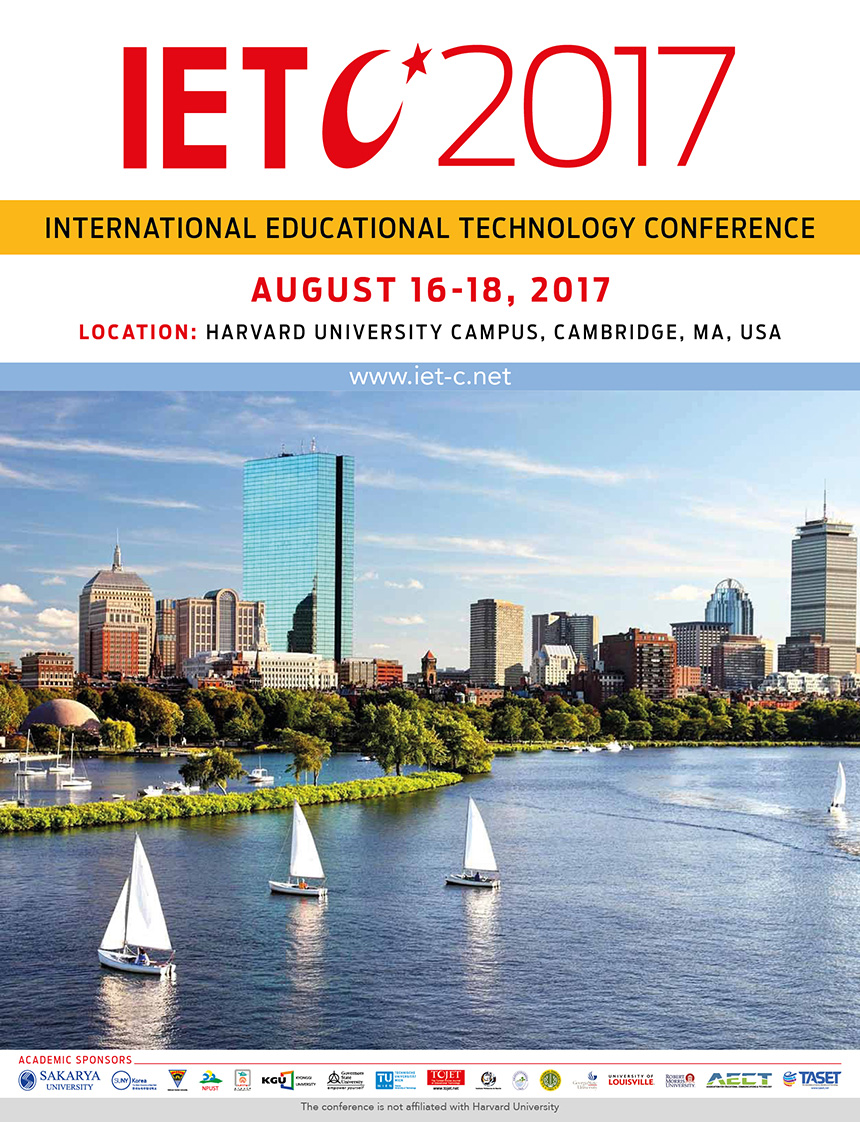 Head of Department of Radio, TV and Cinema of Near East University, Assoc. Prof. Dr. Fevzi Kasap, alongside Academic Members of the Faculty Ayhan Dolunay and Çağdaş Öğüç went to one of the most prestigious universities of the United States, Harvard University, to represent both our country and the Near East University through two presentations at the International Educational Technology Conference (IETC-2017).
A comparison of New Media Theory and Habermas Bourgeois Public Sphere Theory has been made…
Kasap, Dolunay and Öğüç explained that their first presentation at the conference was tilted as "The Educational Qualification of Social Media: A Search for a New Public Sphere" and stated that the concept of "new media" was first put forth approximately forty years ago (in the 1970s) by researchers who did studies on social, psychological, economic, political and cultural issues in information and communication platforms. Furthermore, they expressed that this concept later gained momentum in 1990s due to the developments in technology and the internet; taking the whole issue to a different dimension. Then, in the 2000s the concept of "social media" was also added to the concept of new media; becoming an indispensible part of our lives. In this regard, Kasap, Dolunay and Öğüç stressed the importance of the above mentioned concepts and the need to carry out research in this field.
Moreover, they added that there was a dispute regarding whether to accept the social media as a new public sphere or not. Kasap, Dolunay and Öğüç explained that this issue was at the heart of their study; making a comparison between social media and the Habermas Bourgeois Public Sphere. They stated that ease in communication brought a new dimension to the matter, making public issues also a global one.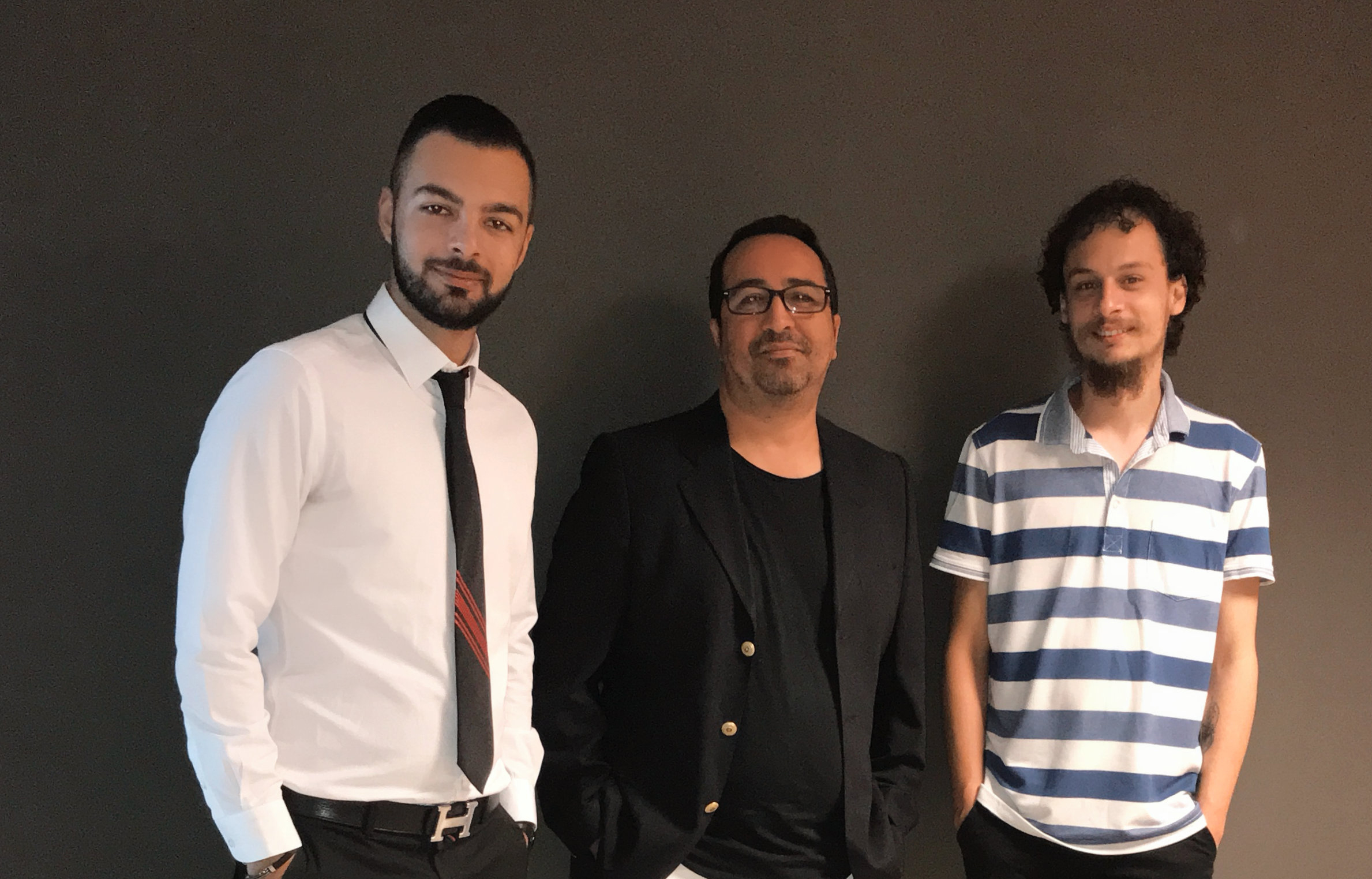 Issues on "Victims as a Social Construction" were also discussed at the conference…
Kasap, Öğüç and Dolunay stated that their second presentation was titled as "The Representation of the Victim as a Social Construction in Court News" and that at the conference, they had brought issues arising from the above to light. They pointed out that the presence of mobile devices, such as cell phones, facilitated the speed and access to news instantly and that this had created the concept of new media news (new media: means of mass communication using digital technologies such as the internet).
As Turkish Cypriot Academicians, we are honoured to have succesfully represented the TRNC and the NEU….
Making a statement on the matter, Assoc. Prof. Dr. Fevzi Kasap stated that they were very proud and honoured since they had successfully represented both the Turkish Republic of Northern Cyprus (TRNC) and the Near East University (NEU) at such a significant platform such as the Harvard University. He added that the updated and revised editions of the two presentations made at the conference were to be published very soon.