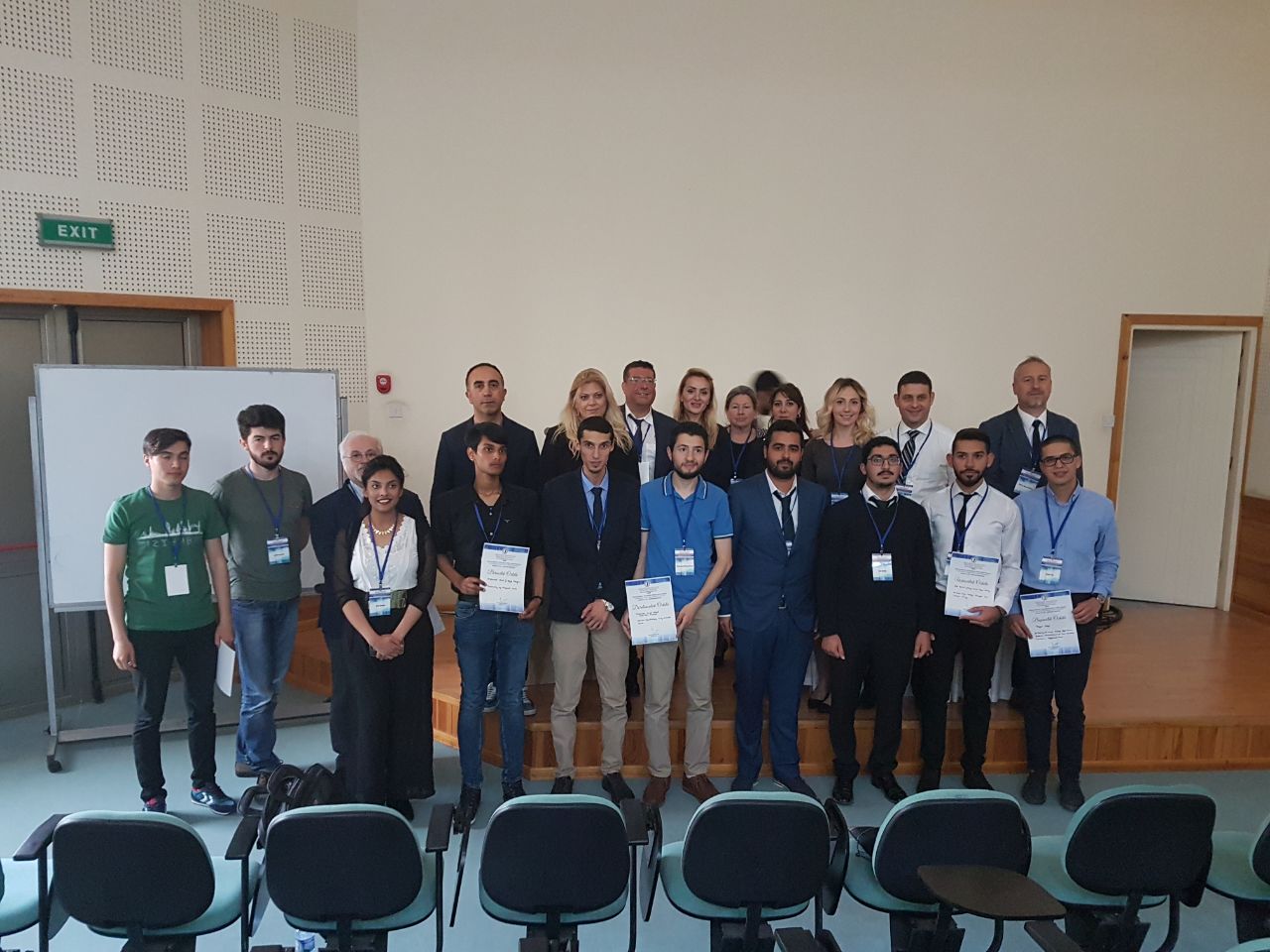 Near East University Experimental Health Sciences Research Centre organised the 2nd student project competition titled as "2nd International Student Project Competition".
According to the press info release issued by the Directorate of Press and Public Relations of Near Eats University, the organisation was held in April, at the NEU Grand Library Hall 2 and a total of 20 projects were submitted from different faculties of different universities.
As part of the first phase of the competition, the first 10 projects were selected by the Evaluation board of the Experimental Health Sciences Research Centre. Later these 10 projects were presented by the participants which were also evaluated to choose the winners of the competition.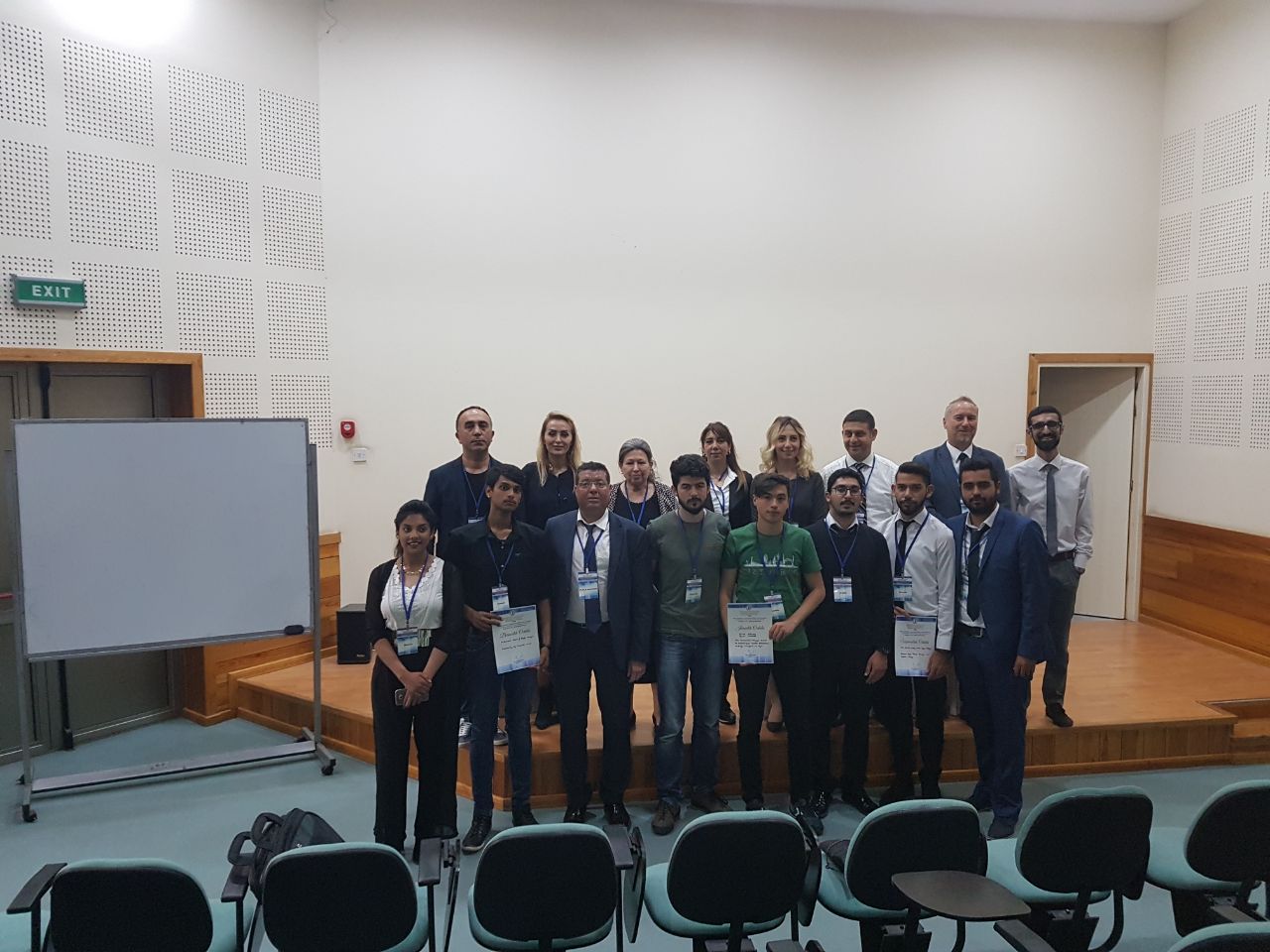 Awards were given to the successful project developers…
The first prize was given to Mahmood Shaik and Afifa Maryam for their project titled as "Practicality of Artificial Womb (Ectogenesis)"; the second prize was given to Emre Görmez and Semih Canbolat for their project titled as "Immunoglobulin-G Determination through Gold Nanoparticle-modified Electrode and Electrochemical Impedants Spectroscopy Method" and the third prize went to Akın Şenkul, Erbay Çavuş and Kazım Bilkay for their project titled as "Communication Device for the Speech Impaired".