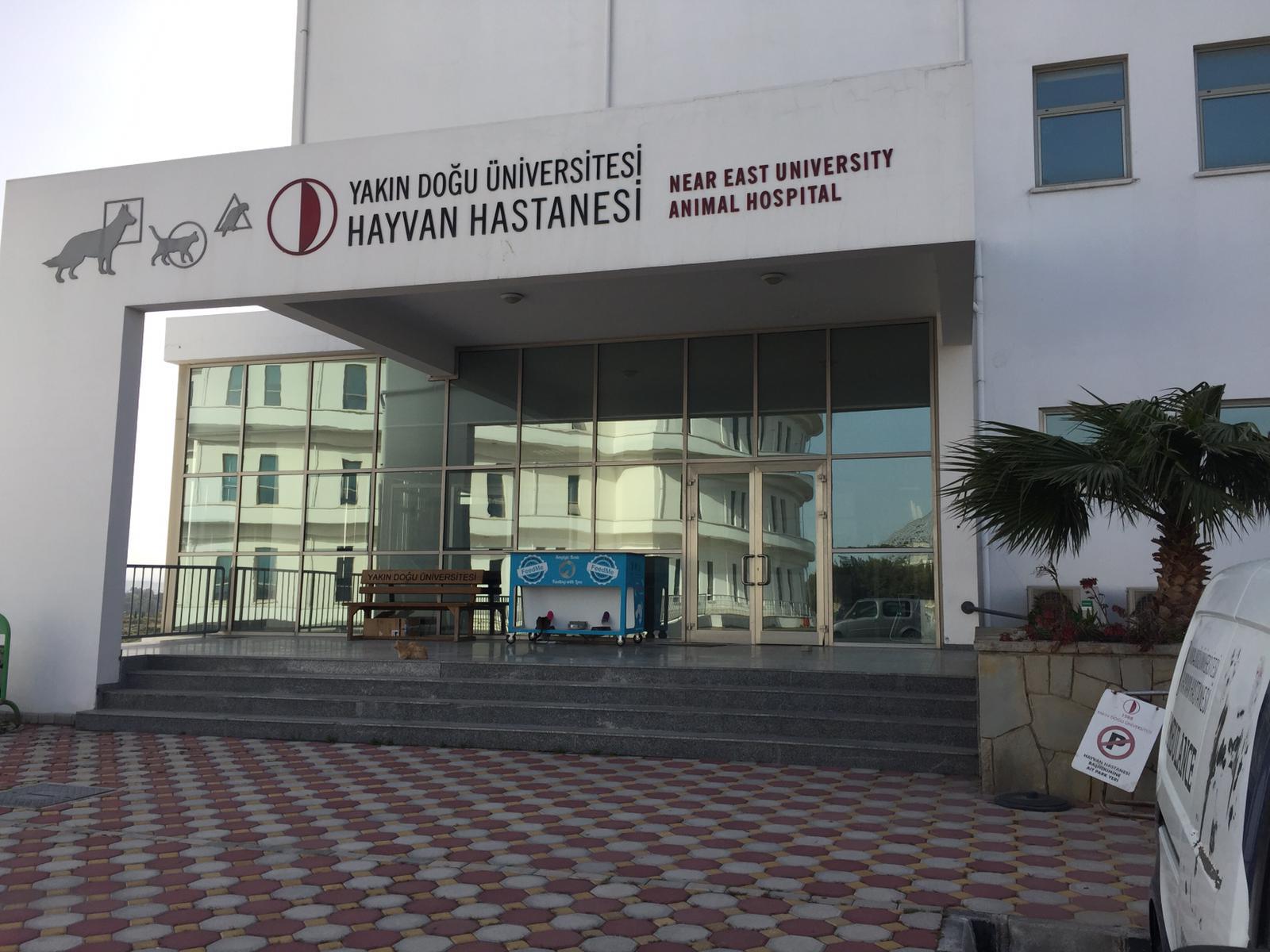 Near East University has taken initiative regarding stray animals struggling to find food more than ever since the Covid-19 outbreak, which threatens humanity globally. In order to feed stray animals that have difficulty in finding food with the restriction of daily life within the framework of increased measures for the new type of coronavirus (Covid-19) outbreak, the Near East University authorities have placed a vending machine FeedMe to feed the stray animals.
It was stated that FeedMe was placed in front of the Near East University Animal Hospital building to provide food for animals 24/7. Due to the automatic sensors on FeedMe, food and water containers will be refilled automatically when empty. Furthermore, it was pointed out that cat, dog food and water supply will be provided by the Near East University Animal Hospital.
They will be placed in pilot regions…
In order to raise environmental awareness and instil love for animals, especially in young people and children, FeedMe automatic stray animals feeding station, a NERITA Innovation initiative developed by Near East University, will then be located in the city by determining pilot areas.
Stray Animals can be fed by Donations…
Developed to meet the needs of stray animals, FeedMe is expected to create awareness as a social responsibility project and thus, stray animals can be fed by making donations via smartphones.
The project is to be implemented in the coming days and once the FeedMe application is downloaded on a smartphone, donations of the desired amount of money will be made. Therefore, the food donations made will be transferred to the food containers at "Feedme" stations collectively at times appropriate for the feeding of street animals.