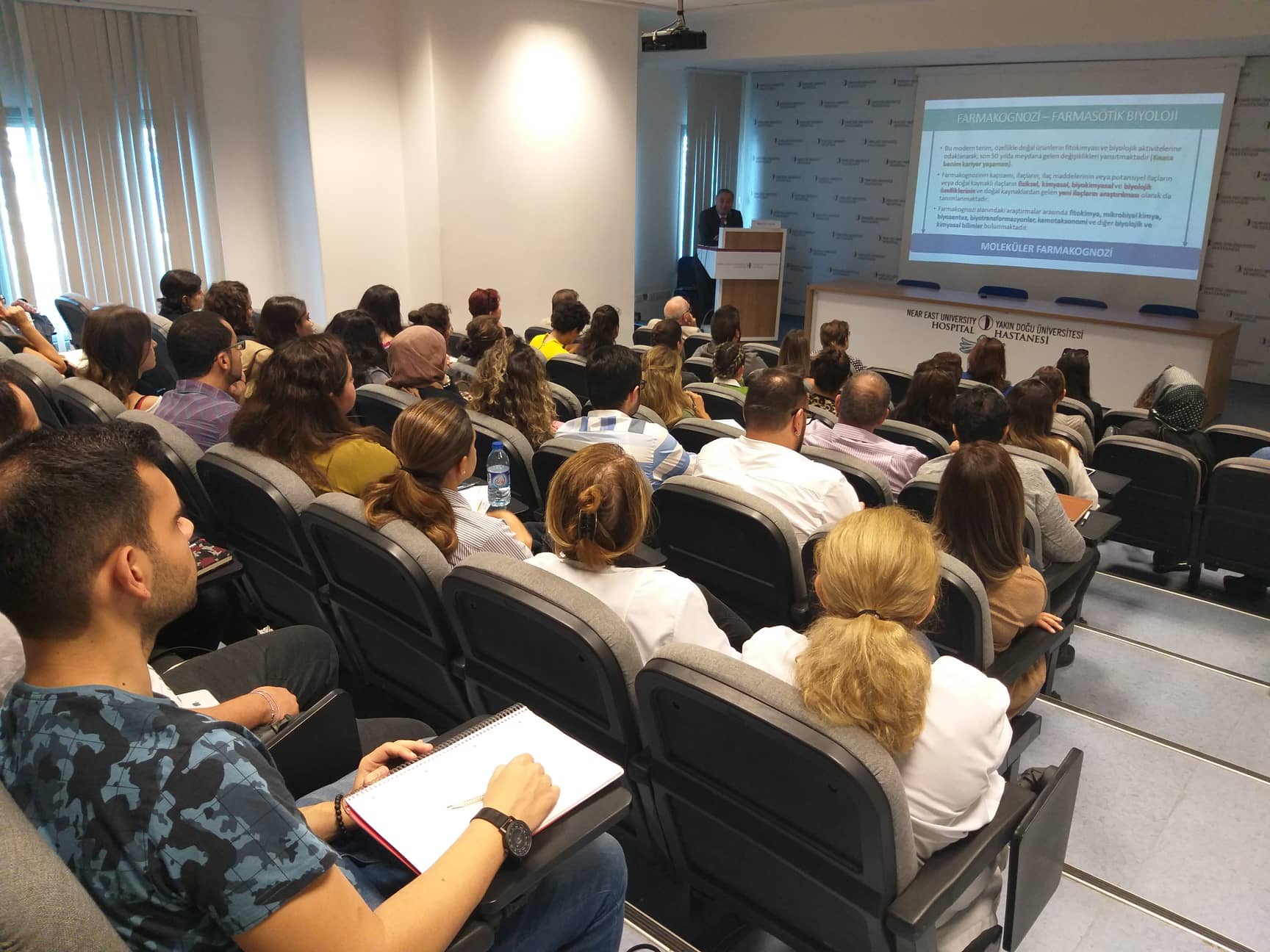 Near East University Experimental Health Sciences Research Center (DESAM) held a symposium on "Complementary Medicine Approaches in Scientific Aspects".
Held at the Near East University Hospital and coordinated by the Dean of the Faculty of Pharmacy, Prof. Dr. İhsan Çalış, the participants were given detailed training on topics such as Complementary Medicine Applications: Phytotherapy and Aromatherapy, nutritional supplements through the eyes of pharmacists.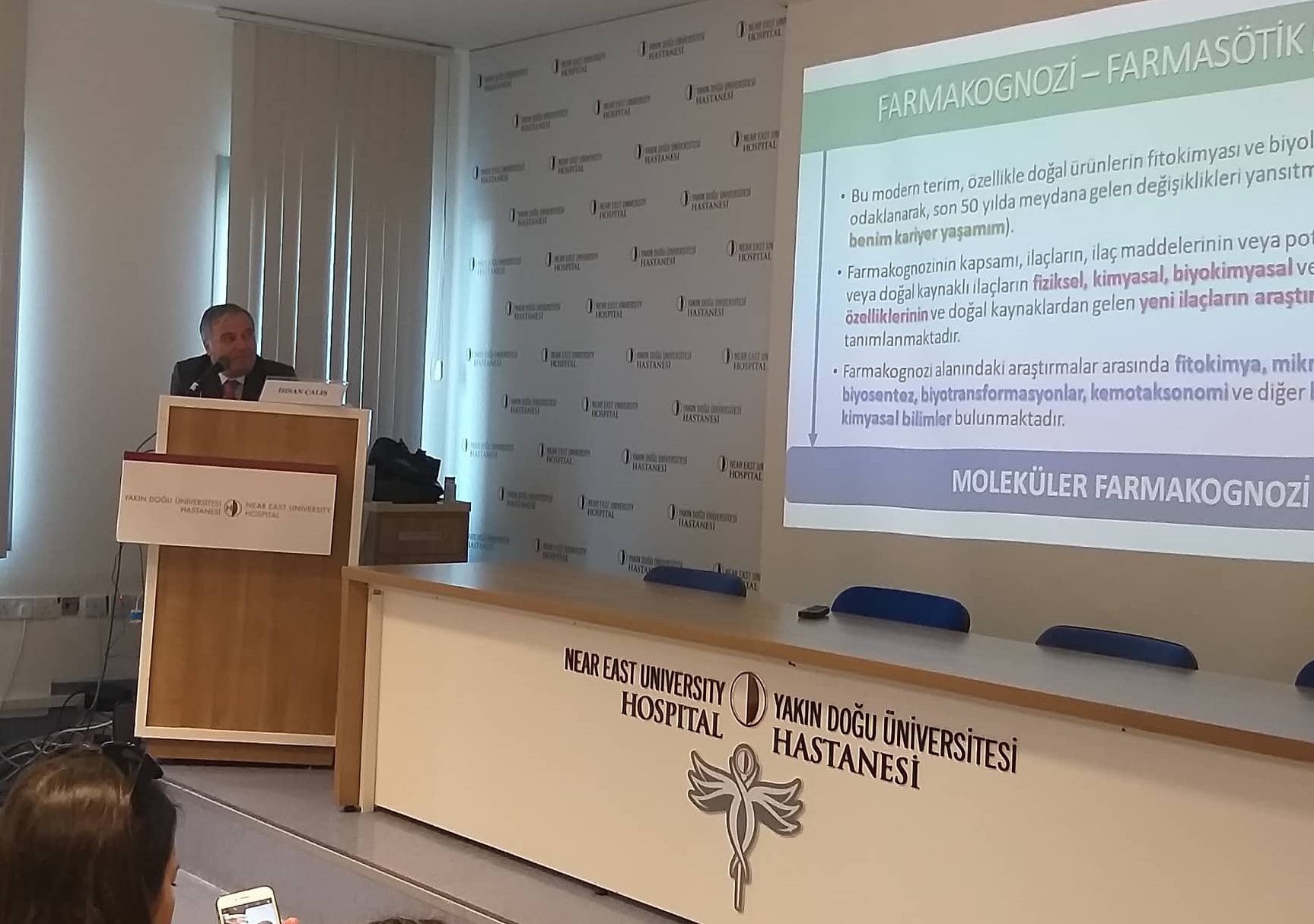 In addition to the faculty members and staff, undergraduate, graduate and doctorate students, the 60+ Refreshing University students and students of Kyrenia University attended the symposium. Prof. Dr. İhsan Çalış, Rector of Özay Günsel Children's University and Faculty of Pharmacy lecturer Prof. Dr. Filiz Meriçli, the owner of Rebul Pharmacy Mehmet Müderrisoğlu who is celebrating his 50th year in pharmacy, took part as the trainers. At the end of the course, participation certificates were presented to the participants.
Near East University Vice Rector and Director of DESAM Prof. Dr. Tamer Şanlıdağ expressing his satisfaction due to the intensive participation to the symposium, said "DESAM will follow the current science and technology, and will continue to organize current and useful courses".