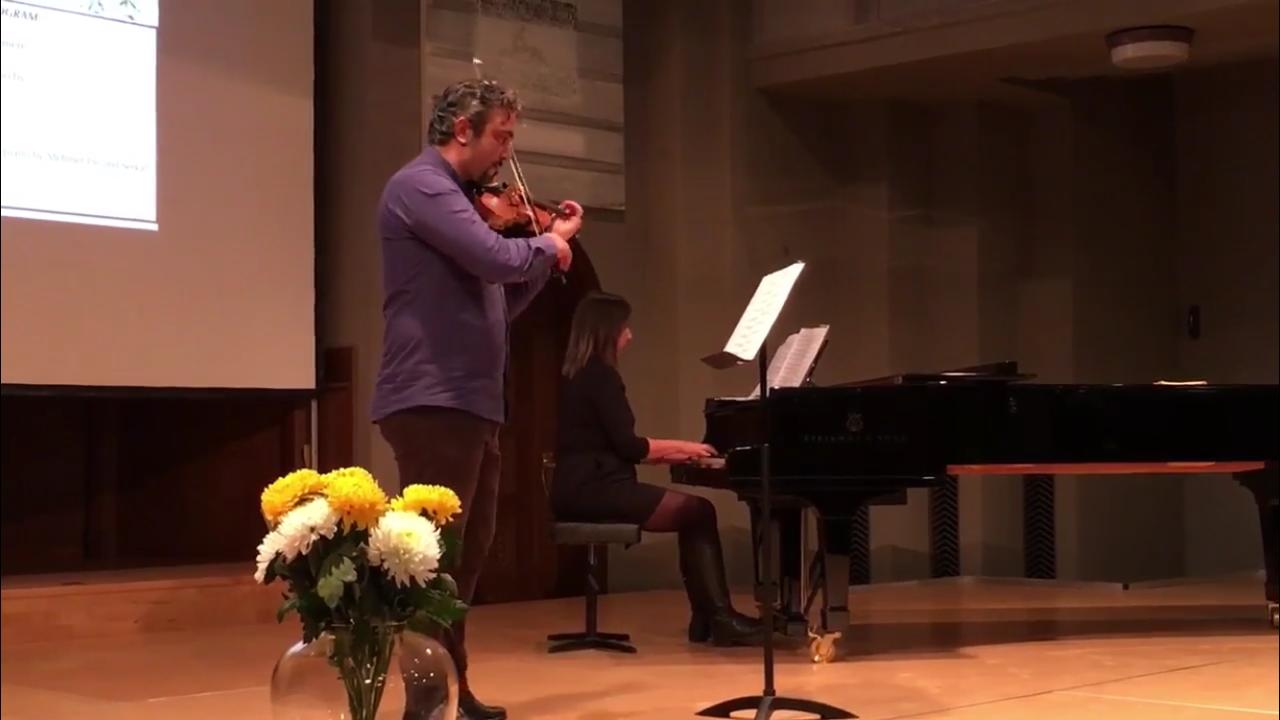 Assist. Prof. Dr. Ertem Nalbantoğlu, a lecturer of Near East University, Atatürk Faculty of Education, Department of Music Education, attended the 25 th Mus-e Conference in Bern, Switzerland as a guest speaker and violinist.
According to the press info released by the Near East University Press and Public Relations Directorate, Ertem Nalbantoğlu attended to the conference, which was held at the Yehudi Menuhin Forum in Bern, Switzerlan, as the invited guest of Prof. Werner Schmitt, Vice-President of Mus-e Switzerland and made a presentation titled «Inclusive approaches: Cypriots and their common musical culture». After the presentation, he performed a mini recital with his Greek Cypriot counterpart Maria Demosthenous.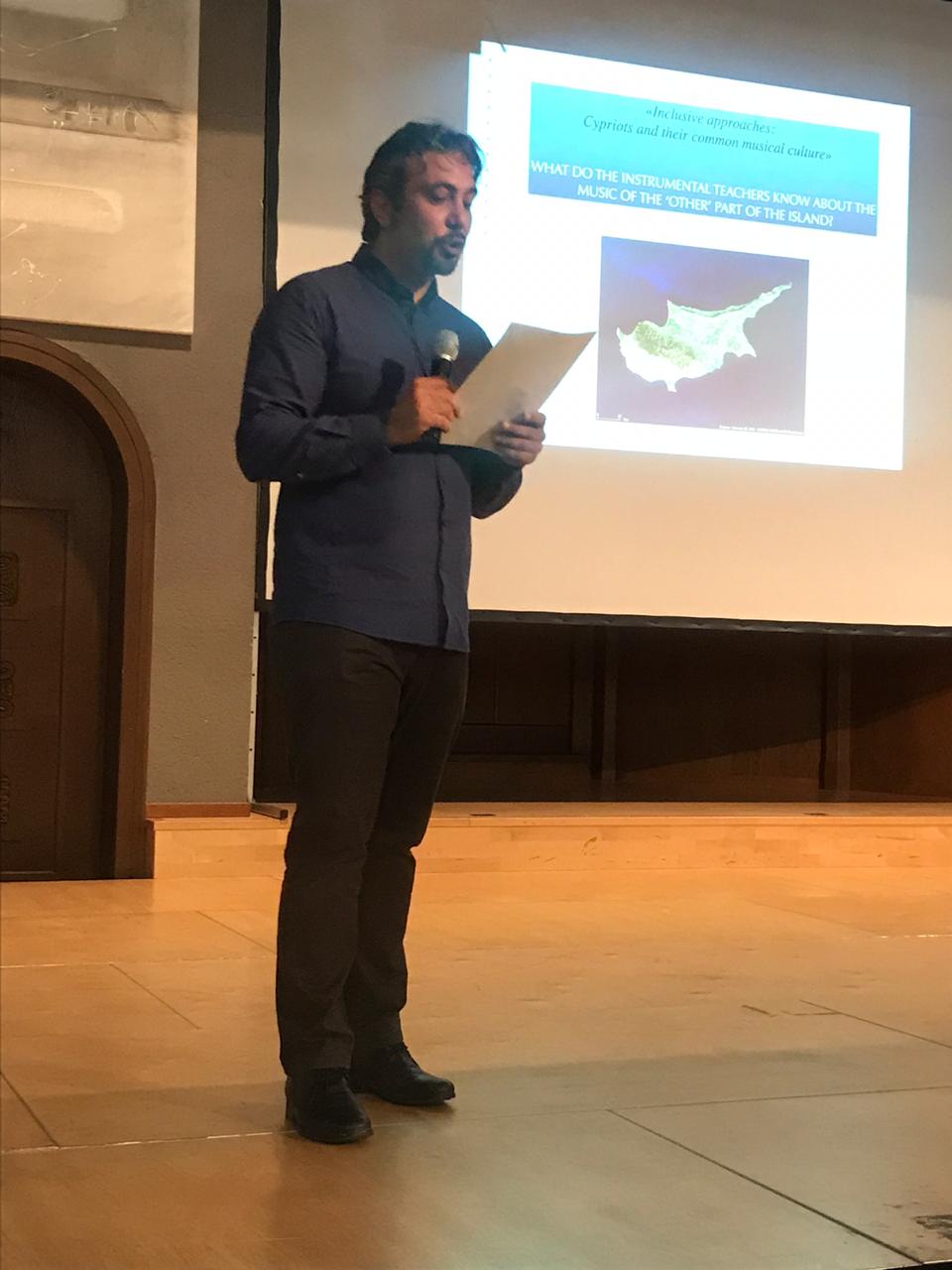 In the conference attended by the world's important community and artists, Assist. Prof. Dr. Ertem Nalbantoğlu's Recital Received Great Admiration.
In the recital, the work of Cengiz Hakkı Eren, a faculty member of the Near East University, which was inspired from the folk song "Jasmine" and composed for the 25th Jubileunskonferenz und Festkonzerte for Bern, was performed. Then, Sadi Işılay's composition, Sultaniyegah Sirto, was performed and received great admiration.
Marianne Poncelet, Founder President of the International Yehudi Menuhin Foundation, Professor Umberto Margiotta, Kristopf Küffer, and in addition to prominent speakers such as Jurgen Oelkers, Jeremy Menuhin Duo, ESTA String Orchestra, Jutta Seppinen, the world's leading artists such as the recent Wieniawsky Violin Competition winner Veriko Tchumburidze participated in the conference.